Why Did Kya Kill Chase Andrews?
Where the Crawdads Sing is an upcoming mystery drama movie made in America. Directed by Olivia Newman, the movie is based on Delia Owens' best-selling novel of the same name. The story is about a girl named Catherine Clarke who grew up alone in the marshes of Carolina after she was abandoned by her family.
The movie is set in Carolina in the 1950s. Catherine, commonly referred to as Kya, is caught in a trap by Chase Andrews who makes big empty promises to her on the condition of their marriage. Realizing the sham, Kya ends their relationship which caused Chase to attack her.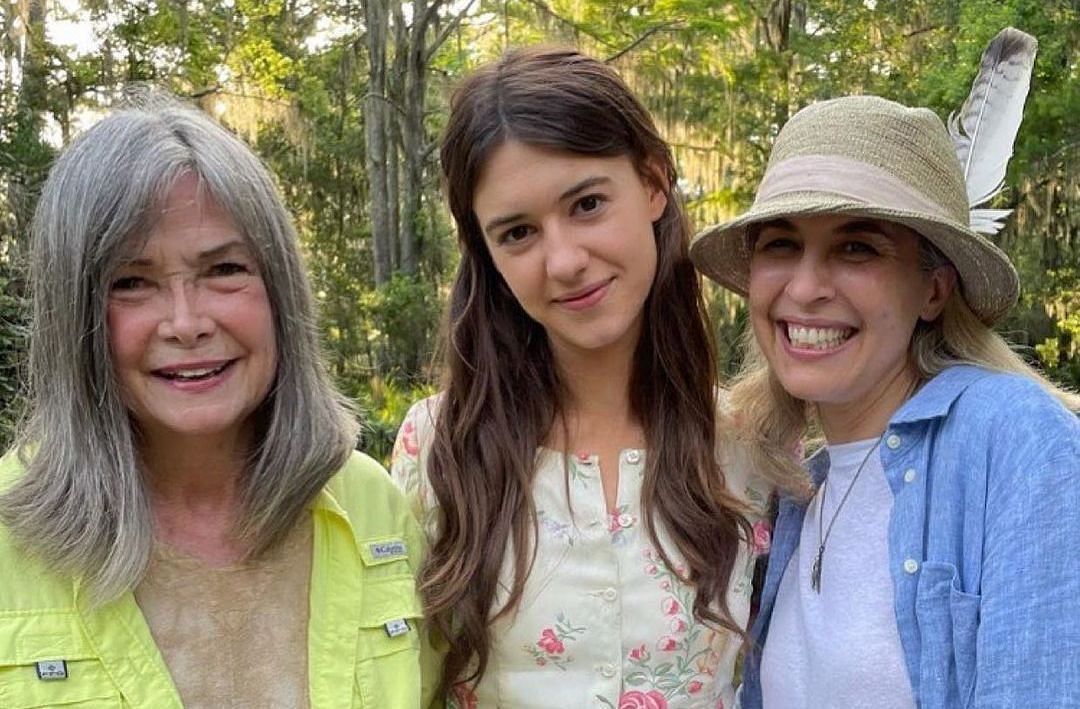 She manages to escape but Chase is found dead after a few days and she becomes the principal suspect.
Where the Crawdads Sing is an engaging read with an interesting plot.
There are several reasons why Kya killed Chase Andrews. A few of the possible reasons are as follows. (This article contains spoilers)
Kya's Upbringing
Kya was not an ordinary girl. She was not raised by her parents; she was raised by nature. It is important to remember that she had to live alone for years and life was more of survival for her. Society despised her and called her names like "marsh girl" consequently alienating her from the real world. It was she and her Carolina marshes against the world.
Kya knew that Chase was a dangerous man after she was almost sexually abused by him. She did manage to escape but Kya knew that Chase was not the kind of person who would let her go easily. Kya knew what was necessary for survival and so, she killed Chase. For her, killing Chase was not a crime, it was nature.
Society in the 1950s
Kya could have reported Chase after he tried to abuse her, but she did not. One needs to consider that back in the time, women were not supposed to be anything but docile. It was the fear of not being acknowledged that prevented the women from speaking up against abuse.
Perhaps it was possible that Kya could have reported Chase and he would have been arrested for some time. But eventually, he would have come out of the prison. He would have done something indescribable to Kya notwithstanding because he was too proud and full of ego.
Not to mention that the people around her despised her. They would not have helped her in any case. This is why she took the matters into her own hands.
Ending the Cycle of Shame
Kya had to spend her entire childhood alone in the marshes because her family left her alone. Kya's mother was abused and beaten up which is why she fled from the place. She was ashamed, she was blamed for someone else's actions.
Nobody can control society's reactions but shame is a powerful thing. Kya knew that what happened to her mother could happen to her too. So, by killing Chase Andrews, Kya also ended the cycle of abuse and shame for good.
Where the Crawdads Sing will premiere in cinemas on 15 July 2022.