"Spiderman: No Way Home" is arguably one of the most anticipated movies in recent time. 24 hours after the trailer was leaked, SONY pictures were officially released and broke many records. The teaser trailer is now the most-watched and talked about in 24 hours, with 355.5 million views and 4.5 million social media mentions, respectively.
Not only is spiderman one of the most beloved characters in the popular Marvel Cinematic Universe, but actors that have previously been a part of the Spiderman franchise before and Sylvie from Loki will also make an appearance in the new film. It is no question that this sequel is going to be a blockbuster hit!
In the trailer, Peter Parker (Tom Holland) asks Dr. Strange (Benedict Cumberbatch) to make everyone forget that he is spiderman. But, Strange's spells go astray, and villains from preceding Spiderman movies enter the scene, including Doctor Octopus from Tobey Mcguire's 2004 Spider-Man 2 and Electro from Andrew Garfield's 2014 the Amazing Spider-Man 2. It also shows a glimpse of Peter and MJ's (Zendaya) budding romance. It's a given that Spiderman: No Way Home is going to be a cinematic masterpiece.
The Hybrid Digital Model
COVID 19 has affected every aspect of the human world, including the entertainment industry. To cope with the continuously delayed release dates, a new concept took root. Studios started unusually releasing movies, calling it the "Hybrid Model." Instead of a theatrical release only, the particular film would also be available on streaming partners on the same day.
Since some movie theatres were closed while most people felt uncomfortable going to the open ones, the hybrid model would be the most effective solution. Viewers had a chance to choose between selecting movie theatres and watching films on the big screen or staying at home and watching films on a smaller screen.
Sony is Against the Hybrid Model
Unlike other studios like the Walt Disney Company and Warner Bros., Sony refuses to follow the hybrid model and wants to abide by the traditional release pattern. Spiderman: No Way Home is set in collaboration between Marvel Studios and Sony Pictures, but since the latter owns the characters, only they can decide the distribution method. Sony executives have clearly announced that they don't support the new structure of releasing movies in theatres and on streaming services simultaneously.
At CinemaCon in Las Vegas, where the teaser first premiered, Josh Greenstein, a Sony exec, claimed that the new model was "devastating to our collective business." In relation to the success of Free Guy, CEO Tony Rothman explained that the reason it was so profitable was 1. it was incredible and it wasn't available to watch on streaming services at home.
Moreover, Sony doesn't own its own streaming platform. Its box office returns have always measured the success of a specific movie, and to thoroughly consider it based on modern digital releases is difficult.
Official Release Date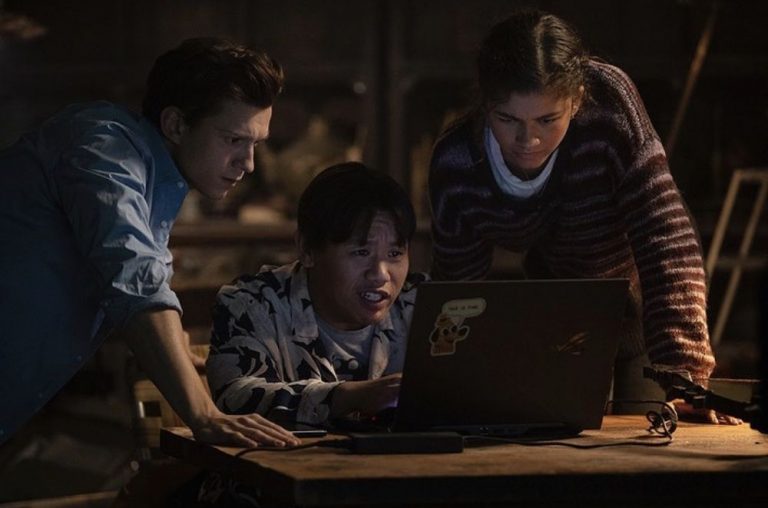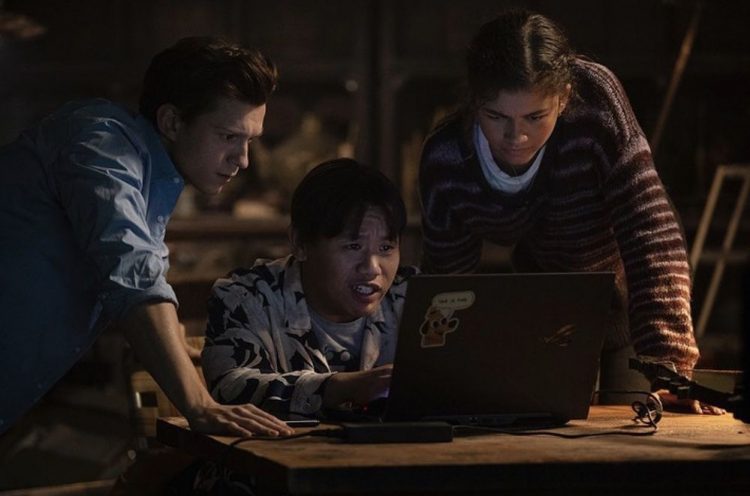 Spider-Man: No Way Home will come to theatres during Christmas time on 17th December 2021. Fortunately, the sequel movie is set to release after theatres will have fully opened internationally. So, unless another variant enters the scene or the pandemic intensifies, we will be able to explore the true glory of this Spider-Man sequel on a theatre screen.