Fans have always been excited about the Rocky franchise. It is one of the greatest movie franchises out there. Rocky already had six movies in its name from 1976 to 2006. In 2015, a spin-off movie Creed was released which became a franchise in itself.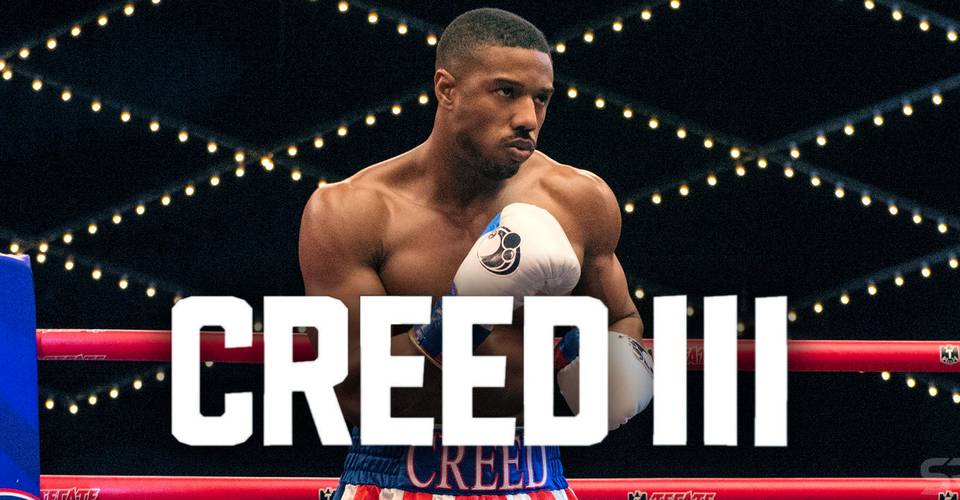 Till now two Creed movie has been released starring The Black Panther star Michael B. Jordan. Jordan has announced the arrival of Creed III in March 2022. Additionally, he gave two or more new pieces of information which were quite shocking for the fans. Here's everything that you need to know.
WHEN IS CREED III RELEASING?
Creed III is set to be released in November 2022. Although the production of the movie has not started yet.
WHO WILL BE DIRECTING THE MOVIE?
The trilogy of Creed had been directed by different people. SO, who will direct Creed III?
The rumor about Michael B. Jordan's directorial debut turned out to be true. He will be directing the all-new movie in the franchise Creed.
IS JORDAN HAPPY?
Creed III will be the directional debut of Jordan. He is embracing it as he should. Michael stated that directing has always been his aspiration but the timings hs to be right, and Creed III is the moment.
Furthermore, he said that the theme of Creed III is deeply personal to him and he is looking forward to sharing the next chapter of Adonis's story with us.
WHO HAS DIRECTED THE OTHER TWO CREEDS?
The first Creed was directed by Ryan Coogler who will have a store credit in Creed III. Ryan is also known for directing and writing the movies like Fruitvale Station (2013), Creed (2015), Black Panther (2018), and Black Panther: Wakanda Forever (2022).
Steven Caple Jr. was the director of the second Creed and is currently working on the Transformers movie. He is known for directing movies like The Land (2016), Machine Gun Kelly: Dopeman (Music Video-2017), Grownish (2018), Rapture (2018), Creed II (2018), and the upcoming Transformers: Rise of the Beasts (2023).
WHAT ABOUT THE CAST? ANY MAJOR CHANGES IN THAT?
Well, yes! In this fight, Sylvester Stallone will not be returning. It is a shock for the fans but it makes sense. Jordan said that it's a Creed movie, not a Rocky one. As the movie moves forwards. so does the story.
Also, Rocky has already made his peace with Both Creed and his son in Creed II.
THE STORY OF CREED I
Adonis Johnson, the child of heavyweight champion Apollo Creed, embraces his heritage as a fighter and looks for mentorship from Rocky Balboa, his dad's close buddy and opponent.
THE STORY OF CREED II
In 1985, Ivan Drago killed Apollo Creed in a disastrous fight. Under the direction of his coach Rocky, Apollo's child Adonis stands up to Drago's child in an extreme confrontation.