1000-lb sisters is a 2020, Reality Television show starring Amy Slaton and Tammy Slaton. It was first premiered on TLC on the 1st of January. TLC has made an official announcement about the renewal of the show for the third season. The 1000-lb Sisters Season 3 Release Date is expected to be date remains pending. Here are some updates we know about the show to all the 1000-lb Sisters fans who are eagerly waiting for the third season.
Expected Release Date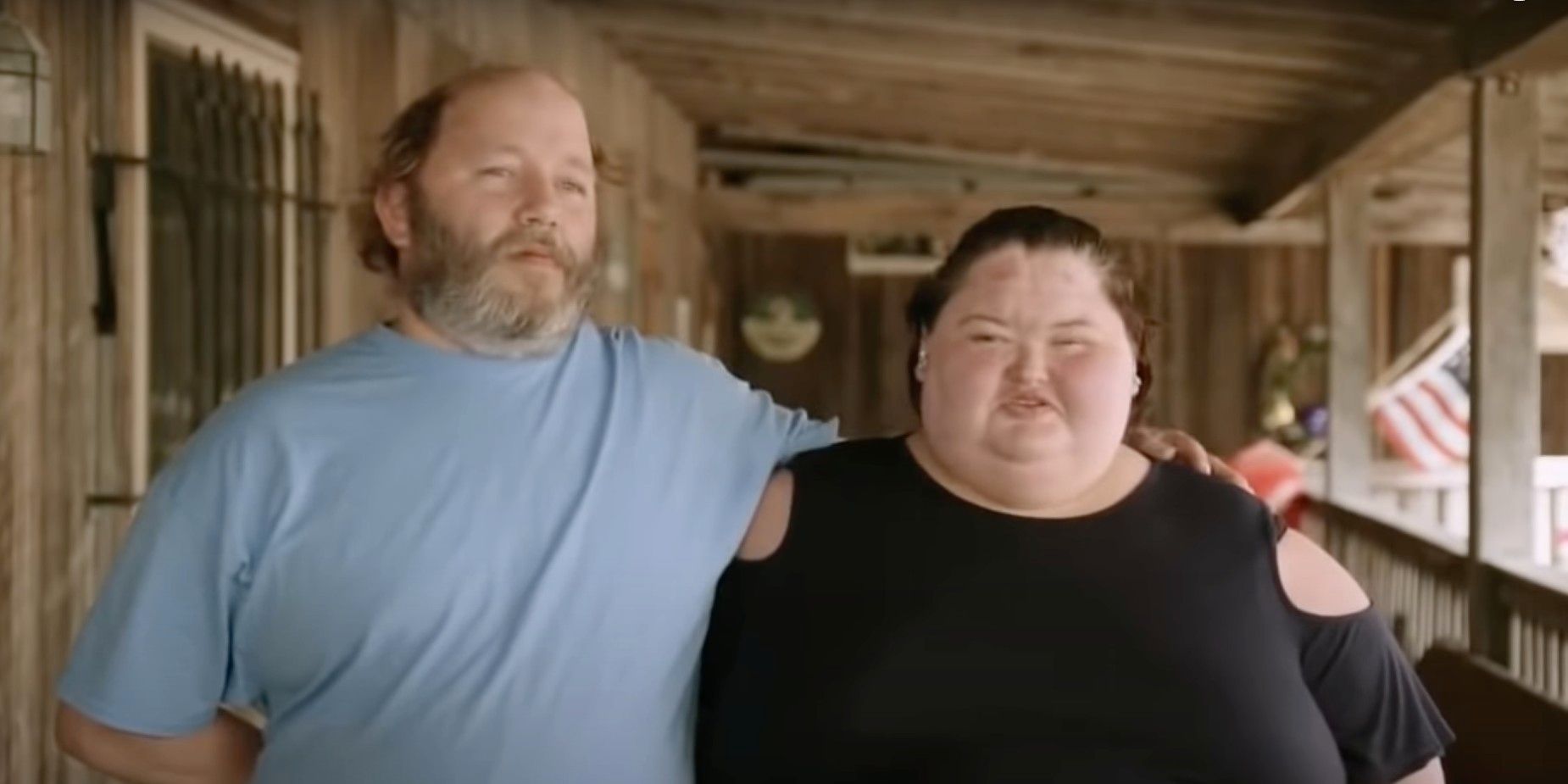 If we observe TLC's trend about premiering show seasons, we can expect the third season to be aired probably anytime between December 2021 and March 2022. Sadly, many things remain unsaid so far. The fans had started a petition demanding a third and fourth season of the 1000-lb Sisters television show. The show star Tammy Slaton gave us a little sneak about when the show would be aired. She described it to the fans on TikTok that it takes around a year or more to film. Hence, there's likely to be a large gap between the seasons.
Expected Cast 
It is absolutely for sure that the same cast is going to return in the upcoming seasons. As we saw in the previous season, Tammy broke up with her boyfriend, Jerry Stokes. Hence, we are unsure about his return in the third season of 1000-lb Sisters. Chris Combs, Slaton Sisters' brother, is also expected to be seen in the third season. Michael Halterman Amy's Husband and their son Gage will also be seen as part of the season. Also, there is some new romance cooking between Tammy and Phillip. But according to some, they both are said to be broken up this summer.
Expected Plot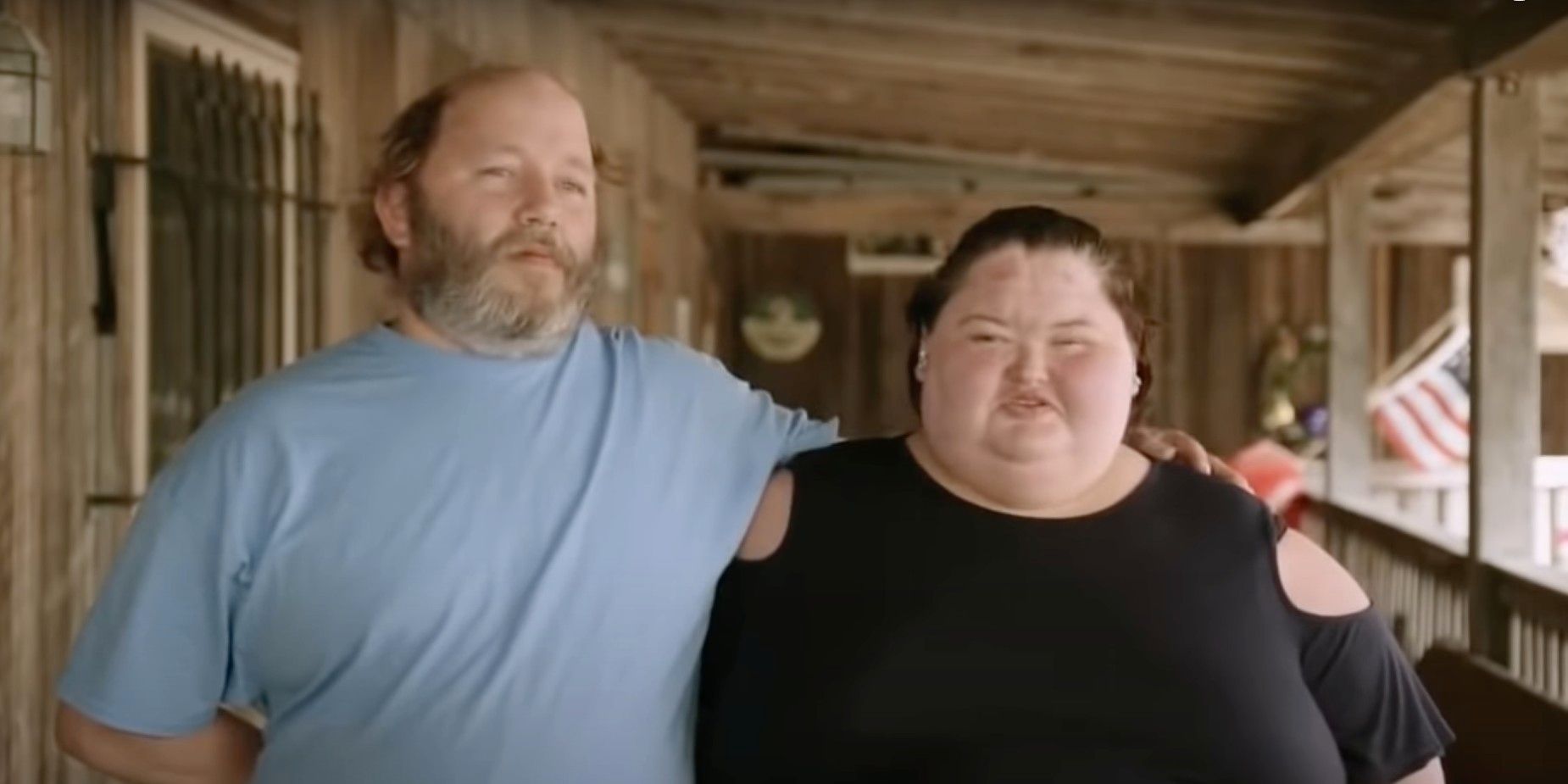 Let us have a quick recap of the previous seasons of the 1000-lb sisters before we start discussing the expected plot of season 3. The Slaton sisters have been seen starting their weight loss journey. Both of them face a lot of thick and thins. Amy gets pregnant after her weight loss surgery and gives birth to her son Gage. This is where the second season concludes. On the other hand, her sister Tammy rather than losing weight gains up about 660 lbs. We also saw how she suffered from COVID-19 and its after-effects. Fans seem very eager to know what happens next in their lives.
We witnessed a lot of drama and reality in the first two seasons of 1000-lb Sisters. There is also a possibility of Amy being a new mom in the third season. Also, even though Tammy and Phillip broke up during season 2, there is some certainty of seeing their relationship in the third season. There's a lot of things season 2 left us wondering about, but no doubt the Slaton sisters are going to be back with lots of new drama, romances and fun.
We cannot wait to witness it all, but yes, we are sure a little wait, and soon the release date will be out. The fans are caring towards the sisters not only on the show but also they show their love and affection towards them on other social media platforms.