The last episode majorly focused on various characters and where they were on their journey of life after a leap of almost six months, but to our joyfulness, each and every one of them seems to be enjoying their life except some. The upcoming episode will majorly be throwing the light on the clifhanger, which was left unattended in the last episode, and we might get to watch a whole lot of drama here too.
Previously on A Million Little Things Season 4 Episode 6!
As the title of this episode is "Six Months Later," the plot is the same where we got to watch a leap of sixth months with many of the characters at various places. They were beginning with Eddie, who seems to be earning his living through cab services, whereas Rome and Regina seem to have been enjoying their long-distance love life.
This episode also focused on a case regarded Gary where she was not picking up the call, and for this reason, everyone seemed to be worried.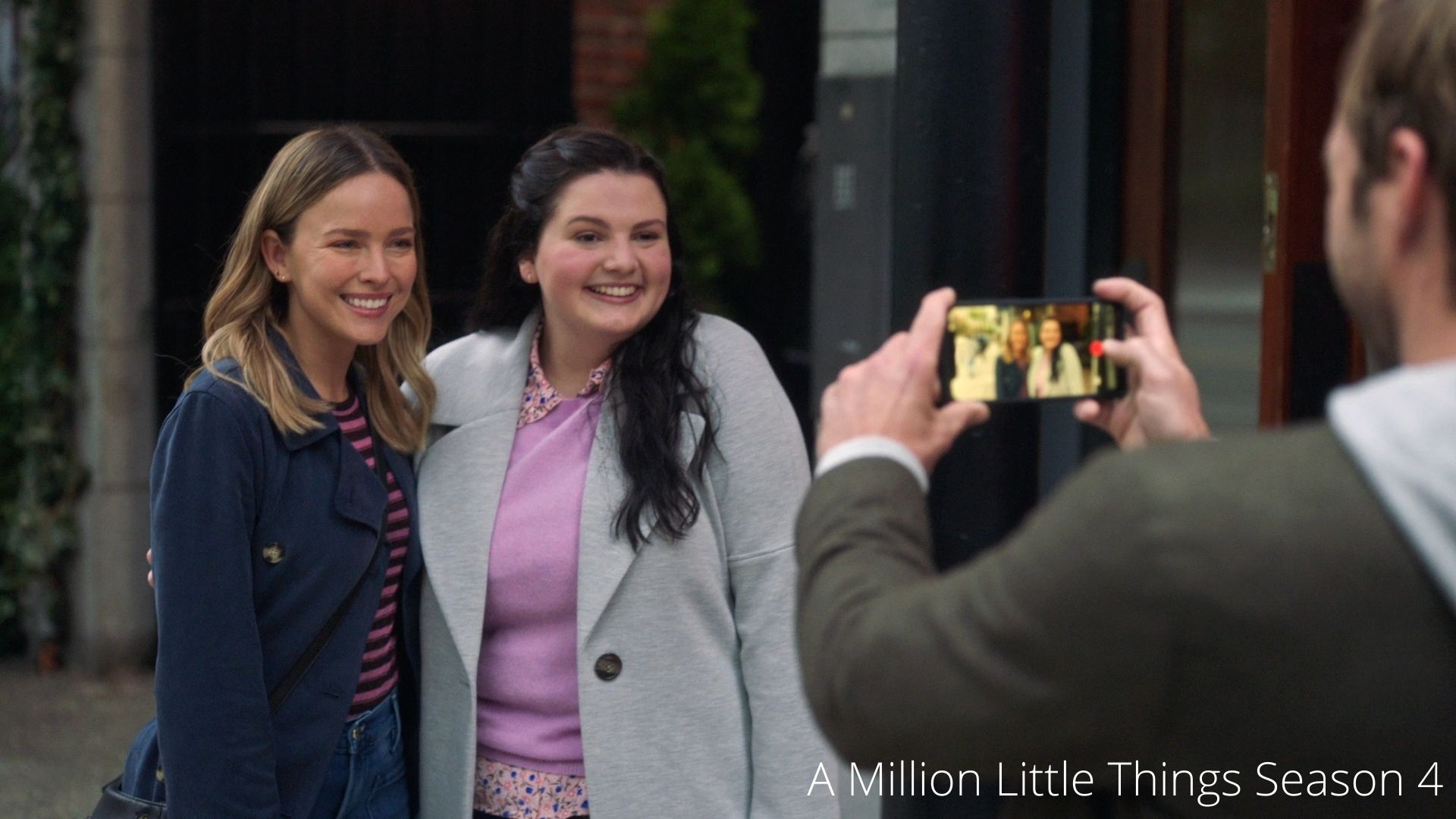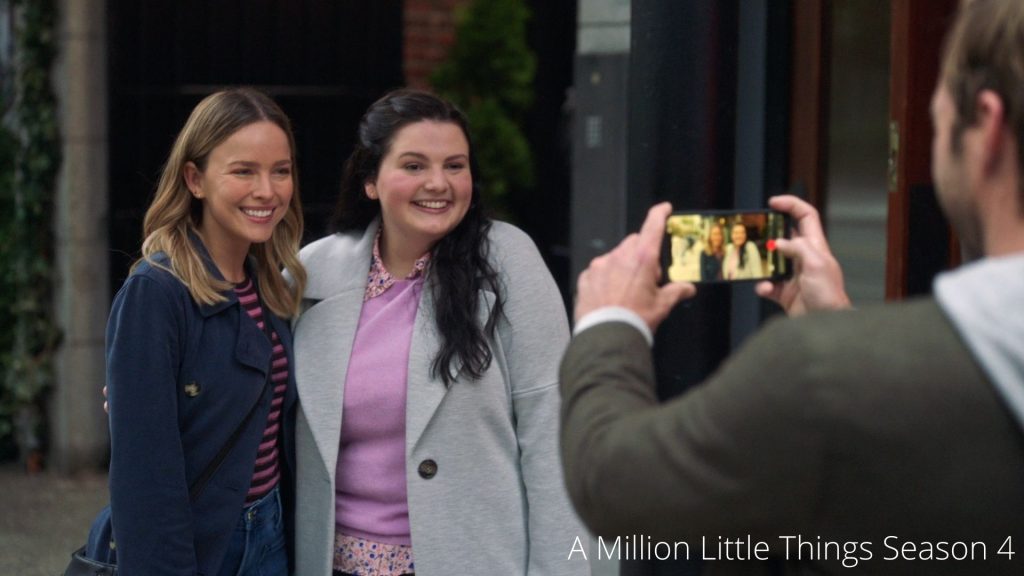 Then as everyone is busy with the search, we got to watch Gary coming across Dracy, who seems to be pregnant but keeps denying the fact that it's not his baby.
Other than this, there were many little incidents that made up a whole lot of drama in this episode, following the good times Gary spent with his old car and Valerie quitting the job just because her friend Regina told her prison story to Shanice. At the end of this episode, Maggie is getting some suspicious calls, but the question stands who it could be.
What Will Happen in The Upcoming Episode?
The last episode came to an end on a mysterious note where the suspicious caller's identity was not revealed. Maggie, who had got the suggestions that it could be some stalker, somewhat starts to believe this fact but doesn't know how much truth is hidden in it. And to go beyond this mysterious case, she, along with her boyfriend Camden, might have to dive a little deeper to know more about it.
Then there are some things going on between Regina and Rome as well as he is trying to call her but seems not to get any success on this due to which he tries calling Cassandra.
When Will The Latest Episode Be Released?
The seventh episode is titled "Stay," which will be airing soon as November 17, 2021, which is just a few days away now. The storyline of this show has been keeping the fans engaged ever since it has hit the screens, and this is the only reason why the fans are not able to wait until every other episode which meets hits the screens.
Streaming Details for A Million Little Things Season 4 Episode 6!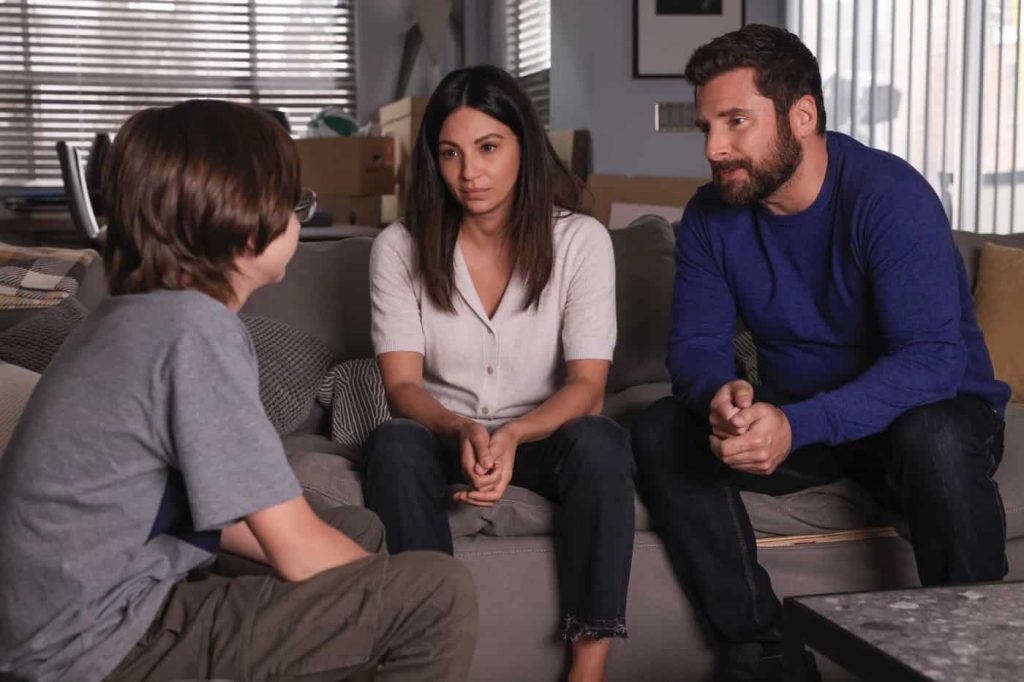 All the new episodes of this show get released every Wednesday on ABC Networks. So, if you want to catch up on all the latest episodes on time, then we suggest doing that on ABC's official website. Other than this, you will also be able to enjoy the show on Amazon Prime Video, Hulu, and Youtube TV.
So, if you are ready to get through the cliffhanger, then we suggest you mark the show's release date on your calendar and watch it in full swing.