Acapulco is the latest bilingual comedy series for television that has been made by inspiration from How to Be a Latin Lover by Eduardo Cisneros, Austin Winsberg, and Jason Shuman. The series is all set to hit the viewers' screens on October 8, 2021, on Apple TV+. It stars Enrique Arrizon, Eugenio Derbez, Camila Perez, Raphael Alejandro and Damián Alcázar among various others.
Richard Shepard has directed the comedy series while Eugenio Derbez, Eduardo Cisneros, Austin Winsberg, Jason Shuman, Chris Harris, Eric Tannenbaum, Kim Tannenbaum, and Benjamin Odell assist as the executive producers for the show. The show can be enjoyed on Apple TV+ from its premiere on October 8.
What Fans Have to Say About the Series?
The show is believed to have a mixed plot from various other shows of English origin but has a multicultural backdrop and cast and is seen switching between subtitled Spanish and English throughout. The series is portrayed several times for the sake of pleasantness but somehow also manages to merge its borrowed content into something fresh.
The series sees its executive producer Derbez essaying the role of present Máximo Gallardo, who is seen telling his story of success to Hugo (played by Raphael Alejandro), his nephew of 14 years old. Young Maximo is played by Enrique Arrizon, who, along with buddy Memo (played by Fernando Carsa), gets a job at Las Colinas. To help her mother with eye surgery and support his sister Sara, Maxima believes the job would pay while his mother Nora thinks that it would spoil her son.
The audience likes the character of Derbez, but his presence is short and covered mainly by younger Maximo Arrizon. The latter takes a good lead and takes up the challenge very well and considerably. However, the series's humor element could have been clearer, rather than occasionally popping it up at the place. The viewers like the scenes where Maximo is showcased as innocent. The moments where Don Pablo's secret is revealed, and Sarah's secret is out are the ones touching the beat just right.
The cast members Arrizon and Perez display pleasant chemistry while Carsa, Overstreet, and Collinsadd good comedy andBauche and Alcázar give a touching emotional ground. All in all, Acapulco seems like a good display, a feel-good comedy, and manages to wear its grace.
Final Take- Stream it or Skip it?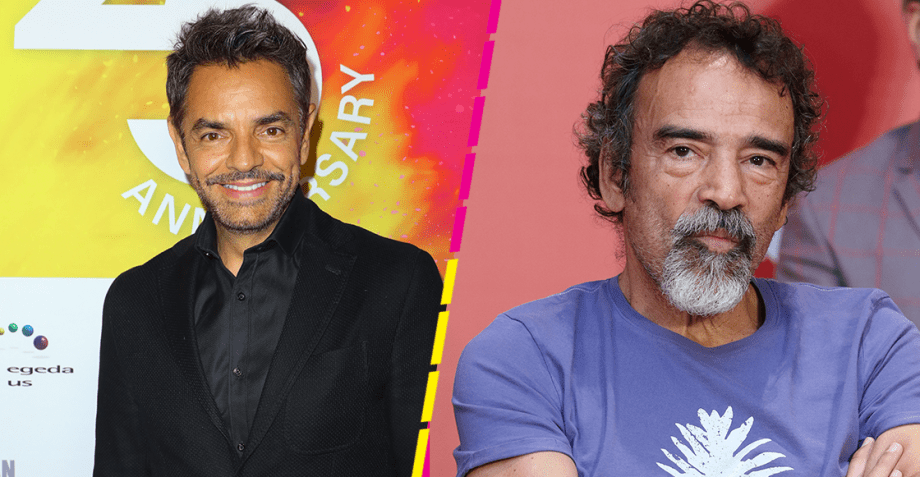 The series becomes a good watch at least once, going with a feel-good factor and a decent cast. We aren't clear whether the contemporary Maximo is a good fit for the narrator or not. Still, the story of his adventures as a younger version of himself adds to a dreamy fairy tale with a good amount of comedy.
The filming location is exceptionally beautiful, adding lots of colors to the scenes – making sure the fairy tale element is intact. Thus, the series is a good watch on weekends to escape boredom and for having a dose of innocent humor and lavish views of the resort.