Leaving a mark throughout the world and receiving all the good praises for its visuals, cinematography, editing, graphics and an outstanding review of 7.7/10 on Netflix and 4.8 google review, An adaption of the Japanese manga novels the series Alice In Borderland after its first exciting series had left its fans all in a desirous haul for the next level of this exciting show. Now perhaps there seems to get over anytime soon!
Directed by Shinsuke Sato, the sci-fiction thriller series based on the original Japanese manga novels gathers fans globally with its first season of Alice In Borderland and leaves fans amazed with its stellar performances characters. SINCE its premiere on December 10, 2020, Alice In Borderland has garnered a huge fan following among all the south-east Asian nations, Asian countries making a place for itself amongst the top 10 must-watch trending shows everywhere, leaving audiences all furious over the main lead actors Kento Yamakazi and Tao Tsuchiya, who are big-names in Japan.
Alice In Borderland Season 2? Status Update!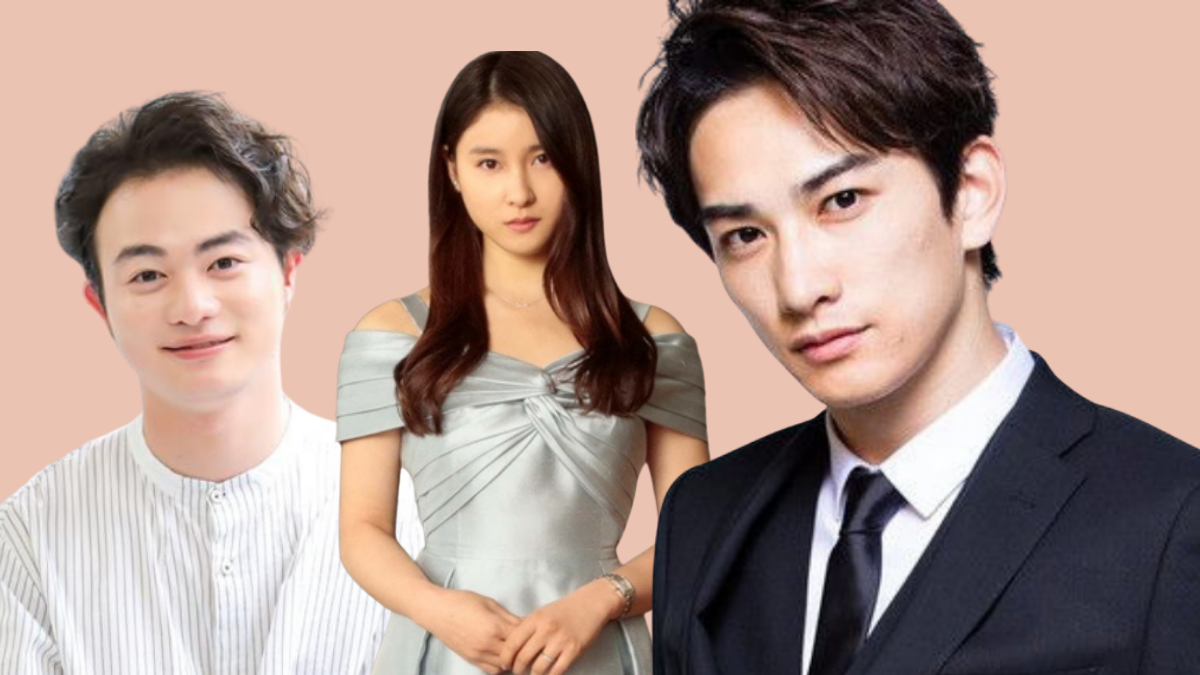 After few days of the release of season 1, it was fathomed well by the makers and fans themselves that they wanted more of the series that made its way straight to the heart of the viewers and standing to the wishes and expectations of the viewers the makers announced the season 2 of Alice In Borderland with a short teaser of it on December 2020 arriving the second season officially and now all the sources clearing the doubts speaks that the popular series is going to arrive by late 2021. Its official dates now might be announced very soon in this forthcoming month of September.
What do the Speculations say Regarding the Number of Episodes?
The number of episodes the second might have is still under speculation. However, the makers would likely stick to the original pattern, which means that this time too, it would have eight episodes, with each episode running between 41-52 minutes.
What to Expect This Time?
Revolving around a 24-year-old man obsessed with video games, the story unfolds following thrilling events and terror events taking place, and with the new season on the way, we can expect few more thrills repleted with more games, the tragic romance between Arisu and Climber's daughter, new sacrifices and the final encounter of the game master.
Season 2 of Alice In Borderland is expected to be all filled with adventures and mind-boggling twists much enough to buzz its audiences all over again this time, thanks to its super amazing first season that got every viewer all engrossed as the chapters of the season first progressed, a little time more for all of you till then rejoice and fasten your seat belts for this mind-blowing and electrifying season 2 of this adventurous series.