After the great accomplishment of All American, its prequel "All America: Homecoming" is ready to premiere on The CW channel. All Americans' last season (Season-3) came back on July 5, 2021. The show is a young adult sports drama show that gained popularity among youngsters and viewers as of other age groups. "All American: Homecoming" show will debut this February 21, 2022.
The announcement regarding the information regarding the show was first revealed on May 24, 2021, in which it was mentioned that the show is expected to be concluded on May 23, 2022. The show will be aired on Monday at 9:00 pm after the All Americans' prequel.
All American: Homecoming is a show that revolves around a young tennis player from Beverly Hills, Simone Hills, and an influential baseball performer from Chicago. This show highlights the HBCU(Historically Black colleges and Universities) college culture.
The CW's hit football drama spin-off will show Simone Hicks (Geffri Maya) stepping ahead in her life and career after admission to college in Atlanta. She will be seen to be involved in new friendships, relationships, careers, and moving ahead with her life after she leaves her home for college. This show will give the viewers all the spice they are looking for, from teen drama to college chaos and love, of course.
Sum Up of Pre- Show Story
Simone was Jordan's crush from the beginning of the series, and she conned him into thinking that he was the father of her child, which he was not. In Season 2, Simone and Jordan start dating and get married in Season 3. This is the gist of the storyline; scroll down for more information.
Where to Watch?
"All American: Homecoming" will first be aired live and afterward will be made available to the viewers on the CW website; this will be a suitable option for people who like to watch shows at their convenience.
The Cast of the Show
The leads of the show are Kelly Jenrette from "The Handmaid's Tale," Cory Hardrict from 'All Eyes on Me," Sylvester Powel from "Criminal Minds," Netta Walker from "Chicago Fire" and Camille Hyde from "American Vandal.
The sequel will also have cast from its prequels, such as Mitchell Edwards from "Dismissed" will play Cam Watkins's role from "All American." A new character will also be introduced, played by Rhoyle Ivy King from "The Sex Lives of College Girls."
All American: Homecoming- Episode 1 Synopsis
The first episode of "All American: Homecoming" will show Simone's excitement to move into her college life, exploring her hostel and her new life. As the show goes by, she will regret her past choices as her present life is facing the repercussions. Damon and coach Marcus were seen to turn the baseball team around.
All American: Homecoming All Trailer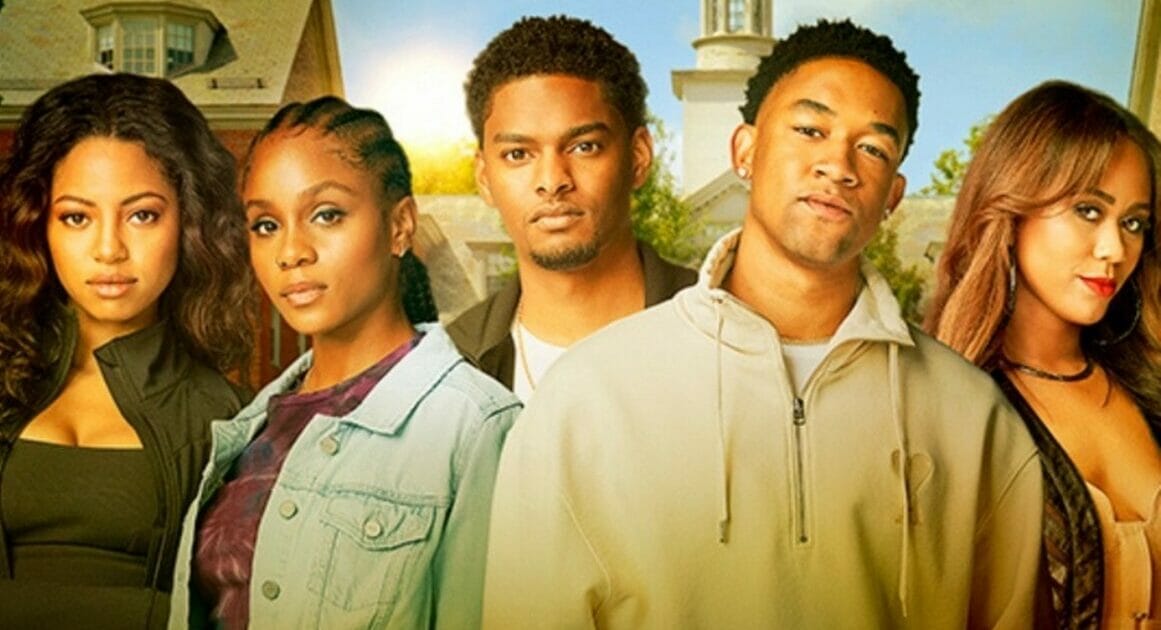 The show's trailer came out in December 2021 and highlighted some of the major changes in Simone's life and the team. For example, Simone attends college parties, and Damon has started feeling pressurized after becoming the big baseball star.