All American is a sports drama that has returned with its fourth season and has already created a lot of buzz among its fanbase. April Blair creates the series. Till now, the series has a total of four seasons, and the fourth latest season was premiered on October 25, 2021, on The CW.
Season 4 of the television series "All American" has already released a total of five episodes as of yet. Episode 6 will be released soon as it was scheduled to be telecasted on December 6, 2021. Don't worry. This article has completely covered all the details about where you can find the series and what else you should know before watching the series. So, keep reading!
When is the Series All American Season 4-Episode 6 Releasing?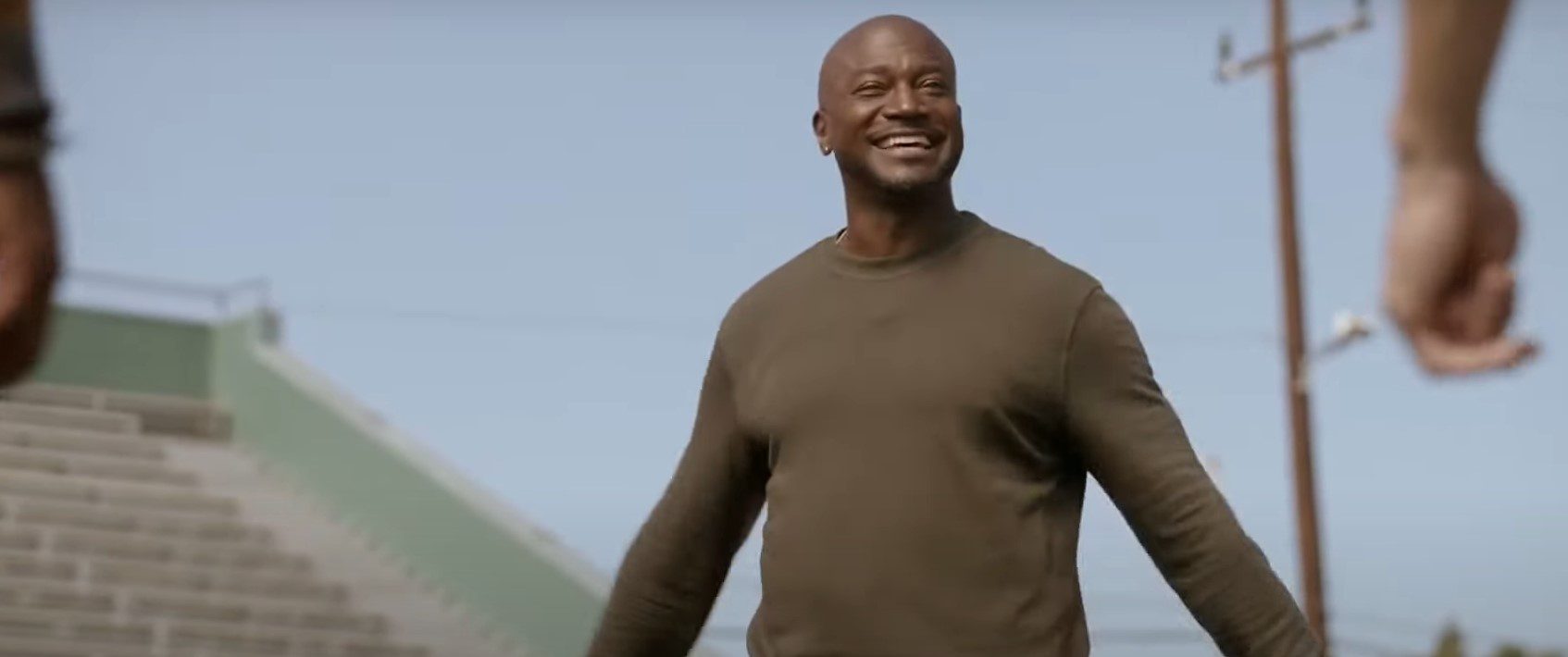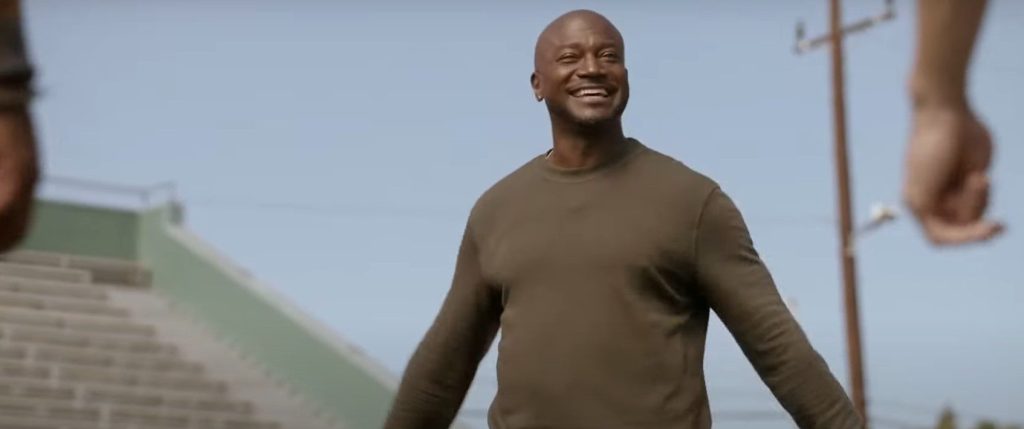 Episode 6 of the series All American Season 4 will be released on December 6, 2021, and is titled "Show Me A Good Time." Fans are pretty much eager to find out what will be happening in the upcoming episode. You might have to wait a little bit for that, but one thing is for sure that the wait won't go in vain.
Where can You Stream Episode 6 of the Series All American Season 4?
You can watch the series when it goes on-air on The CW channel. If you don't have access to the channel, then you can also watch it on The CW website. Not only that, but the episode will also be streaming on various OTT platforms, which include Fubo TV, Xfinity, YouTube TV, DirecTV, Hulu+ Live TV, etc. OTT platforms are always a savior.
Things You Should Know Before Streaming Episode 6 of the Series All American Season 6
In Episode 6, we expect the plot to begin as Senior skip day is just around the corner, and everyone eagerly waits for the day. On the other hand, Spencer planned a fanciful date for Olivia and himself. He wants things to happen the way he has planned but, everything gets messed up. Simone and Jordan realize that though their new world might be waiting for them, but they aren't ready yet.
On the other hand, Patience and Coop just can't mend their relationship to go back to normal. The plot then follows with Grace, Billy, Laura, and Principal Carter as they want to look up for all those remembrances of the past in the school's corridor.
A Quick Recap of the Previous Episodes
In the previous episodes, we saw how Spencer was confused when he realized that his talent scout had left the university. It was then only when he departed from the team at his high school. Everything seemed like a mess. While Coop's career in rap was destroyed, Layla's career seemed like it took a high jump. She finished her album song with the help of a new musician.
Even though coop was in so much distress, she made sure that she kept on encouraging Layla. Eventually, she encounters Asher. Asher wanted to become a professional football player, but he had limited opportunities to hop on due to his heart condition. On the other hand, Jordan is thinking about going into a community college, and Olivia successfully bagged the job as a writer in the Los Angeles Times.