American music competition game shows are not new to us, in the same genre, but with new twists, we have Alter Ego, which first aired on September 22, 2021, on Fox. Rosci Diaz is the host for the show. Here the contestants are made to sing backstage, while a technology that captures motion creates a digital avatar that appears on behalf of the contestants on the stage.
Production Development: It was announced on May 17, 2021, that Fox had ordered a series, and the show will have Matilda Zoltowski as its executive producer. Later, on July 16 of the same year, the show host was announced.  The show will have Alanis Morissette, Nick Lachey, Grimes, and will.i.am as its judges. The premier date of the show was announced on July 26, 2021, after the premiere of The Masked Singer season six. A teaser was released on September 12, 2021.
What will We See in Episode 5?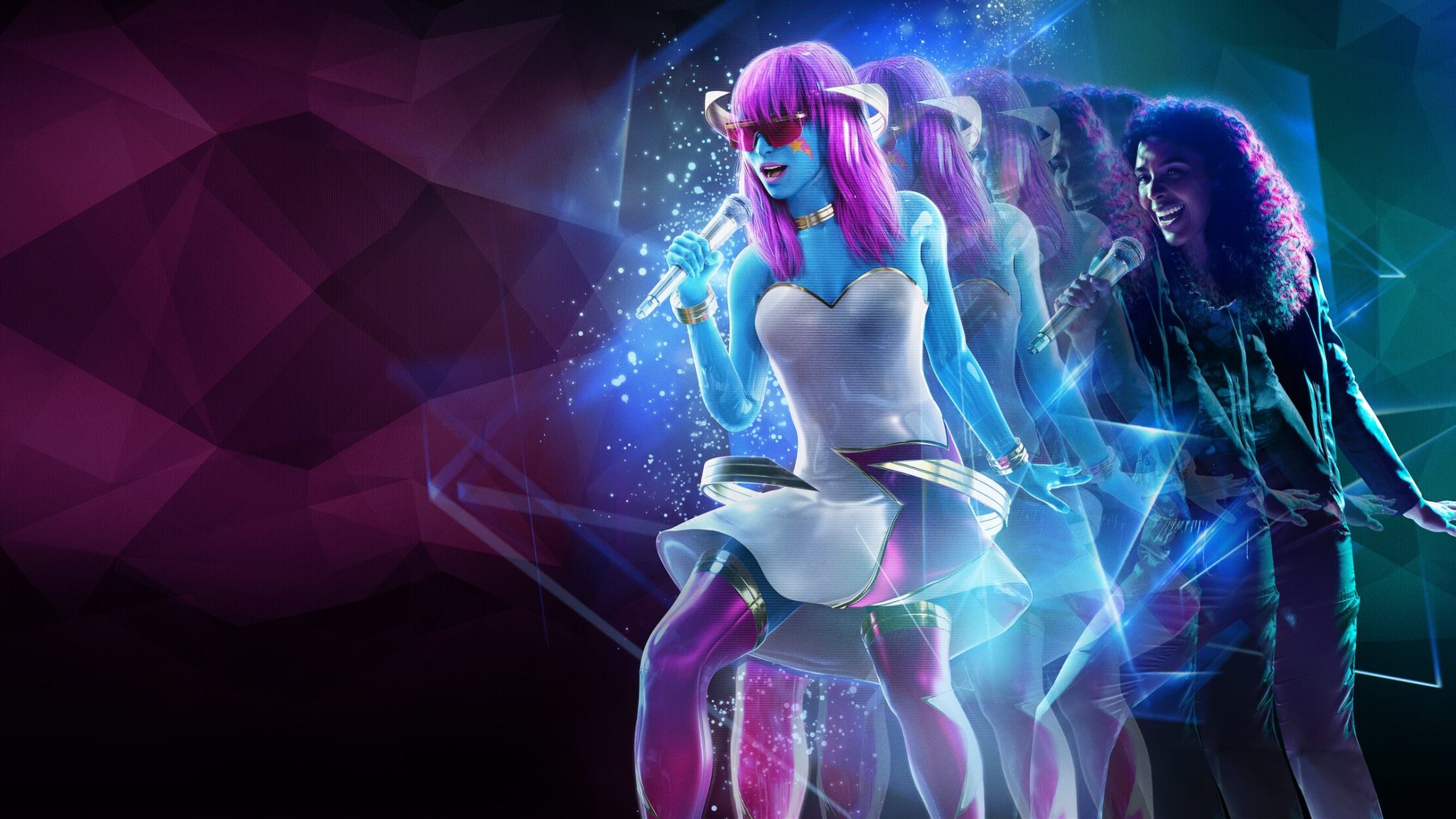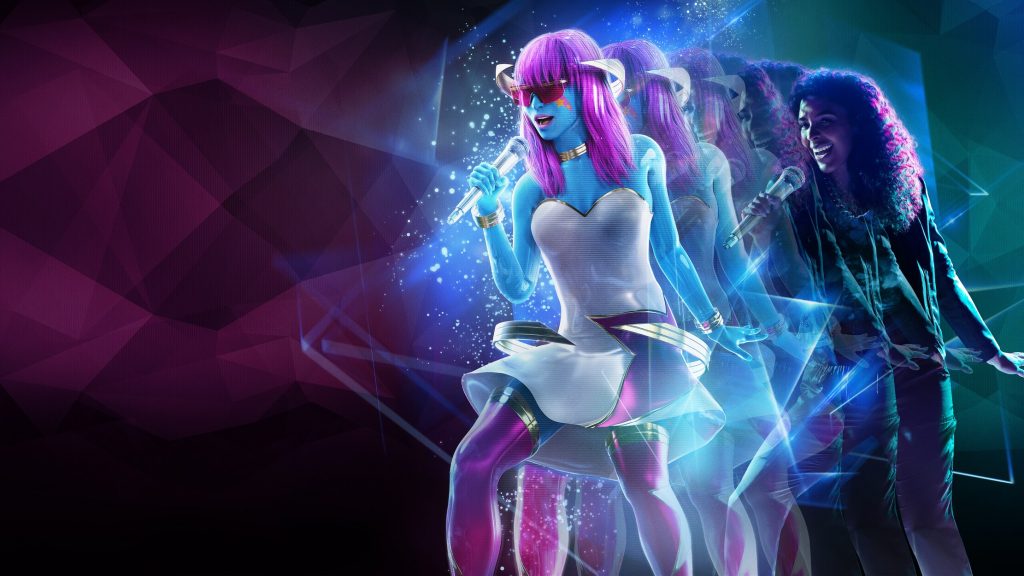 Episode 5 is all set to release on October 13, 2021, and it is a much-anticipated episode as the auditions have finally come to an end. The Judges have made fair choices, and it has to lead to the show being a success so far, and we will now see the actual competition, and the survival of the fittest rule will prevail.
Let us Take a Look Back at the Earlier Episodes
The show has showcased the talents of quite a number of people. We saw a 26-year-old contestant named Mariah from Arizona, who lives by the name of her alternative ego Safara. Her main aim is to take her music beyond her looks. Safara's performance showcased her talent as a young individual as she sang 'Good as Hell' by Lizzo and has managed to impress the judges with her skills. We also saw another artist name Wolfgang Champagne, who has a shorter version of his name, Wolfy, and his official name is Matthew.
He is a 60-year-old man who has been a truck driver by profession, but music has been his passion hence he was there to give his passion one chance. Kai, whose real name is Kobe, followed by Wolfy, and he sang 'larger than life.' After he came on stage, Aster, who was better with his vocals than Safara, made a position in the show. By the end of episode two, Kai had to leave the stage, and he selected 'Bye Bye Bye,' which seemed appropriate.
Let Us Discuss the Latest Episodes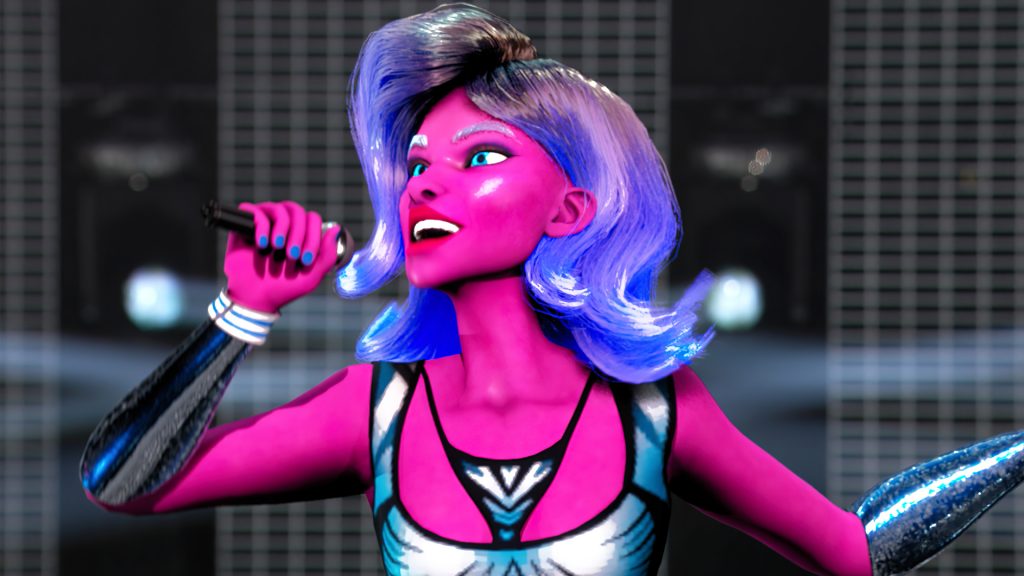 Episodes three and four are supposed to be the final round of auditions. Episode 4 aired on October 6, 2021. The third episode, which aired on September 29, 2021, saw some glorious, glamorous, and amazing performances, taking the competition a level higher up. We saw the performance of Dawn Majesty, and the person who voiced this alter ego was Kaleia, who is a resident of Orlando, a 33-year-old. She sung 'Confident' by Demi Lovato.
Later, we saw Kingston Sol, who could not impress Grimes much as she did not find much originality in his voice, but the other judges were fairly impressed and wanted to give him a chance. The audiences were also treated with some soulful performances by Naveah King, St. Luna, and others.