An American crime drama series that has just started its journey but has done wonders on its way. We are talking about the show American Rust. This show has made its fans go crazy with the kind of storyline it is building and the strong characters that are making it even more worthy. The show revolves around a murder case that is in talks and all the suspects that ate associated with it.
When will Episode 6 of the Show be Released?
The release date set for the show is October 17, 2021. It is just the 6th episode till now, but the show has built up a nice storyline in the initial episodes because of which fans are curious what will happen next on the show? So tuning in for the next episode at the right time and date is what needs to be done.
Where can You Watch the Next Episode?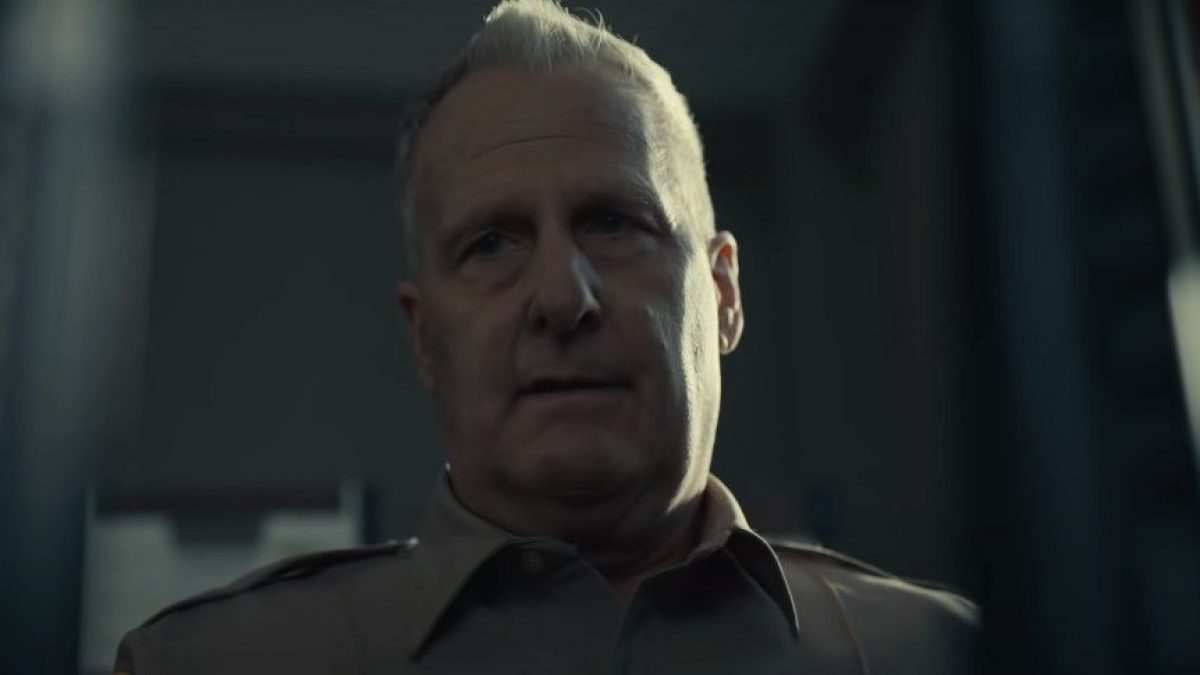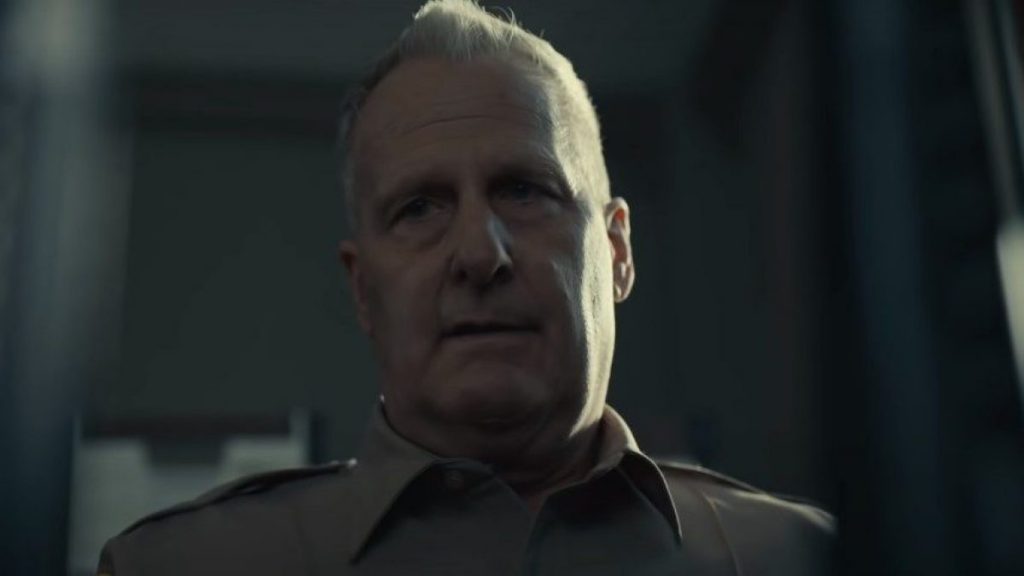 The makers did a wonderful job by releasing the first episode in advance on the Showtime app. Also, the second episode was also released on the app itself a week prior only. The show can be watched on the Showtime app, Shotime.com, Sho.com, and YouTube.
Hence, we can conclude that fans will have to purchase the subscription as the episodes will be available on Showtime's app or website. Fans can take the subscription to Showtime at $10.99/month.
How Many Episodes are there in the Show?
The show in total has 9 episodes only. So it is a very difficult job for the makers to wind up such a brilliant story in just a few more episodes coming in. Not to forget that it's a crime series that makes its fans sit on the edge of their seat because of all the twists and turns happening in the plot.
What will be the Time Slot Given to the Show?
The show has a time slot of 10:00 to 11:00 pm PT /ET. The show airs every Sunday, which is why the weekend seems interesting for all its fans who wait for their holiday to watch the show and invest their time into this interesting show.
What is the Plot of the Upcoming Episode?
The title given to the next episode is debt collection. It seems interesting hearing the title of the show. The title of the show hints at the plot presented in the upcoming episode. In this episode, Alejandro will get to know about Lee's history with Billy, which will turn into the plot of the show. Isaac will change his gameplay and will turn his first trick solo.
Harris will be on his way back to Pittsburgh with his old partner.  The journey is to pay an old but important debt. This has been revealed until now about the upcoming episode; what comes next is still in construction. So fans may wait and find out about the same in the upcoming episode.