Here's the big news for you if you were enjoying HBO's Big Little Lies because we have just one more novel adaptation for you. David E Kelley, the one who created Big Little Lies, is preparing to put the best-selling book "Anatomy of the scandal" By Sarah Vaughan into action.
Anatomy of the Scandal
There's something similar about big little lies and the anatomy of the scandal, both of them deal with sexual assault and share the experiences of those who have been through it. Though the book stated very different locations of the two, it's amazing to see how they're interconnected. One thing about the anatomy of the scandal is that it would be a star-studded show, which would have Sienna Miller, Rupert Friend, Michelle Dockery, and then you can expect the series to be a complete talk of the town.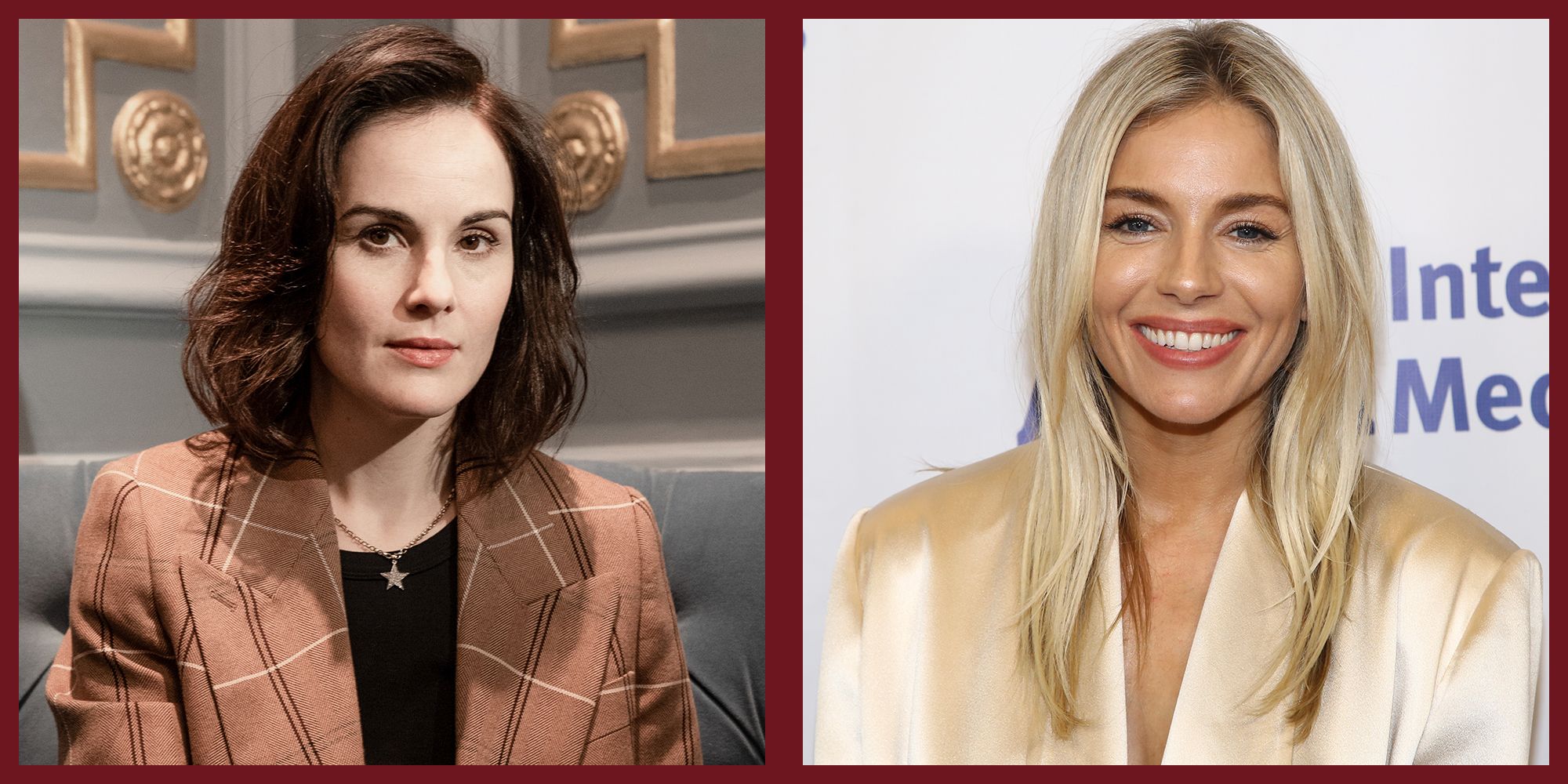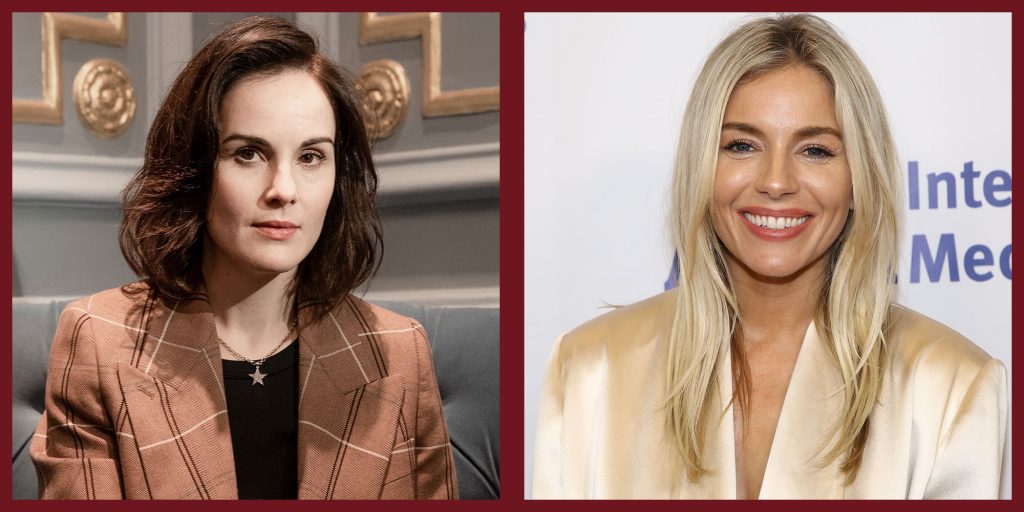 What can We Expect from the Show?
Anatomy of the scandal shows us a man who is a politician, and he's married, his name is James. He has been accused of raping his assistant, Olivia. James's wife, Sophie, doesn't think it's true, and she stands in support of her husband and is willing to prove him innocent, but then the prosecutor, Kate, believes that James was involved in this crime and should be treated according to the laws.
When can We Expect the Show?
David will be teaming up with Melissa James, who is the showrunner of the famous "House of cards."  It was in the year 2020, the coming of this series was confirmed by stating that it would be under the guidance of S. J Clarkson. However, due to the global pandemic situation, there's no confirmed news about it by now. Now that the pandemic has subsided and many things have resumed, we must keep in mind that the backlogs need to be cleared before starting the new projects.
What is the Show About?
As discussed earlier, the show shows how easily marriages face a breakdown due to unwanted circumstances. Politician James and his wife Sophie are going through a rough patch when James's aide, Olivia, has put the blame on him. That blame is huge, and it's definitely huge enough to cover his own image. The case has been taken up by a very famous and practiced prosecutor, Kate, and this case is one of the most influential ones that has landed in Kate's hand.
Trailer for the Show
As of now, they're not giving away any news regarding the show, and we don't have a trailer by now. But as soon as we do, we'll let you know about it. By then, we would definitely want you to go through the books and know more about what the show could be about. Till then, we hope that you enjoy reading the books and gathering the reviews that will help you to understand the series better.