Animal Kingdom is an American Drama series created by Jonathan Lisco. It takes inspiration from the 2010 Australian film with the same name which was made by David Michod. The series follows a 17-year-old boy named Joshua "J" Cody, who moves in with his estranged relatives after the death of his mother. The Codys are a criminal family enterprise who are governed by Janine "Smurf" Cody. The series has had five season and we're now on the 6th season. Here are some things to know about the series and the current season.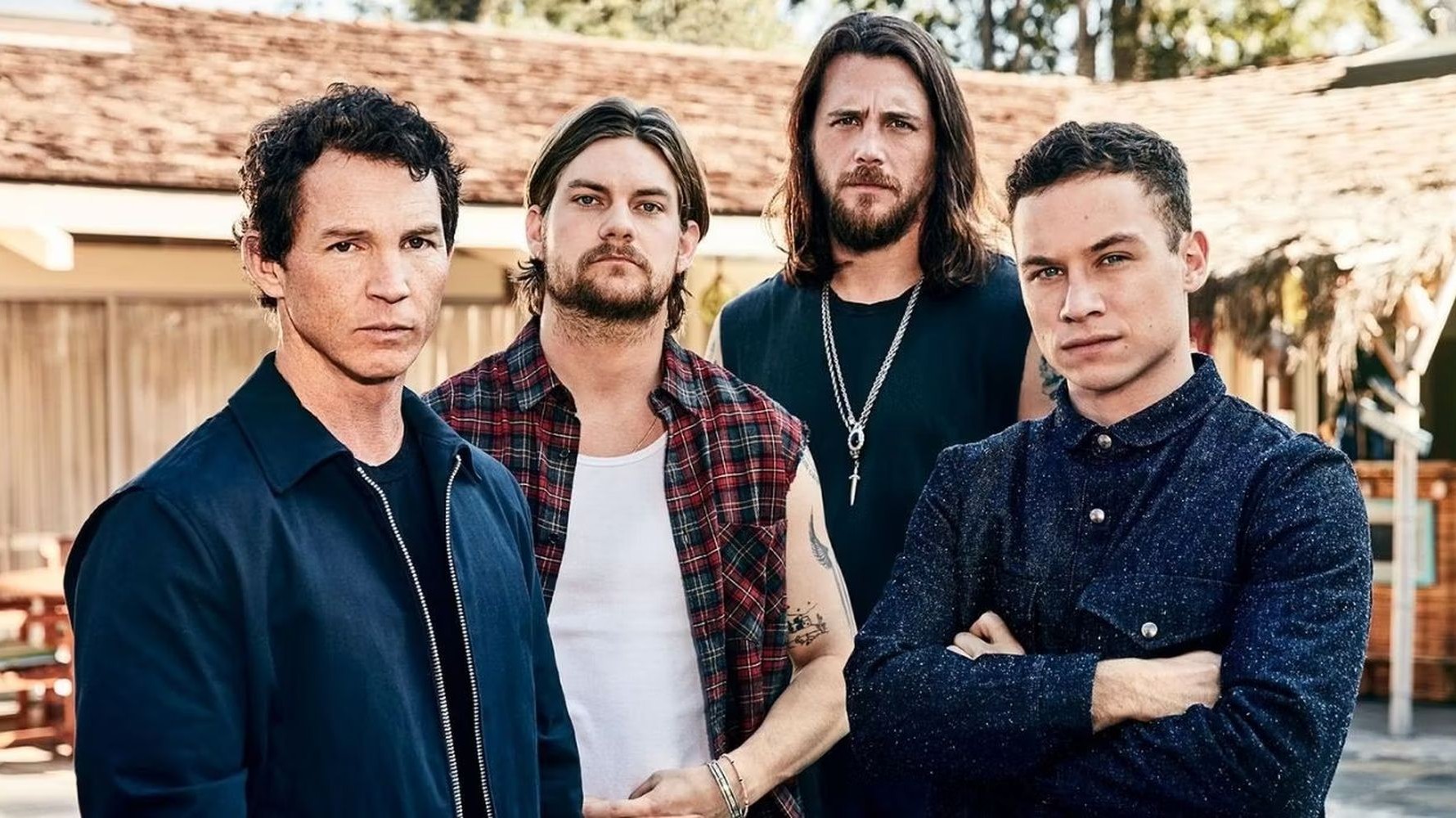 How many episodes will Season 6 have?
The 6th Season of Animal Kingdom, the final season, is expected to have 13 episodes in total. Episodes 1 and 2 aired on the 19th of June and episodes 3 and 4 are expected on the 26th of this same month.
What is Animal Kingdom Season 6 about?
We are currently seeing the dynamic between Gia and the Cody brothers. After being left by her in the previous season, the boys don't really have the highest opinion of Gia. But Gia comes up to them with a job offer. She tells them about how there's a new girl in town who's hurting her business by making more sales.
Gia believes that the new girl has influential contacts that allow her to work in the place. She asks the boys to take her out of there so that Gia's business can stay in the light. After a good thought they take up the job and start with planning for it.
They decide to use a machine to get through the girl's showroom and warehouse. To mask the noise of the machine the plan was for J to use firecracker rockets and burst them while the machine runs as a distraction
. A few months later everything lines up and they take some expensive things from the showroom and leave it out on fire.
Not long after it is revealed that the boys burnt down Gia's showroom as revenge. The brothers really made sure that people knew not to double cross them or mess with them.
How the Story Might Progress
Fans cheered for this and believe that Gia got exactly what she deserved. They pointed out how burning bridges was far from happening and instead the boys burnt her out of the equation. The boys also might have done this because Gia was no longer a necessity to the family and it was okay to hurt her.
Gia tells Pope how her investors would not be happy when they found out that the Codys burnt down her showroom. Pope tells her he'd take any consequences head on and deal with anything that comes his way. Will Gia's allies help her get back at the brothers? We'll have to wait and see.
Animal Kingdom's Cast
Animal Kingdom casts Shawn Hatosy, Ben Robson, Jake Weary, Ellen Barkin, Finn Cole, Scott Speedman, Leila George, Christina Ohoa, Dichen Lachman, Molly Gordon, Jon Beavers and Sohvi Rodriguez.
Where to Watch?
The series can be streamed live on TNT or the Watch TNT app. It is also available with YouTube TV, Sling TV, Hulu and DIRECTV STREAM.