After the first season of Black Butler, fans had high hopes for the anime. Let's see if they were sustained by the second season or not. Black Butler Season 2 was entirely focused on giving the characters a satisfying ending and tying up all the loose ends. The show gained sudden popularity and was given a sequel. In that, another demon and a young boy were added.
In the second season, Claude Faustus (the peculiar butler) and Alois Trancy (a spoiled boy and heir to Trancy earldom) are shown. The first season ended with Sebastian eating Ciel's soul and thus completing his contract.
Release Date of Black Butler Season 2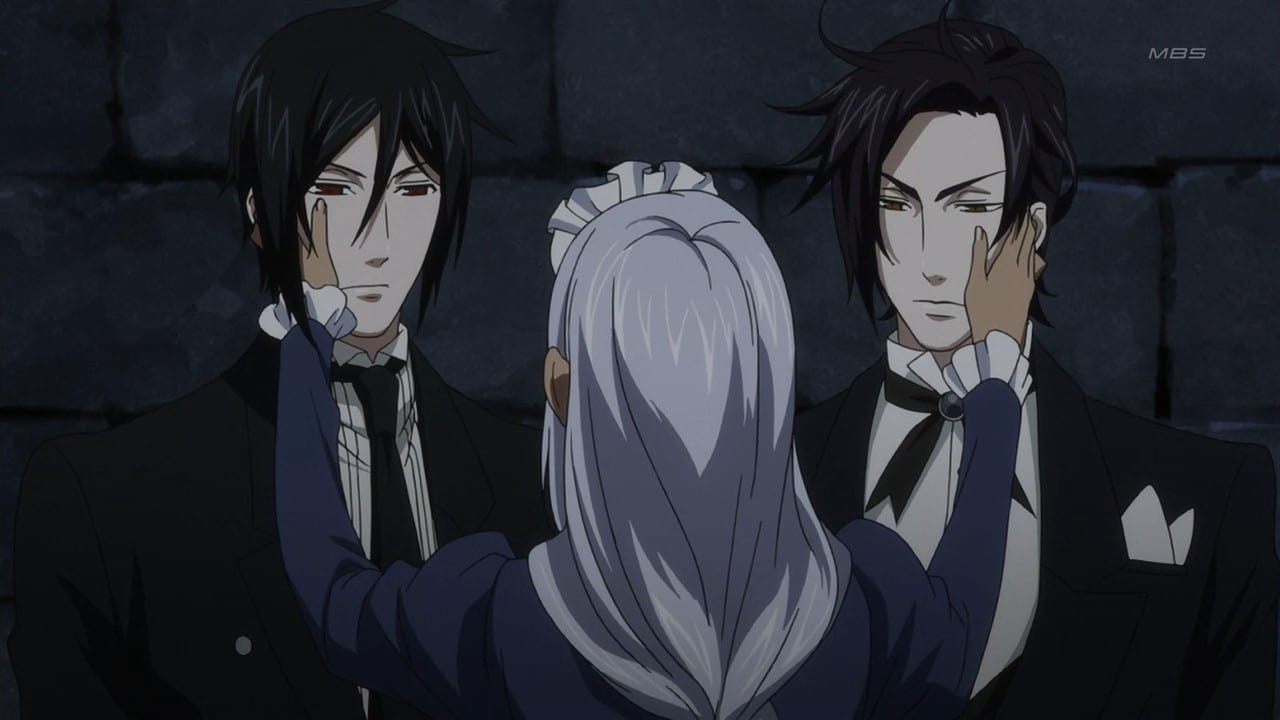 The second part of Black Butler was released on July 1, 2010, in Japan. Now it is available on Hulu, Netflix, and Funimation. So, whichever part of the world you are living in, you can easily watch this anime.
The Plot of Black Butler Season 2
A young master and a new butler are introduced in this new season of Black Butler. The timeline of the show is set in England in the late nineteenth century. Alois Trancy, although a bit of a depressed but cheerful character, had a rough time as he was abducted and forced to work as a slave. He gradually lost everyone he loved, including his family and best friend.
Eventually, he came back home but has been behaving strangely. He came back with Claude Faustus, an emotionless character.
What Went Wrong in Black Butler Season 2?
After loving the character of Ciel and Sebastian over the entire span of 24 episodes of the show, the audiences didn't find these characters interesting enough. Alois is a spoiled young child who likes to bully Hannah (his maid), and Ciel is intelligent. Despite using those methods, Ciel was related by the audiences as he left the innocent people alone.
When we talk about Alois, he does cruel things for no particular reason. He is the antagonist of the season. Now speaking of the demon butlers, Sebastian is pleasing and scary simultaneously, while Claude lacks that appeal. When we compare these characters, the new ones lack depth and aren't entertaining enough.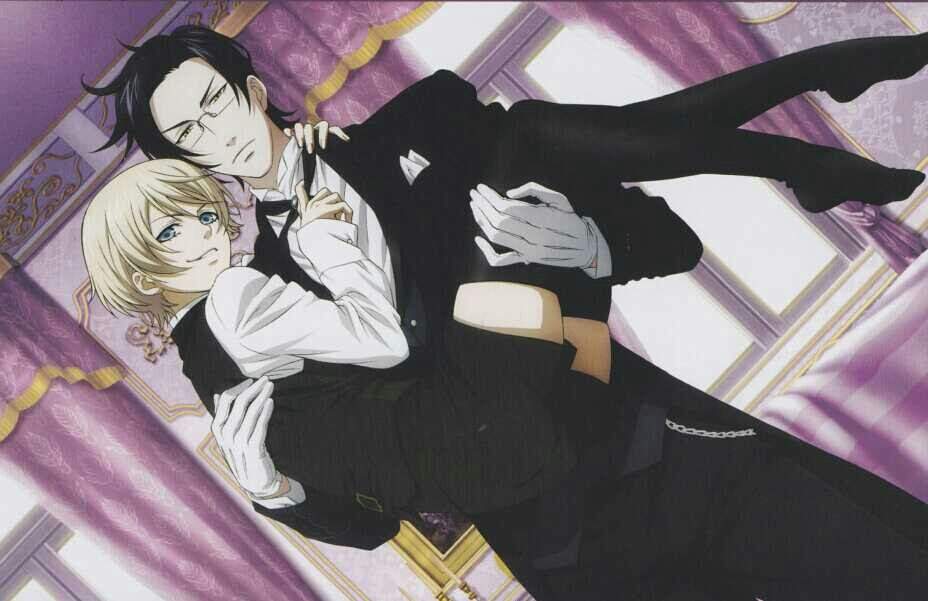 The first season was like a puzzle to the audiences, and they had to pick up the hits. The second season of the anime was instead a clear story. Season 1 showed Sebastian working in private with his knowledge of demons. In season 2, every piece of information is out in the open, and even any civilian can stumble upon these facts that demon butlers do exist.
At the show's end, an explanation was offered as to why Ciel's soul was taken away. Sebastian was blamed for the destruction of the village (from where Alois belonged) and the death of the younger brother of Alois. Later, we realized that Sebastian wasn't the one responsible, and Hannah was behind all this. The ending of season 1 gave viewers satisfaction but that of the second one is nothing but dissatisfactory. Many fans were left muddled and disheartened.
Where can You Watch Black Butler Season 2?
Black Butler is currently available on Hulu, Netflix, and Funimation. You can skip season 2 if you want to but, make sure to watch the first season of Black Butler.