Card Fight Vanguard Season 2 is a Japanese anime television series. The series received an immense amount of popularity since the day it had been released. The fans literally can't keep calm before the release of each episode. Season 2 of Card Fight Vanguard was released on October 5, 2021. Since then, the amount of appreciation the anime has received has been quite commendable.
As the name suggests, the storyline revolves around a game fight named Vanguard, where many professional gamers compete against each other. Still, the main question arises that who will be the best among all of them? Till now, season 2 has released a total of seven episodes yet. Episode 8 of the season is going to be released on November 23, 2021.
When is the Anime Card Fight Vanguard Season 2-Episode 8 Releasing?
Season 2 of Anime Card Fight Vanguard will be released on November 23, 2021. The fans must be very much excited about it. We know you must wonder where to watch the episode and what we should know before streaming it. Don't worry, and we will give you the complete solution in this article so, keep reading!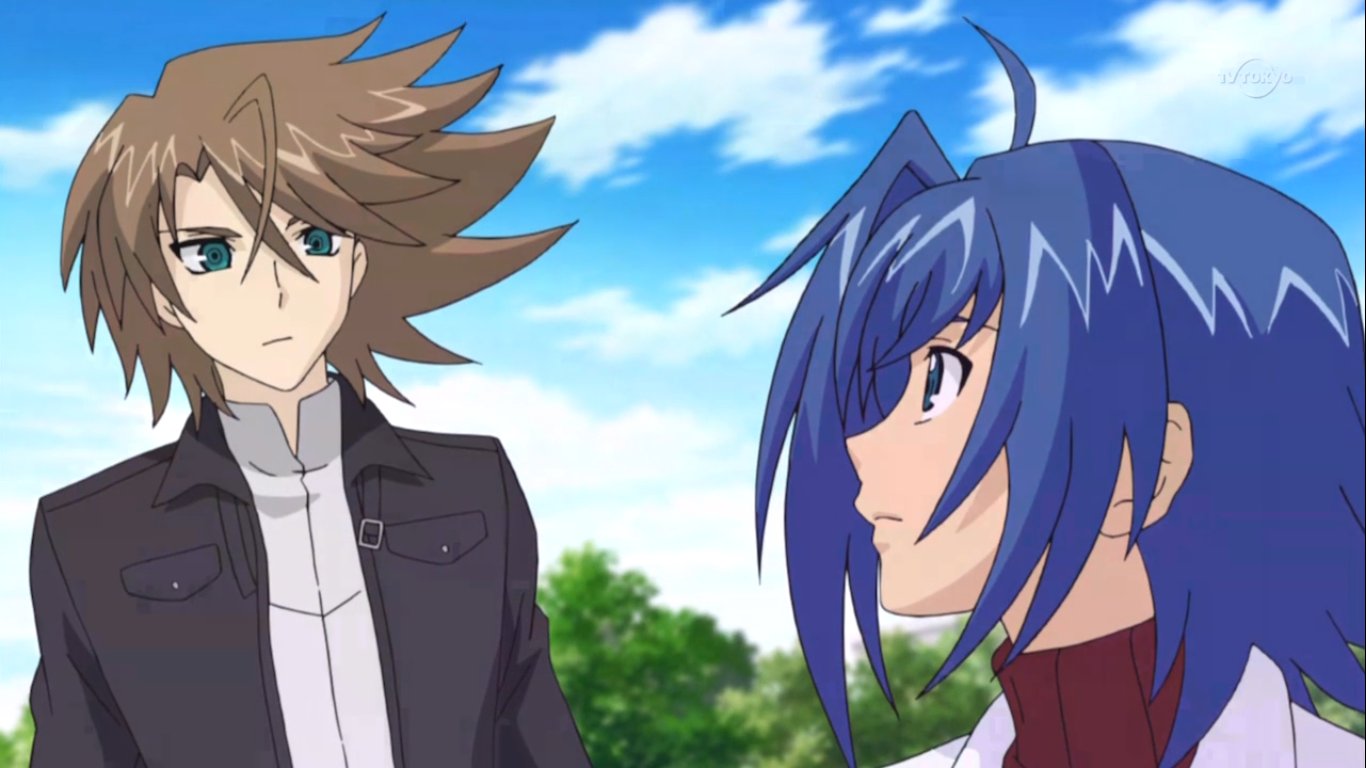 Where to Watch Episode 8 of Anime Card Fight Vanguard Season 2?
Online streaming platforms have proved to be such a boon for all the binge-watchers that no matter where we are or what the time is, we can easily browse to our favorite platforms and start watching Anime, series, or movies. Episode 8 of the season will be streaming on Funimation and ANIPLUS. If you reside in the UK or any other country, then you can stream the anime on HIDIVE and Wakanim (DE).
Things You Must Know Before Streaming Episode 8 of Anime Card Fight Vanguard Season 2
Episode 7 of the season had already been released on November 16, 2021, and was titled "Dark Trickstar/Encounter." Moreover, episode 8 has been titled "Your Name is Remembrance." Previously in episode 7, the plot follows with Team Blackout and Team Daybreak. It was shown that Danji was completely unaware of the rivalry between the two teams, and it was time that he finally realized it.
Many other teams will join hands with Team Blackout to defeat Team Daybreak, and Tohya revealed this information. Since Danji left, things got quite messed up, and even he could feel it. Originally, Tohya and Yuyu both belong to Team Blackout. Mirie realizes this while, Danji tries the truth not to be revealed to both of them. Eventually, he fails to do so.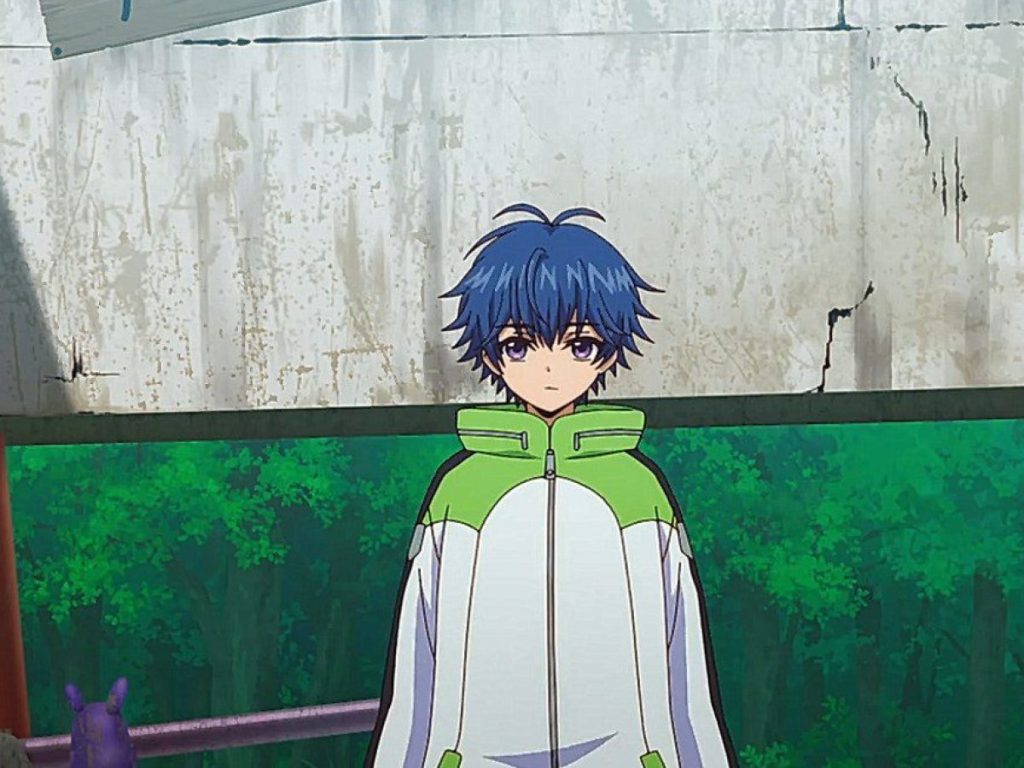 After they heard the sound of the fireworks, at first, they thought that they would be enjoying it. But then they realized that they had more important things to do, and the first was that the scores need to be settled. Amongst all this chaos, many revelations were made, and things got out of hand. It was then when Yuyu proposes the idea of a hard fight to Mirie, and in response, she accepts it. But as Mirie could only feel the symbol on the cards thus, Danji stepped in to assist her.
Who Won the Challenge and How?
Yuyu reveals that he just wants to make friends during the battle, but Mirie doesn't believe him. Mirie then showed some amazing moves, and just with a surprising one move, she defeated him. Eventually, Mirie won the challenge.