Part 2 of the anime Jobless Reincarnation is streaming, with the second episode scheduled to release on October 11. The forthcoming episode is titled "Missed Connections." The first season of Jobless Reincarnation has been split into two-cour, and Studio Bind has premiered the first part in January, which concluded in March with 11 episodes.
The second cour finally opened in October, and according to the production studio, the entire season will have 23 episodes. This leaves us with 12 episodes in the second cour, which is likely to conclude by December 2021. Part 2, episode 1, was released on October 3, 2021. With the next episode scheduled in line for its release, here are few things to know before watching.
When and Where to Watch Jobless Reincarnation Part 2 Episode 2?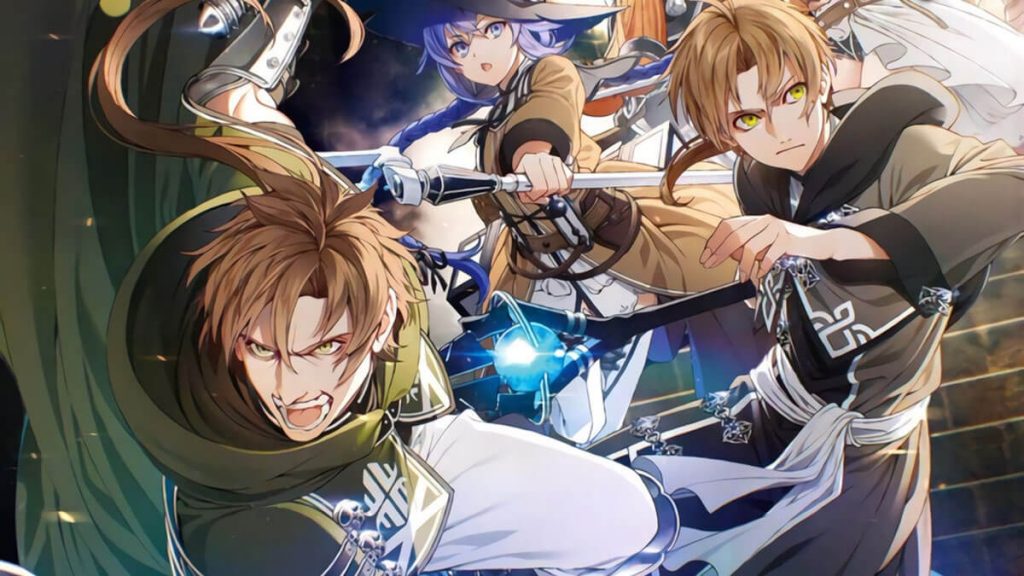 MushokuTensei or Jobless Reincarnation episode 2 for the second cour will release on October 11, 2021, for viewers in Japan. It is the 13th episode for the entire season. Viewers internationally, in the US, Canada, and Europe, can watch it on October 10, 2021, itself. The upcoming episode will release at midnight JST on October 11. Considering the difference in timezones, here is a list of specific timing at which you can watch it. On October 10, you can catch it up at Pacific Time: 9:00 AM, British Time: 5:00 PM, Eastern Central Time: 11:00 AM, and Eastern Time: 12:00 AM.
You can watch it on Funimation and Muse Asia for viewers in Japan (Playlist). Premium users who have a subscription to the streaming service Funimation can watch the series upon its release. But, viewers who intend to watch it for free will have to wait an extra week. You can watch the upcoming episode of Jobless Reincarnation in the UK and other countries on iQIYI (EN) and Wakanim (DE). The release details for the dubbed version haven't been announced yet.
What to Expect from Anime Jobless Reincarnation Part 2 Episode 2?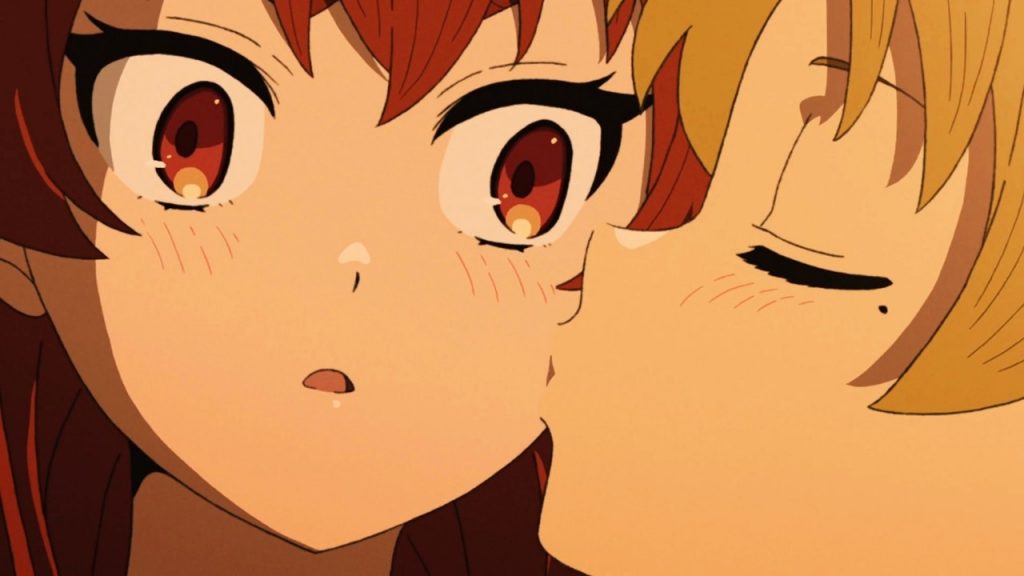 The second cour of Jobless Reincarnation has dropped only recently, and fans are already loving it. It is undoubtedly one of the most anticipated anime to release in the second half of 2021. Episode 2 of part 2 will continue with Rudeus' journey. Rudeus or Rudy, along with Eris, has come to the salty ocean. Eris wants to take a dip, which gets Rudeus excited. However, as one of the traveler's remarks that it is a no swim zone because it is possibly plagued with sea monsters, it gets Rudy disappointed.
In episode 2, Rudy and his crew will be journeying to different countries full of varying races of humans and beasts and learn of new things. In episode 1 of part 2, as Eris, Rudeus, and Rujjerd come to a coastal town, Roxy and her friends also make it to the same place at that hour. But the two groups fail to meet. A Human-god once again visits Rudeus and gives him the advice to buy food from one particular location. Rudeus nods and gives the food to a starving lady, who turns out to be the Demon emperor reincarnation, KishirikaKishirisu.
She is pleased with Rudeus and gifts him with an eye that will help him catch a few seconds' glimpses into the future. With his new gift, Rudeus saves a man from danger. The man makes his introduction as Gallus Cleaner. The coming episode will show how Rudeus will bring his Eye of Foresight to use. The second episode of Anime Jobless Reincarnation Part 2 will release on October 11. You can stream the upcoming episode on Funimation.