Anime is a drawing or computer graphic which first originated in Japan. Animes are all built up with fantasy and imagination of people who blow the mind of the viewers with their actions and cinematography. Anime dramas are not only in Japanese but also in English.
Platinum End is a Japanese Manga series that was written and illustrated by Tsugumi Ohba and Takeshi Obata. They created this drama with dark fantasy and thriller genre, which makes people's heart go pumping all the way.
Characters in Platinum End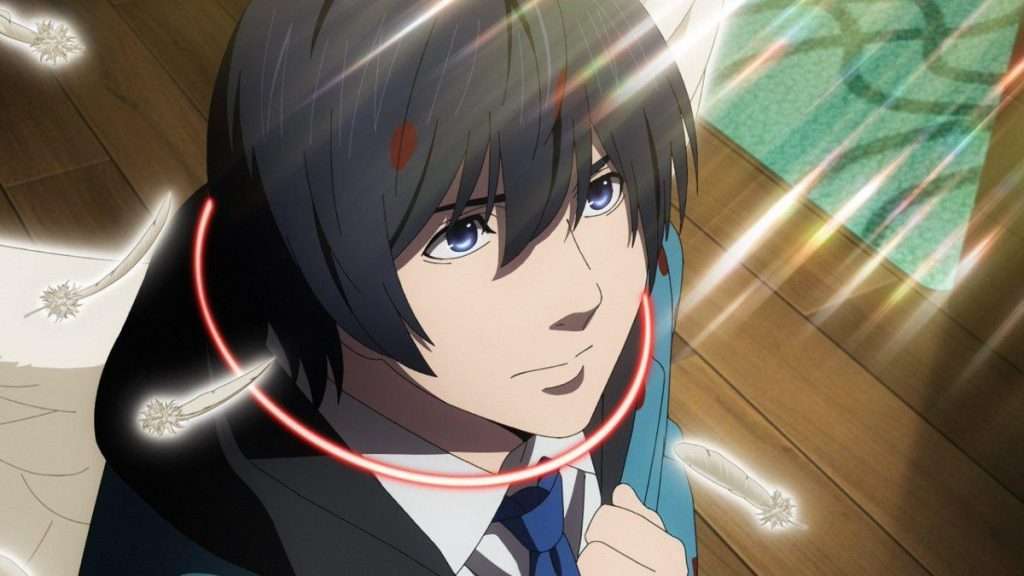 The main characters in this drama are Mirai Kakehashi young boy who lost his parents, and here comes his guardian angel Nasse who was assigned to protect him from all his dangers. Saki Hanakago was Mirai's childhood friend and God candidate as well. Revel is also a guardian angel who was assigned to protect Saki.
Kanade Uryu, Tonma Rodriguez, Shogo Hatakeyama, Chiyo Nakayama, Nanato Mukaido, Hajime Sokotani, are some of the God candidates. And there are angels according to their rank.
The Engaging Plotline
Mirai is a young boy who lives with their aunt and uncle because of his parent's death. Since he cannot bear the bullies in schools and outside, he is committed and saved by Nasse's guardian angel, who also gives Mirai some special powers and informs him that God will retire in 999 days. Thirteen candidates are chosen to replace him were selected, and Mirai was one of them.
Saki is a childhood friend of Mirai, and she also tried to throw herself off from the bridge and was saved by her guardian angel Revel and led her to one of the God candidates. In the contest, Mirai aimed to win the contest without killing anyone. But other candidates who have the greatest desire to win the place and are willing to do anything, even killing and eliminating the other candidates.
So Mirai made allegiance with some of the candidates who had the same goal as him. And with Revel's greatest effort, God promoted him as "Angel of Emotion."
Release Date of Episode 9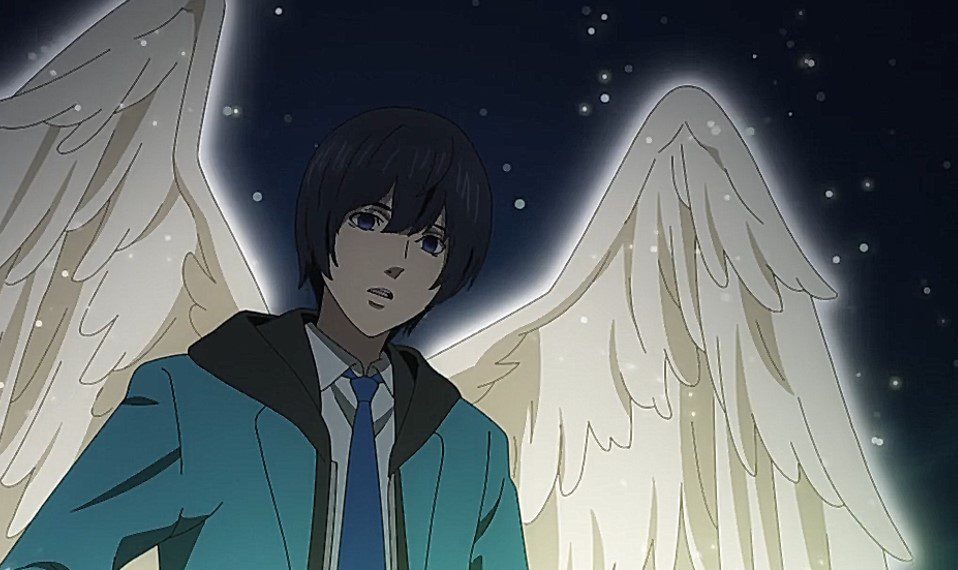 Since the previous 8th episode was full of twists and turns, the fans are eagerly waiting for the next episode's release. Platinum End's 9th episode will be released on Friday, December 3, 2021, at 6:30 p.m. JST.
Streaming Platform
Among binge-watchers, it has been a recent trend to watch Anime dramas and movies. Online platforms are playing a major role in releasing Anime movies and dramas. Also, there are some websites like Crunchyroll, Amazon Anime, Contv, 9anime, Animedao, Gogoanime, Masterani, Kissanime, Anime Planet, My Anime List, Anime Frenzy, Chia-Anime, Tubi, Soul Anime, Anime Lab, Anime Heaven, Side Real, Anime Take, Animefreak, Hulu, Netflix, where you can watch Anime dramas and movies for free or by subscribing.
Go select your anime and start watching and enjoying it, and I'm telling you won't be disappointed.