Shaman King is doing wonders with such an exciting plot is actually a treat to watch. To all the anime fans, who already know what an anime does by making the animated characters look alive, thus one must be on your watchlist. The show has already come up with its 29th episode, which is all set to air soon.
Release Date of the Episode of Anime Shaman King
The release date set for episode 29 of shaman king is October 28, 2021, which is just the coming Thursday. It will be released on Netflix in Japan, which is bad news, as it will only be released in Japan as of now. With no proper announcements made regarding it to appear on Netflix where the rest of the world can watch it too.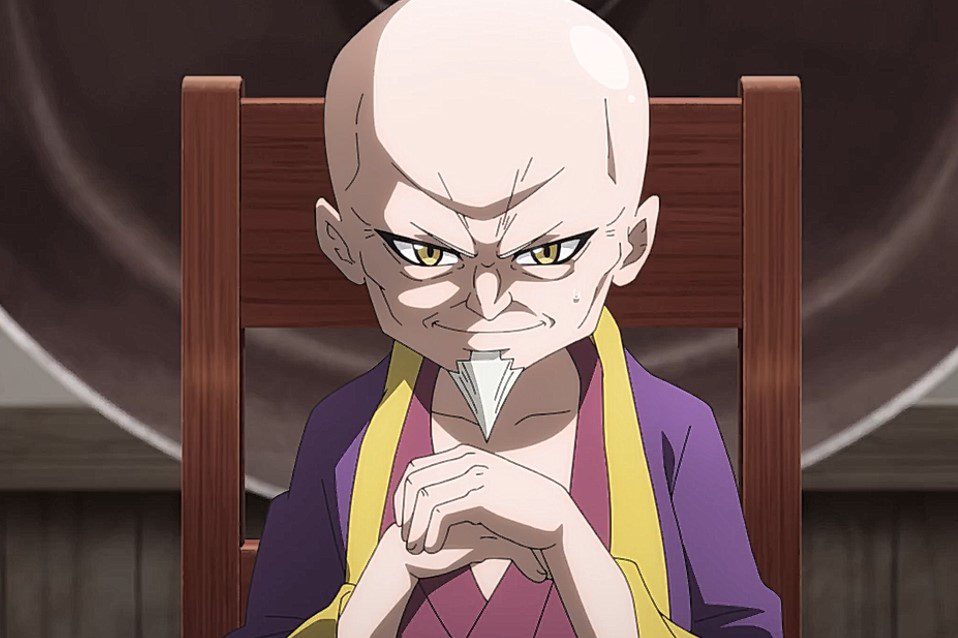 Surely some announcement might be on the way for it to come up on Netflix soon. The show is titled 'Emeth.' The episodes from 14 to 28 are not available outside Japan, with just the first 13 episodes on Netflix. But as the milestone of the next thirteen episodes has reached, fans might hear some good news soon. The time when the episode will be released is at 4:55 a.m ET.
What is the Story of this Anime All About?
Shaman King is made from a manga which came out in 1998-2004 shonen. Like many other popular manga, it was still in the process of being adapted as an animation series; thus, the end that was thought could never come up on screens. But the fact remains the same that this anime had the power to entertain its audience and provide them with good content.
Shaman King follows the story of a character Yoh Asakura, who wants to become the post-powerful shaman who can summon all the spirits and manipulate the world according to his will. To fulfill his dream, he is supposed to win the most difficult competition that only takes place once every 500 years, making the plot seem interesting. The show focuses on how the main lead comes out to follow his dreams and what obstacles arise in front of him during the same.
Speculations Regarding the Next Episode 
As in the last episode, Tao was given much importance for his character. Whereas Yoh was seen fighting with the thought to leave the competition to save Ren. Thus the main character leaves the tournament, which will make new complications come by in the plot. It would be interesting to see what comes next in the popular anime.
The plot seems to make its way with a lot of ups and downs, which will make the characters look more attractive. It is still early to say much about what may happen next in the plot, but speculations for the plot seem so. The most important part is the next episode will definitely be more interesting than the last one, which won't disappoint the fans.