Another out-of-the-box work presented by the makers of anime is the new animated series called The Faraway Paladin. Fans won't be disappointed with the show, so watching the show is a good idea for all anime lovers. The show had already premiered, so the fans know about what is coming next in the show or atleast what may happen next? Now the question of the day is when will episode 2 be aired.
What is the Release Date of the Show The Faraway Paladin Episode 4?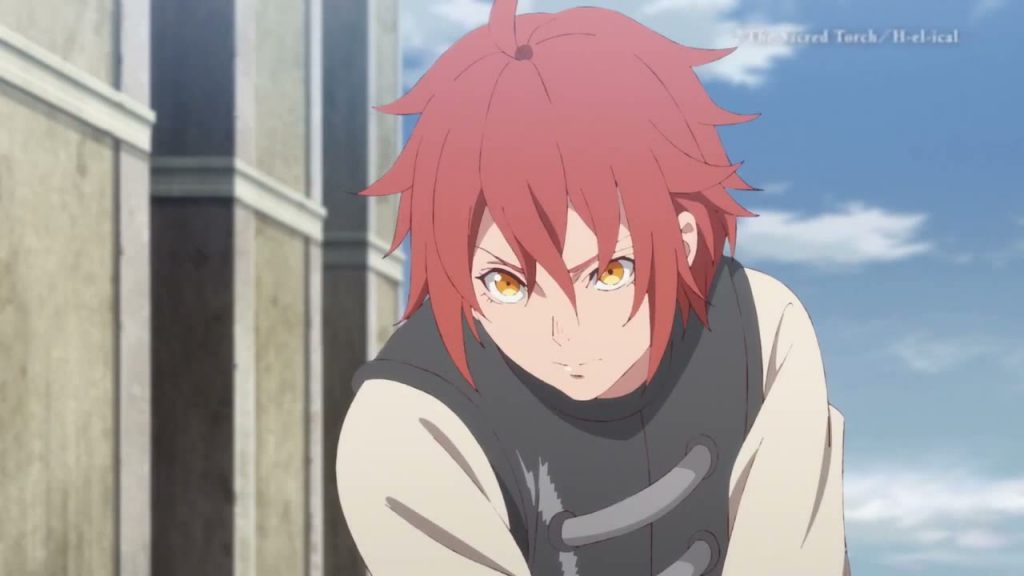 The release date given to the show is October 16, 2021. The show initially premiered on October 9, 2021. Since then, fans are wondering what this show will present in the next show? Just a little wait of a few days can make you find out what will happen next? The show will air at 3:30 pm JST. So tune in at the right time and date so that you don't miss out on anything.
No need to introduce you to what anime is. The fans who are into anime or the people who have just started watching anime know how addicting it is and why is it so? It is not just the characters that make the show exciting but also the plot. The best part is that even though it is an animated series, it still makes the characters look real and make you want them in reality.
What is the Show all About?
The show revolves around a human child named Will. The important part of the show is that the animated series is all about a ghost town where no humans are left now. Ghosts are raising even the human child. The three characters raising him are Blood, Mary, and Gus. Blood is a skeletal warrior, then Mary is a wonderful priestess, and Gus is a sorcerer.
The plot of the story is interesting, so that is what attracts fans. The Faraway Paladin was actually a novel by Kanata Yanagino, who lives in Japan. However, the illustrations for the book were drawn by Kususaga Rin. Yuu Nobuta directs the show, and Tatsuya Takahashi writes it.
Where to Watch the Show?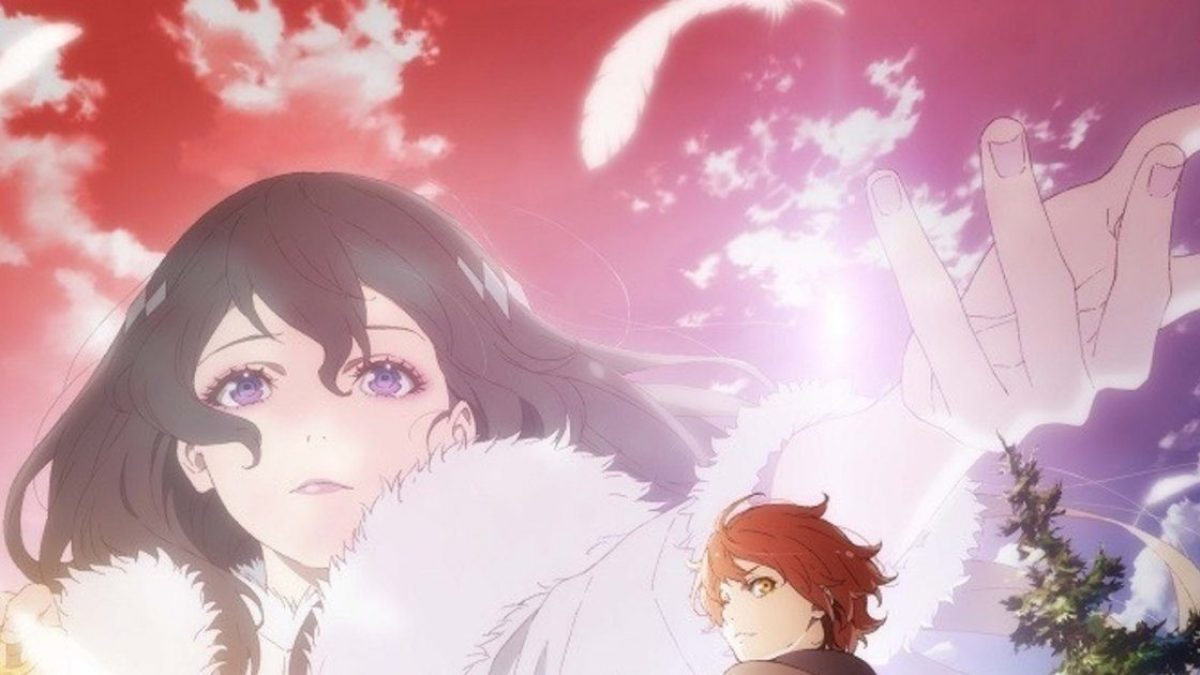 The show could be watched on Crunchyroll. The best option to watch the show on a proper site is this. Even though people who can't do so may look for other sites offering the show to be watched online or downloaded by taking the same subscriptions. Many offer a good place to rent or buy a show. The promo of the show is not released for the fans.
The time left for the next episode to be released is less, but still, the plot is not available, thus making the fans curious about what will happen next now? Not to worry about as the show's initial episode came with a blast; therefore, the makers won't disappoint its fans with the upcoming episodes.