Have you ever wondered what thought processes go on in the minds of actors, directors, writers when they write Cliché scenes or enact it or direct them? If you're curious about all this, you should tune in to Netflix this Tuesday.
A good show is coming our way, and by the show's trailer, one can guess it's going to give everyone uncontrollable laughter and explore all the moments right from being missed by one second or meeting the one in a room of thousands and instantly falling in love.
The show will be directed by Directors Sean Doherty, Alice Mathias, and Ricky Keleher. The show's writers are Jason Hazeley, Michael Odewale, Dane Baptiste, Sean Doherty, Charlie Skelton, Ben Caudell, Daniel Maier, and Erika Ehler.
Release Date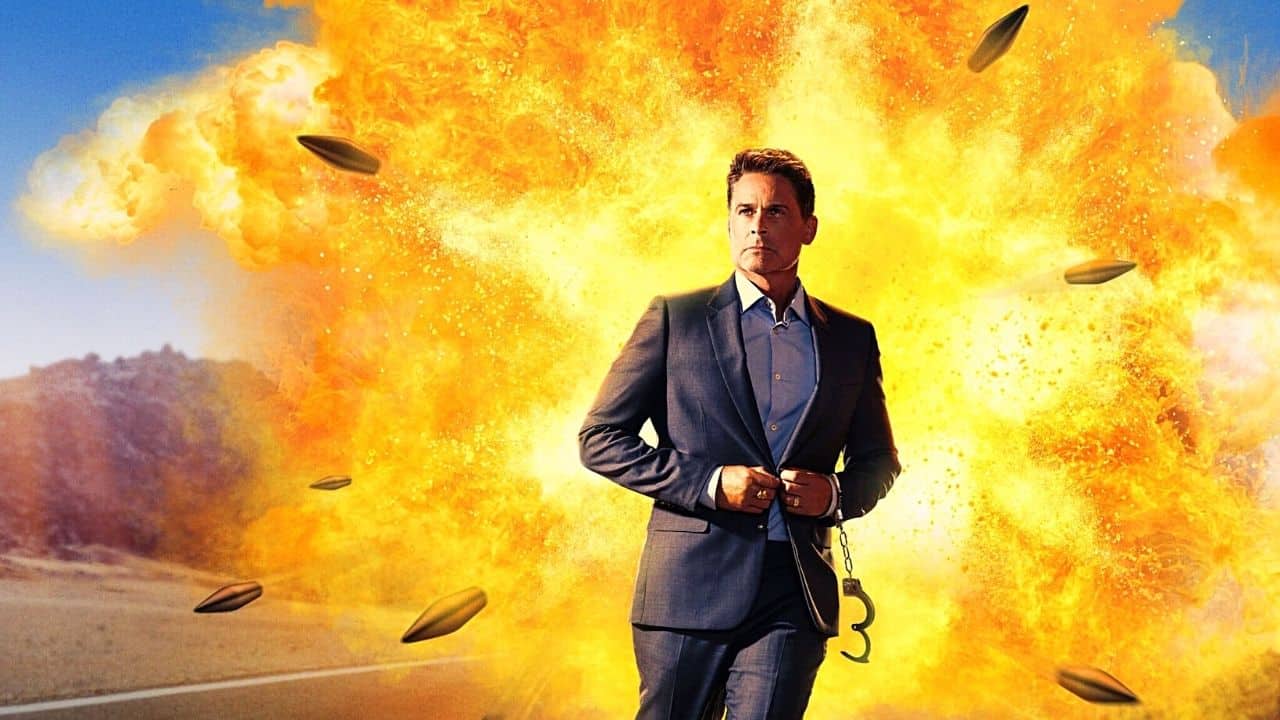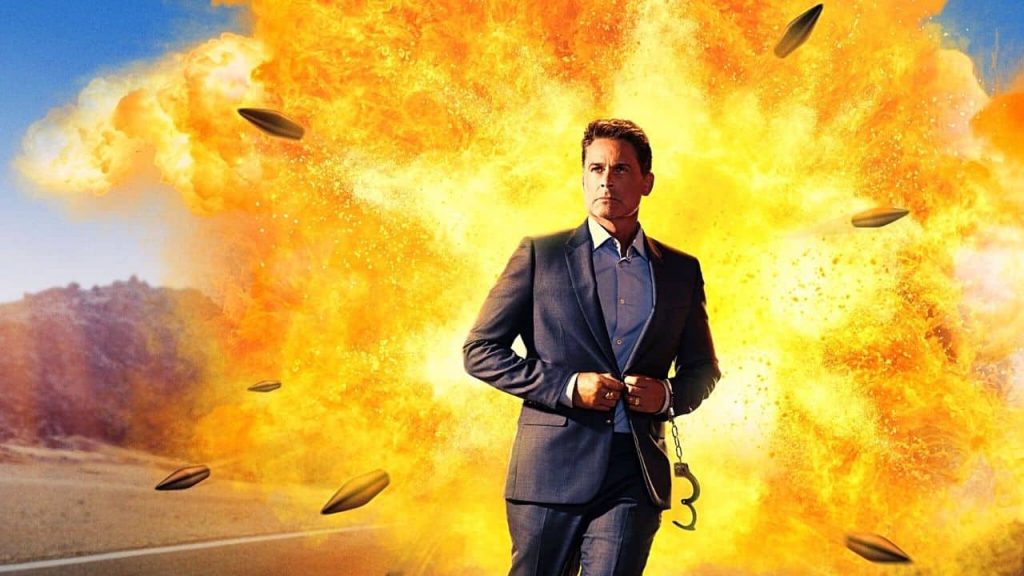 The release date for Attack of the Hollywood Clichés!: is 28 September 2021, as announced by the officials. The variety show will be available for streaming on Netflix in the United States. The YouTube channel of Netflix has released the official trailer of the show. One can go and watch the trailer to get a basic idea of the show coming their way.
Show Structure
The variety show will invite guests and analyze scenes from movies or, more specifically 'Clichés.' These guests aren't just anyone but well-known directors, screenwriters, and Critics. They would be interviewed by the show host and will answer questions related to why Cliché scenes are put in a movie or why some controversial statements or opinions are presented in the movie.
Rob Lowe will host the show; he is a well-known actor, director, and producer. He has done a number of movies in varying genres. Some of his movies are About Last Night, Square Dance, The Outsiders, and The Hotel New Hemisphere. He had become an influence and idol to all the teenagers in the country at that time.
The actor has also received a number of awards and nominations- Screen Actors Guild Awards in the category of Outstanding Performance by an Ensemble in a Drama Series, Walk of Fame Awards in the category of Star on the Walk of Fame. He was nominated for the Primetime Emmy Awards.
All You Should Know Before Watching It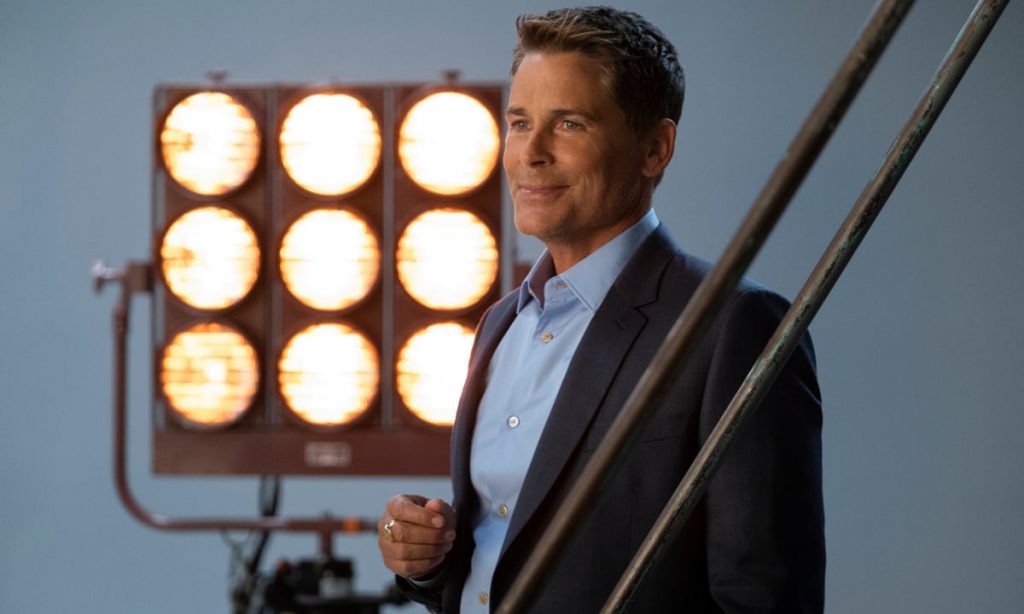 The show is mostly going to include explanations or backstory of the scene in certain movies, and it will answer many common people's questions as to why there is love at first sight in movies, or main leads barely escaping a bomb blast by seconds, people drowning to death and then coming back to life. It would be very interesting to watch such a show, but if this doesn't interest you, it's not suitable for you. 
The show is in the format of interviews and discussion, so one can start watching it from any episode. According to the trailer, we can guess that we might be seeing Andrew Garfield, Andie MacDowell, and Florence Pugh. The show is a comedy special, so you're really going to enjoy it.
Get ready with your popcorn and drinks, and tune in tomorrow for the show of laughter and comedy.