Avatar the Last Airbender (ATLA), also known as Avatar: The Legend of Aang in some regions, is an Animated film produced by Nickelodeon Animation Studios.
It is anime-inspired and was co-created by Michael Dante DiMartino and Bryan Konietzko, with Aaron Ehasz serving as head writer. The animation series had a run for three seasons from February 2005 to July 2008.
The show is about the life story of a boy. Avatar, who had been in hibernation for hundreds of years, has finally woken up in the show. Avatar possesses incredible powers to manipulate nature.
The two most important characters are Prince Zuko and Uncle Iroh. Uncle Iroh's presence is so much more than just being Zuko's uncle. He was known as the Dragon of the West and was a firebending master who could breathe fire.
In the series, Zuko's uncle Iroh's words became quite popular. So Uncle Iroh's quotes from Avatar the Last Airbender became quite a deal! So if you're looking for the best uncle Iroh quotes, you're at the perfect place.
We here have listed twenty of the best uncle Iroh quotes from Avatar the Last Airbender, the animation series.
Uncle Iroh, also known as General Iroh, always had something inspiring to say; here, we will list some of the uncle's most powerful uncle Iroh quotes that one can draw wisdom from.
Uncle Iroh said some really strong words that can help you think about your life's true delights and force you to work harder towards your life goals.
Famous Uncle Iroh quotes from Avatar the Last Airbender:
20. "It is important to draw wisdom from many different places. It becomes rigid and stale if we take it from only one place."
The line is so right on point, and we need to keep learning from everywhere around us arather than focusing our attention on just one source of knowledge.
19. "Perfection and power are overrated. I think you are very wise to choose happiness and love."
This, again, a quote from uncle Iroh, is extremely necessary for people of this generation. While we're constantly told to work towards perfection, we must know perfection is no such thing.
No one and nothing is perfect, and power always comes with great responsibilities. Therefore, while society teaches us to chase perfection and power, we must always choose happiness.
18. "At my age, there is only one big surprise left, and I'd just as soon leave it a mystery."
17. "Failure is only the opportunity to begin again, only this time, more wisely."
These are some wise words uncle Iroh has spoken. Of courseBut, ofcourse, failures are not the end but only a chance to start fresh, this time with more knowledge and a better understanding of our venture.
16. "Pride is not the opposite of shame, but its source. True humility is the only antidote to shame."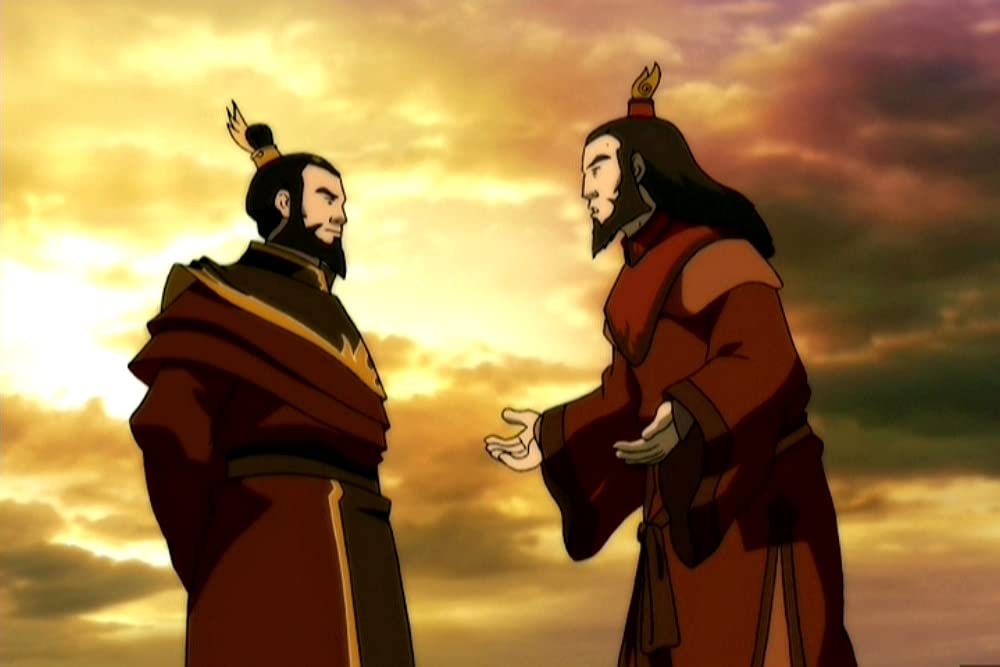 That's so true again, Uncle Iroh!
15. "While it is always best to believe in oneself, a little help from others can be a great blessing."
Yes, be self-dependent and self-sufficient but never underestimate the positive power people can have on your life. Use some help, and that can be magical.
14. "In the darkest times, hope is something you give yourself. That is the meaning of inner strength."
Being mentally strong does not always mean you won't face trouble but can be hopeful in tough times. Hope is something that you need to give yourself during tough times.
Sometimes, hope is all you need to get through hard times. Know what gives you hope, remember those things during tough times, and you're sorted.
13. "Destiny is a funny thing. You never know how things are going to work out. But if you keep an open mind and an open heart, I promise you will find your own destiny someday."
Right on point, General Iroh! Nobody has been able to solve the mystery that destiny is. You never know what can happen at the very next moment in your life. But, as Uncle Iroh said, you can make your destiny.
You can learn to flow through life. An open heart and an open mind are useful, for that matter. You can learn to make your own destiny someday; until then, accept your fate and live the best you can, whatever destiny brings along.
12. "Good times become good memories, but bad times make good lessons."
Uncle Iroh is winning our hearts with this one. Nobody likes tough times; you can never expect to keep away from them, though. Life will have both good and bad times; while the good ones make for good memories, the tough time can be pretty amazing teachers.
11. "A man needs his rest."
True that! Work hard because you should. There is no alternative to hard work, but at the same time, while you're hustling to get to your dreams, remember, you need to keep taking proper rest for your physical and mental health.
10. "Little soldier boy Comes marching home."
Some Funny uncle Iroh quotes from Avatar the Last Airbender –
As much as uncle Iroh has been known to inspire us through his inspiring quotes from the animation show, he has also had some really funny moments with his nephew Prince Zuko.
Now while these conversations are funny, they can also be inspiring to the audience. It's like finding life lessons while laughing out loud, and there is no better combination, in our opinion!
9. "There is nothing wrong with letting people who love you help you. Not that I love you. I just met you."
Of course, Uncle Iroh, you don't love a person you just met, but sure you can help them! Also, peeps, remember it's okay to take help from people around you; people you know love you and are happy to help you.
8. "Who knew floating on a piece of driftwood for three weeks, with no food or water and sea vultures waiting to pluck out your liver, could make one so tense!"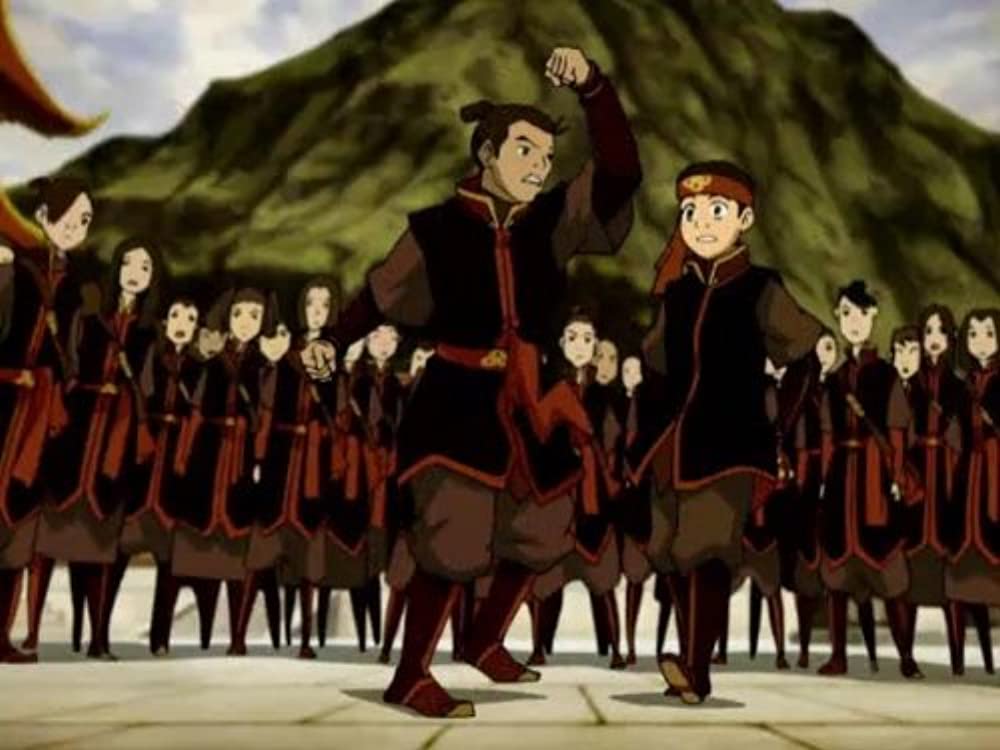 All of us knew that, uncle Iroh! All of us! No food, no water for three weeks. My heart is beating faster than a racing car just thinking about it. And then those crazy dangerous vultures, of course, a human will be tensed. Good sarcasm there, General!
After he retires from his service, he starts his own tea shop and names it Jasmine Dragon. He is highly critical of poorly made tea and keeps himself busy in the art of tea-making.
Here are a few uncles Iroh's quotes that are about tea and tea making –
7. "So this is how the great Commander Zhao acts in defeat? Disgraceful… Thanks again for the tea. It was delicious."
Well, no matter what the discussion is about, he will mention tea and how it was. He is going to criticize your tea making; that's how much he's dedicated to tea.
 6. "Ick! This tea is nothing more than hot leaf juice!"
Well, if Uncle Iroh does not like your tea, he's going to let you know! I wonder how bad that tea actually was, or let's not call it tea…it was hot leaf juice! That's what uncle Iroh would want us to call it. "Sharing tea with a fascinating stranger is one of life's true delights."
 5. "Sharing tea with a fascinating stranger is one of life's true delights."
I cannot agree more, well I'm not really a tea person, but a fascinating stranger and something to drink is a blessing.
You can have a good talk, get to know the stranger, and you never know, you may even find a friend.
Back to some life quotes, let us mention some pretty deep things that uncle Iroh has spoken about. Reading these, if your outlook towards your life change, you're welcome!
Not that I'm trying to steal the thunder from uncle Iroh, but I'm listing his quotes here for you, so…okay, I'll stop.
4. "Sometimes life is like this dark tunnel. You can't always see the light at the end of the tunnel, but if you just keep moving… you will come to a better place."
Yes, I second that. When your life is stuck in a dark tunnel, you have got to keep moving forward. You have got to look for the light!
 3. "There is energy all around us. The energy is both yin and yang — positive energy and negative energy. Only a select few Firebenders can separate these energies."
As someone who believes in energies and how important it is to understand how they affect our lives, I really support uncle Iroh here. Positive and negative energy are both all around us. It is upon us to let these affect us.
 2. "Even in the material world, you will find that if you look for the light, you can often find it. But if you look for the dark, that is all you will ever see."
True! You will see whatever you will look for. Look for the good, and you will see the goodness around, look for the dark, and darkness is all you will see.
 1. "Lightning is a pure expression of firebending without aggression. It is not fueled by rage or emotion the way another firebending is. Some call Lightning the cold-blooded fire. It is precise and deadly like Azula. To perform the technique requires peace of mind."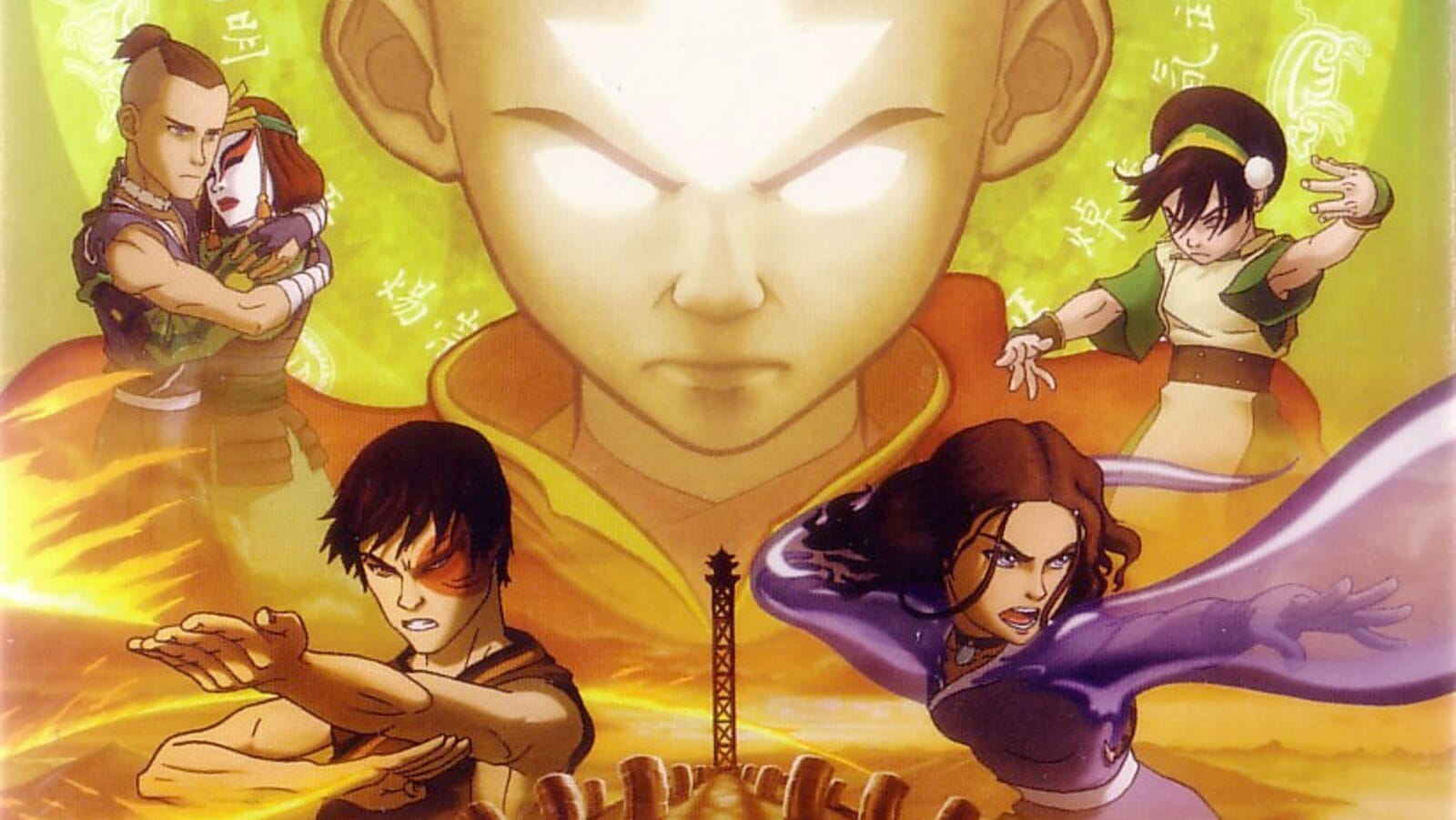 This is what Uncle Iroh had to say about bending, and well like every other quote in the list, this too got him famous. Uncle Iroh's wisdom is not unknown. We all can learn from his quotes and his take on life.
Above, we have mentioned some of his quotes on life, tea, and some funny quotes.