Bachelor in Paradise is a new take on its successful forerunners, The Bachelor and The Bachelorette falling under the reality television show category.  Bachelor in Paradise first aired on August 4, 2014, on an American television network ABC. The show previously had six seasons and was renewed for a seventh season which aired on August 16, 2021.
Before Bachelor in Paradise, ABC had a similar show named  Bachelor Pad, which ABC canceled after running for three seasons. Bachelor in Paradise features participants from The Bachelor and The Bachelorette, who were taken to a place in Mexico and were expected to find a love interest.
Let's Take a Look Back at Episode 9
Episode nine, which aired on September 21, 2021, had Kendall walking off the show as she finally accepted that Joe has feelings for Serena. There were two new entries, and they went on their first date as well. Newbie Demar went on a date with Chelsea, and the second new entry, Ed went with Natasha. There was some development in the love life of Kenny and Mari as they went on their first night out, which proved to be fulfilling, and they both have realized their mutual liking towards one another, and they have expressed that as well.
James tried to question Tia about her life in general in a quest to know her better, but it turned out that Tia was still confused about her feelings as she could not choose between James and Blake. Maurissa, on the other hand, received a harsh reality check from Riley as she realized and which he confided into her that he had lost feelings for her. The show's proceedings were interrupted due to a storm, and the production unit had to put the ring ceremony on hold.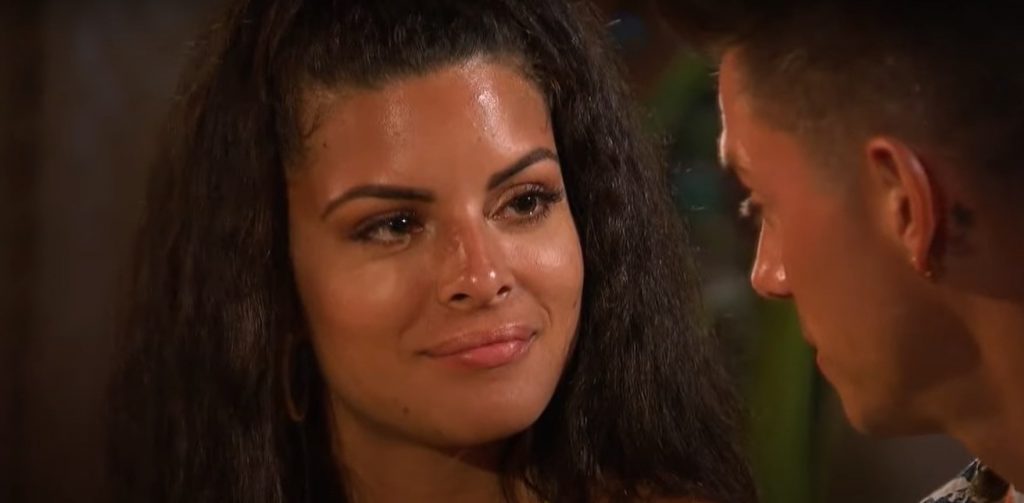 What to Expect from Episode 10?
The 10th episode of season seven is all set to hit the screens on September 28, 2021. The new episode could take a toll on Chelsea as she has a tough time choosing between two competing men for her love and attention. The couple like Joe and Serena, on the other hand, is pretty involved with each other, and the new episode will shed some light on their budding romance.
On the other hand, Riley and Maurissa's future seems to be a bit unstable, and so do Kenny and Mari, but we can hope that they will be successful in their quest to find love as the season progresses.
Conclusion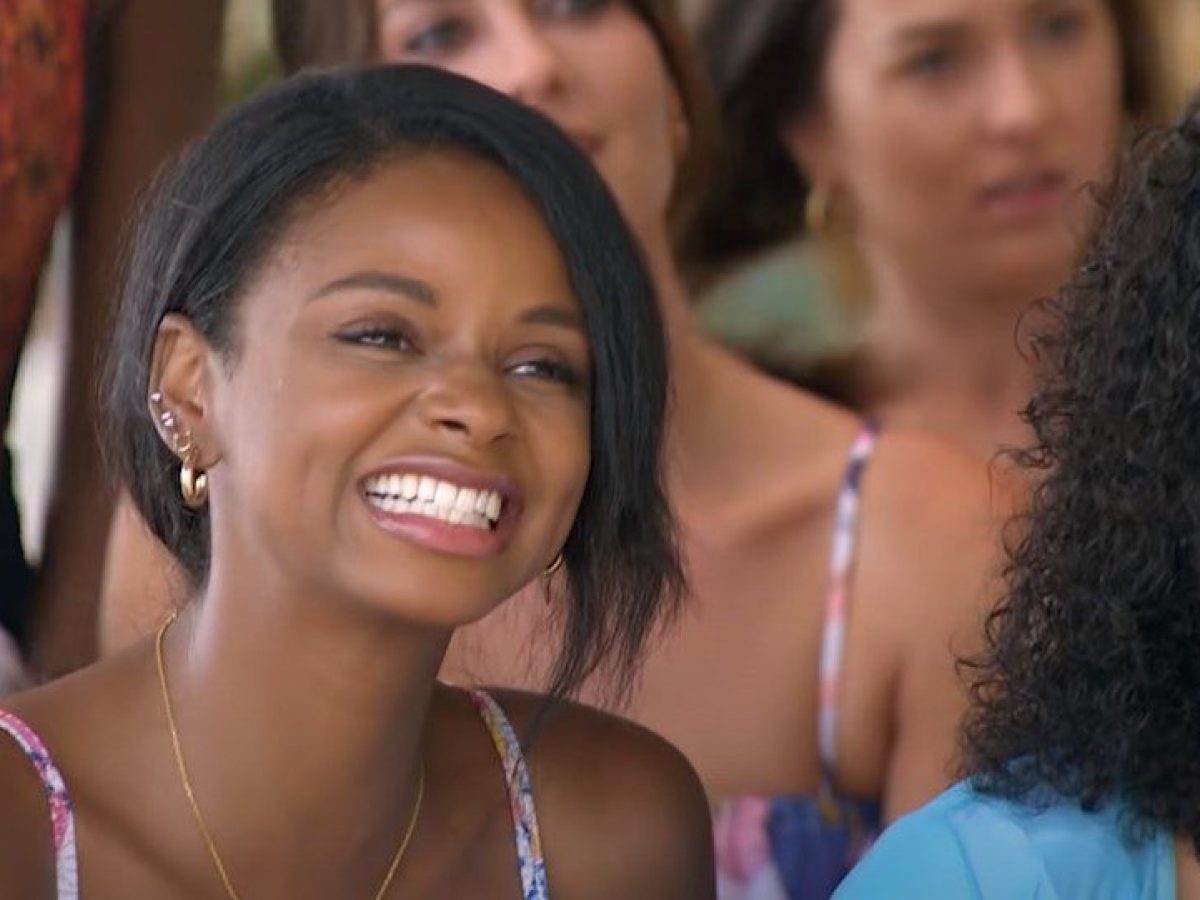 This group of reality television shows of young people intermingling and trying to find love has been a hit for quite some time now, and this ongoing season is no exception. The show already has witnessed some unexpected twists and turns and is anticipated to have more, as that is the most thrilling part of reality shows; no one really knows what is; next, we have only to keep watching to find out.