A piece of good news for all dark comedy animated series lovers is here. Netflix recently signed up for a 10-episode drama with Bandera Entertainment and is called Bad Crimes by the talented legendary Nicole Silverberg. Mike Judge, Greg Daniels, and Dustin Davis, along with Nicole Silverberg, will be serving as the executive producers on the series.
Nicole Silverberg is well known for Full Frontal with Samantha Bee, and it makes us more excited to see what they have in store for the audience.
Greg Daniels told the Hollywood Reporter that being in the golden age for the content, which also includes animation, has led them to push it into different genres. "We were very excited to go into different tones and different styles and try to expand the animation art form."
Let's read further for info on the release date, cast, and plot synopsis.
When Is Netflix Planning To Release The Series?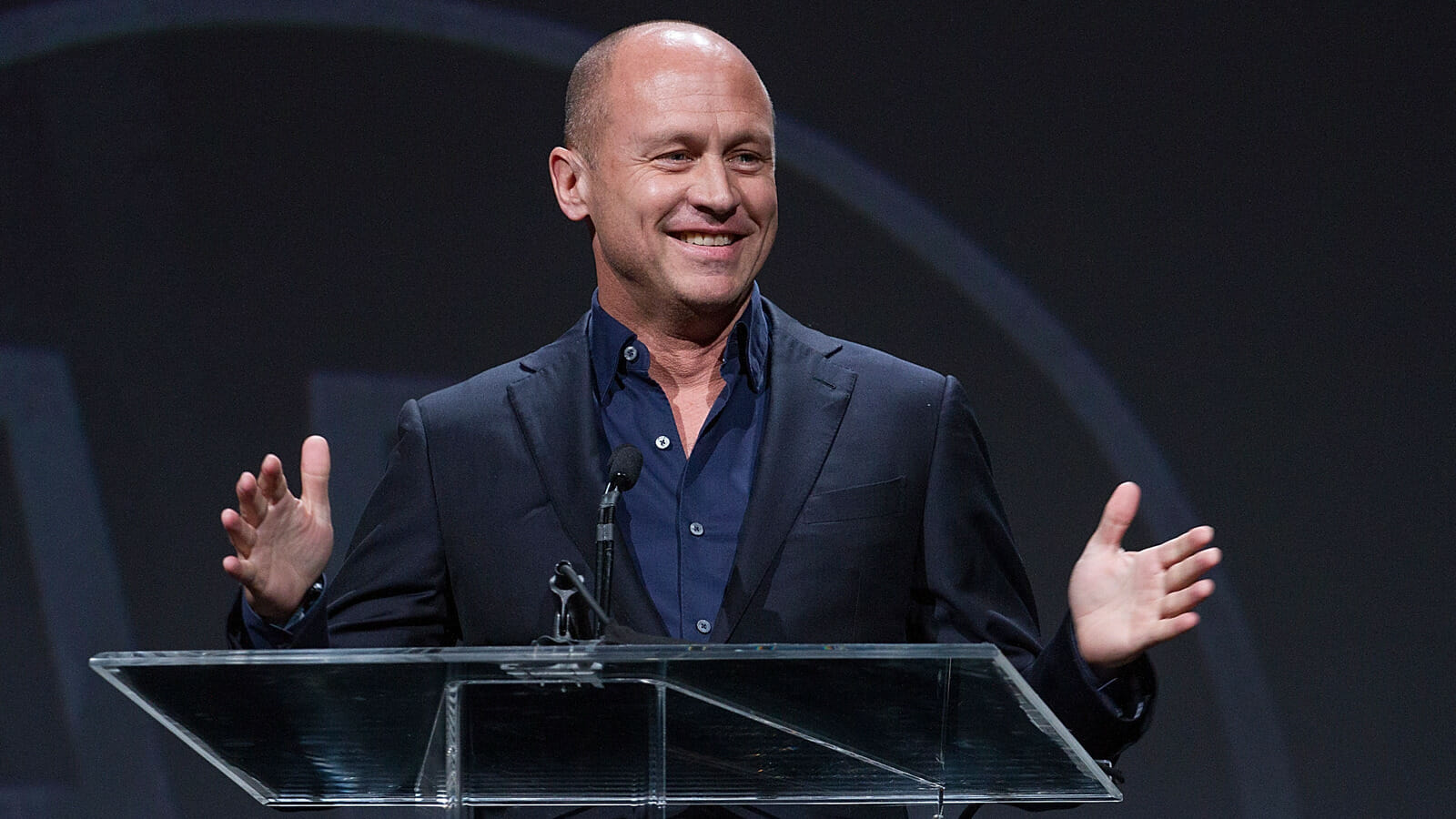 Now comes the main question: When is Netflix planning to release the show? Unfortunately, Netflix has not yet announced it yet since the show was recently signed. We cannot expect them to release the dates anytime soon. But we can predict the series might air in the month of December-February. We will inform you as soon as the dates are released.
Who Will Star In The Series?
The show will star Nicole Byer and Lauren Lapkus. Byer and Lapkus, who have their podcast, will be returning to screen to star in this epic comedy procedural, and we can't wait for it. The rest cast is not announced yet, but we can expect an amazing cast to lead the show.
What Storyline Can We Expect
The story evolves with Byer and Lapkus starring as the FBI Agents who solve crimes across the country and juggle between their ambitions, career, friendship, and, ofcourse, men.
It would be nice to witness the leads dealing with different crimes that are totally unexpected and a series of men who either help them in the investigation or sabotage their friendship. We can totally see them going undercover for the investigations and also how the lead struggle with their emotions and being strong enough to deal with all the stuff going on.
We can see character development between the leads and with people around them and set them as an example to all other girls out there with their work.
Number Of Episodes In Total
As already announced, the upcoming dark comedy procedural will comprise 10 episodes in this series. It is, however, not yet revealed how long each episode will be, but we can predict, looking at all the series in this genre, that it might be 30-45mins.