As the new Netflix docuseries Bad Sport will release internationally at the start of October, it recently dropped a trailer that has got everyone talking about it. One episode at a time, the documentary series explores the world of sports, but from its dark end. Sports is not just about guts and glory, and there are miscellaneous other matters which fail to reach the public eye but are of much consequence.
Bad Sport will show how athletics and crime intersect and talk of various controversies, which coaches, athletes, and regulatory officials will bring into perspective. As corruption and crime overlap with sports in this new docuseries, here are few interesting details for you.
What Does the New Trailer for Bad Sport Reveal?
A newly released trailer for Bad Sport gives some interesting insights into this documentary series. It gives viewers a fair idea about what they can expect from the series. Recently, Netflix has been taking a keen interest in sports documentaries, and it is faring very well among the viewers. The recent trailer gives way to some of the shocking controversies that the series intends to cover.
It shows how when greed gets into the game, and things can take an ugly turn. Six stories of crime, corruption, and manipulation, the docuseries will be a wild ride. With words that flash across the screen in the trailer, such as 'greed,' 'horror,' and 'conspiracy theories are rampant, you can expect the series to bring about some shocking revelations.
What Sports Conspiracy Theories will the Docuseries Explore?
The docuseries Bad Sport will explore some poignant conspiracy theories and doomed sports background stories within a span of six episodes. It includes the Salt Lake City 2002 Winter Olympics scandal, the fixing of figure skating competition makes it to one of these episodes. Another of these episodes delve into how Randy Lanier, the Indy-car superstar, becomes the mastermind of the marijuana smuggling operations. An episode from Bad Sport also looks into the point-shaving scandal, including the men's basketball program from Arizona State.
Another episode explores the insurance fraud ring in the US, which involved insurance on expensive show jumper horses against disease, death, and accident, and killing them to collect insurance revenue. Calciopoli makes it to one of these episodes, which is Italy's most prominent football match-fixing scandal. The final of the docuseries episodes gives insights into the cricket scandal. The most successful captain from South Africa, Hansie Cronje, faced an overturn of events and fell from grace before his death in a plane crash in 2002.
When will Bad Sport be Release?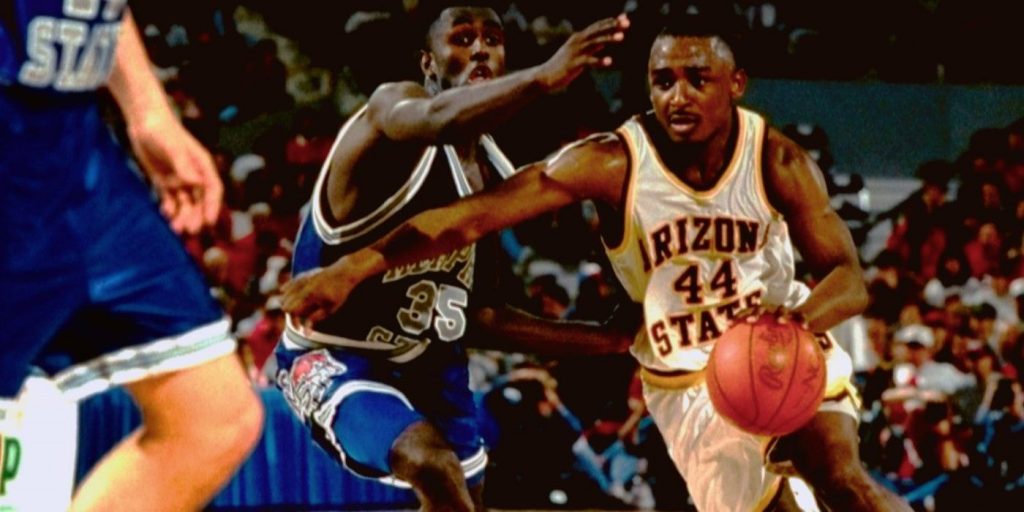 Bad Sport is all set to premiere on Netflix on Wednesday, October 6, 2021. It will have a total of six episodes, exploring various stories that encircle corruption and crime in the field of sports. Each episode is 60 minutes long. The directors for the documentary series are Luke Sewell, Lizzie Kempton, Alex Kiehl, James House, Georgina Cammalleri, and Miles Blaydon-Ryall. The executive producers are Adam Hawkins and Tim Wardle. You can watch the docuseries exclusively on Netflix.
The list of cast members has not been revealed, but according to the reports, various coaches, athletes, and law enforcement officials will provide first-hand accounts. Tune in to Netflix this October 6 to catch up with the shocking and thrilling sports documentary series Bad Sport.