HBO's one of the most awaited series returning for season 3 after delays. Barry is a dark comedy series first hit the screens on March 25, 2018, then renewed for the next season in the following year. After receiving good ratings and many people have watched the series, it gave them the confidence to Bill Hader for one more renewed season.
Fans are also excited for season 3 after watching the cliffhanger finale episode of season 2. Do you want to know whether Barry season 3 is finally coming on Netflix or not? Then this is the right place. Here we cover everything regarding the release date, plot speculation, and so on for the renewed season 3 of Barry.
When Barry Season 3 is Coming?
Bill Hader starring dark comedy show, is again renewed for season 3. This long-awaited season is finally coming on April 24, 2022, on HBO max. Season 3 takes a long time to come on screens. Although its scripting was done in 2019, it did not hit the screens until 2020. And the reason behind it, I think we all know, is pandemic. But, except for all delays, it is finally coming to impress the audience with more humor and crime mystery.
Where is Barry Season 3 Available for Streaming?
Barry is the original series of HBO created by Bill Hader and Alec Berg. All the episodes of this season will be available only on HBO. Right now, there is time for the release of season 3 till then, and you can enjoy its previous seasons. Episodes of both seasons are available for streaming on some platforms like Prime Video, VUDU, and iTunes. But you can stream only after buying or renting it. Currently, its episodes of any season are not available on Netflix.
What is the Expected Plot Synopsis for Barry Season 3?
This dark comedy, crime, and tragicomedy-based series received 30 Primetime Emmy Award nominations for both seasons. It also received other awards for various categories like best actor and best supporting actor won by Bill Hader and Winkler. In the first two seasons, you will see a Marine worker who went to LA to kill someone as this is his job. Although he is dissatisfied with this life, why is he doing such things?
The finale episode of season 2 becomes more suspenseful when Gene Cousineau hears from Monroe Fuches that his girlfriend's murderer is Barry. After this, the good relationship between Barry and Gene as student and mentor becomes worse. And the true identity of Barry as a hitman is also revealed in it. But, except for all the drama and suspense, you will see some more true aspects of Barry's life in the episodes of the coming season.
How Many Episodes will be Coming in Season 3?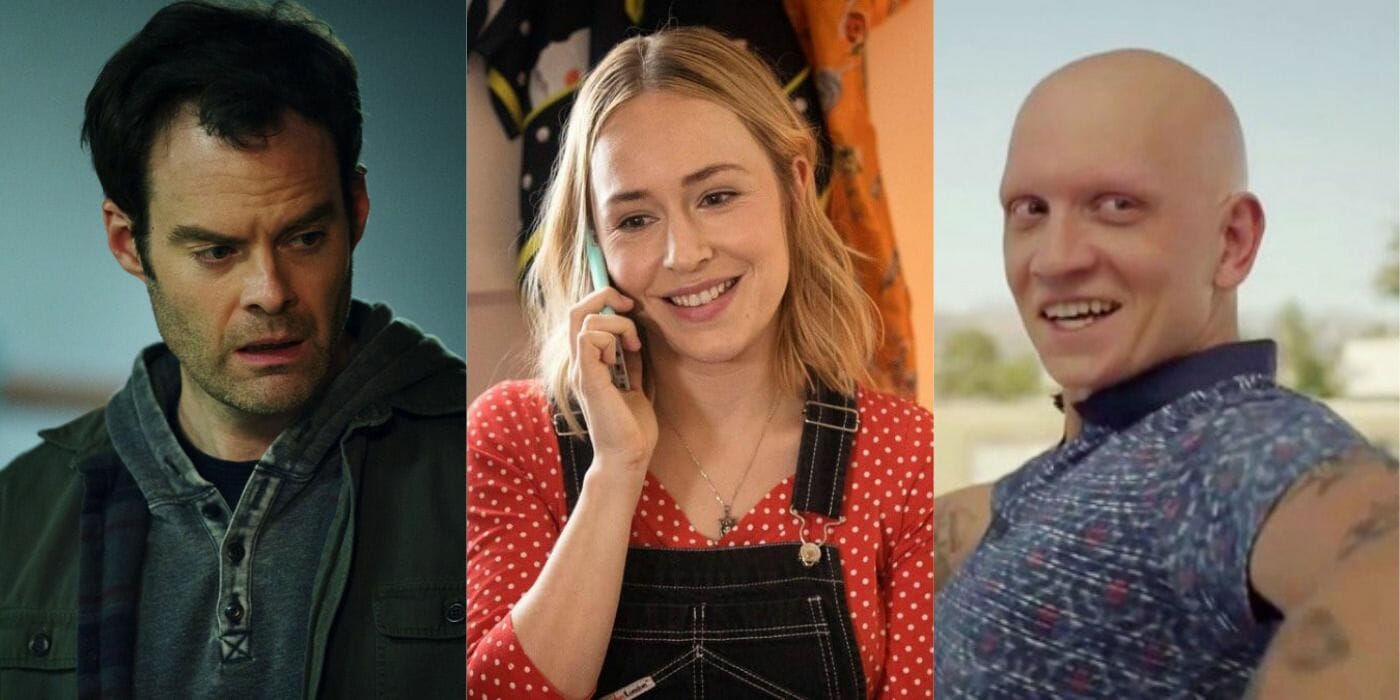 It is clear from the previous seasons that this season will also consist of eight episodes. Currently, 16 episodes of this show are out that you can enjoy till the release of a new episode. Furthermore, the ratings of both seasons are also awesome for season 1, 8.10/10, and season 2, 8.65/10.
Hence, it is clear that this show has an amazing storyline, characters presentation, and talented star cast, making it the most-watched show of HBO. How many episodes have you watched till now, including both seasons, or have you not yet watched any one episode? Tell us in the comment section.