Batwoman is inspired by the character of DC Comics in the same name and has till now released three of its season. The third edition is still airing on The CW and began doing so from October 13, 2021. Caroline Dries has continued to be the showrunner of the season.
The show stars Javicia Leslie essaying Batwoman, Rachel Skarsten essaying Beth Kane / Alice, Camrus Johnson essaying Luke Fox / Batwing, Nicole Kang essaying of Mary Hamilton, Nick Creegan essaying Marquis Jet, Meagan Tandy essaying Sophie Moore, Victoria Cartagena essaying Renee Montoya, and Robin Givens essaying Jada Jet. Let's see what's in store for the upcoming episode 4 of batwoman season 4.
Plot Speculations for Episode 4 of Batwoman Season 3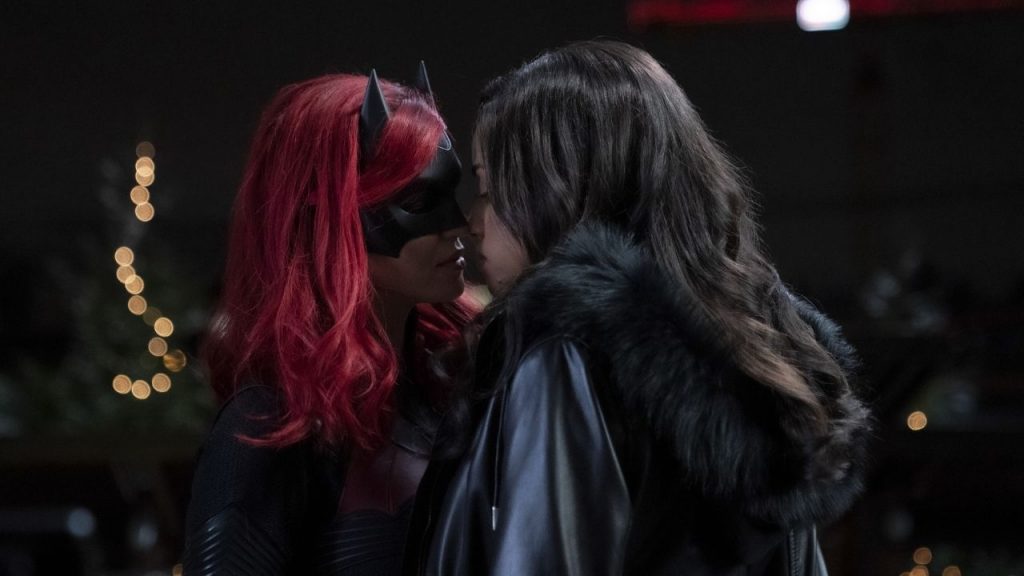 The upcoming episode 4 of the show has been titled, Anti Freeze. The episode will show how finding her new brother Marquis has made things different for Ryan, and she deals with it. It will be interesting to see how she will confront Marquis to not work with him behind her mother's back. The episode will also throw light on the happenings between Ryan and Sophie.
What Happened in Episode 3 of Batwoman Season 3?
The previous episode 3, Freeze, opened with a kid finding Mr. Freeze's nitrogen, which ultimately freezes the bus he boards. On the other hand, Ryan meets up with her mother, who tells her not to be in contact with her anymore. Ryan also learns about her step-brother Marquis. She then goes to Batcave, where Luke informs her about the nitrogen being taken back by GCPD inventory, and she decides to take it from there.
But on reaching there, it was known that nitrogen has been stolen and presumed it might be Mr. Freeze's wife Nora's plan. Meanwhile, Dee is taken by the goons to Ace chemical, where Dee is asked about Mr. Freeze's secret. But Batwoman arrives at the moment to solve the issue but instead gets herself in the cryogenic chamber. But she ultimately gets saved by Batwing.
Batwoman, along with Batwing, rescues Dee from the gangsters, and towards the end, Alice is returned to the asylum. Meanwhile, after meeting Dee and Nora at the park, Mary is rolled over by Poison Ivy's vines and takes her away.
When will Episode 4 of Batwoman Season 3 Release?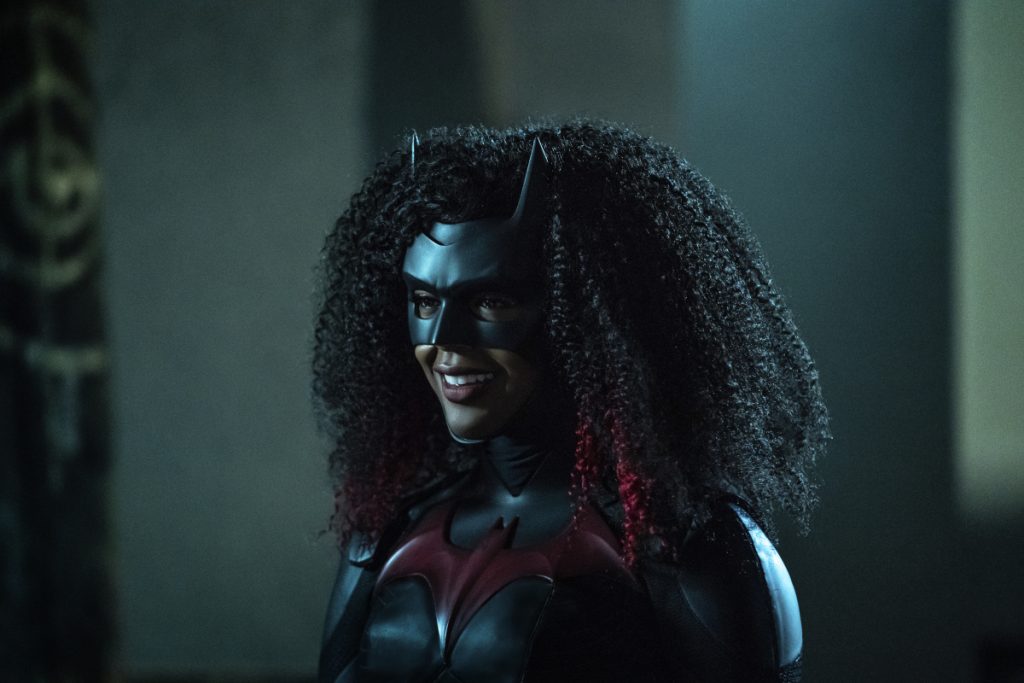 The upcoming episode 4 of season 3 of Batwoman is scheduled to be available on Wednesday, November 3, 2021, on The CW. Fans have been eagerly waiting for the episode so that their burning questions from the previous episodes are answered.
Where to Watch Episode 4 of Batwoman Season 3?
The episodes of the show air on a weekly basis on Wednesdays and can be enjoyed on The CW network at 9.00 pm ET on television. If missed on TV, then The CW's official site can be used. For cord-cutters, platforms like Amazon Prime Video and YouTube TV will make the episodes available for streaming.