Being a manga series, Beastars is written by ParuItagaki. The story is about a world that is so modern and developed that the population of this world comprises both carnivores and herbivores, and they are in humanoid form. Legoshi is a large wolf but is the complete opposite of the characteristics that should comprise a wolf. He's timid and shy and prefers being silent throughout.
He's studying at Cherryton Academy, where his fellow carnivore batchmates accompany him. He has a very close friend here, who happens to be a Labrador and his name is Jack. He's a part of the drama club in school, and hence he supports the actors who are a part of this club, and he renders his service as a stagehand.  And this club is under the strict guidance of a Star named Louis, a red Deer.
But suddenly, out of the blue, an alpaca named Tem is murdered and consumed one night; this sets waves of disturbances between this well-going group of herbivores and carnivores. Amongst the chaos is a love affection scene when legoshi discovers that a puny rabbit named Haru is madly in love with Louis and starts feeling for her.
Beastars Season 3 Release Date
Well, we usually don't expect seasons to come up so soon, but with Beastars, it's a little different. At the end of season one, there was an announcement for season 2, and that's why the audience has their hopes held high for season 3.Though there's no official announcement by now, with the final episode of season 2, fans are counting on another surprise announcement for the proceedings. However, it's an uncertain situation as of now.
Though this was initially in Japanese but has an English dub by now, so those who don't mind the dubbing will definitely benefit from the series on Netflix. There's just one slight hope that season 3 would be up soon among all the pre assumptions.
Beastars Season 3 Expected Cast
It wouldn't be fun without Legoshi, who was planning on leaving school and finding a purpose out of that zone. Similarly, his friends too abide by this plan, which includes Louis, Haru, Jack. Expecting the old ones to be there, but there are chances of some new characters too. The appearance of the new Beastar, Yahya, might be included. Legoshi and Louis's reaction to this addition might be the spark of the show.
But with this said and done, there is no information regarding the cast by now.
Beastars Season 3 Expected Plot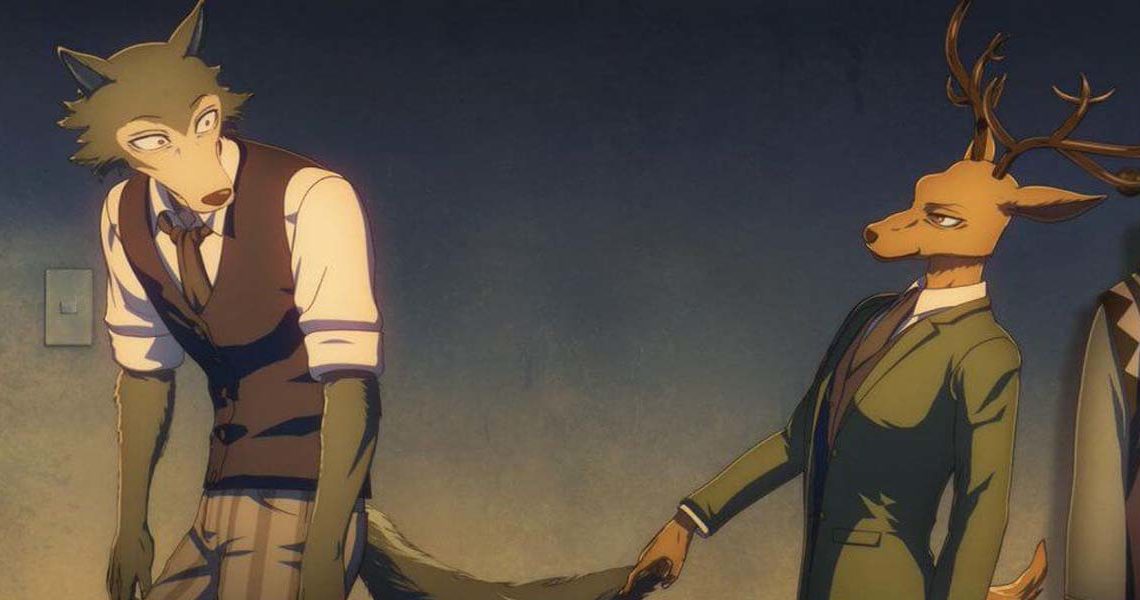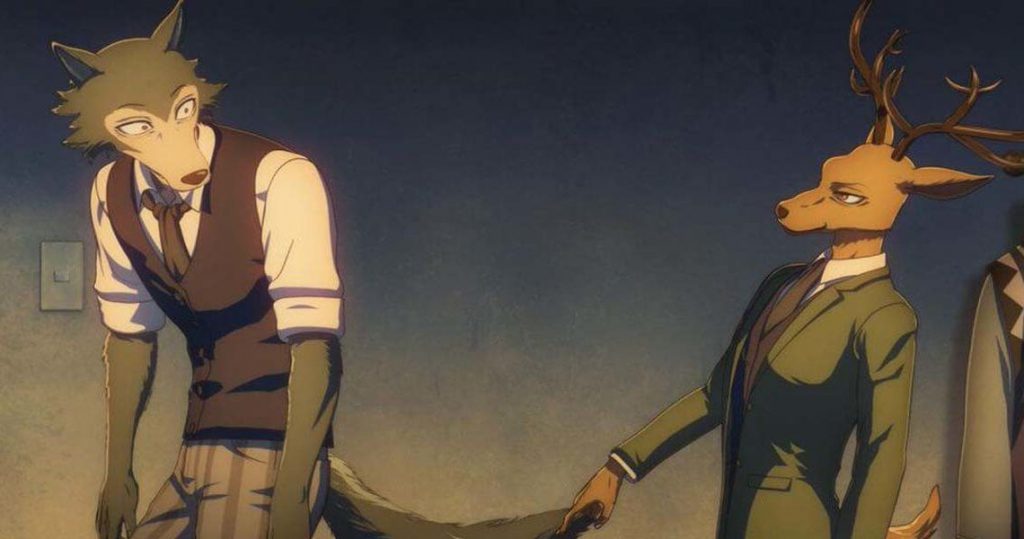 The dramatic fight of season 2 has led to various possibilities to carry out the series ahead. However, Legoshi's plan to drop out of school and find a new purpose in his life might change the plot to some extent as the school scenario might have to be cut short as our protagonist makes his way out of the school campus. His relationship with Louis has now taken a turn and has deepened with time. But Haru has no scenes of proceeding with his love story. Lego's magnetic attitude towards attracting trouble might keep him out of the romantic zone. Because that would need time, and legoshi is busy finding his way out of trouble.
And the tension that has dawned upon these two sections of the herbivores and the carnivores who used to live peacefully is now disturbed with the murder of one of their own. Hence this season might show how this would change the peaceful situations that prevailed earlier.