Because This Is My First Life is a South Korean television drama series written by Yoon Nan- Joong. Park John Hwa is the director of the series. Lee Jung Hee produces it under production MI Inc. It was released back on October 9, 2017. The story is about Yoon Ji Ho as a very strong and determined woman. She will have to leave her hometown and shift to another place; her friends help her out in shifting and getting a roommate Nam Se Hee. The whole story will then follow her and Se Hee. Let us explore all we know about this Korean series.
The series was rated 8.1 out of 10 on IMDb. The series is too different from other romantic series. This series portrays the life of adult people their needs and desires. The series is full of comedy, romance, and drama. Along with its story, the cast and music of the series were also very interesting. This series has been highly rated since episode 1. It is a worth watching series.
Release Date And Where To Watch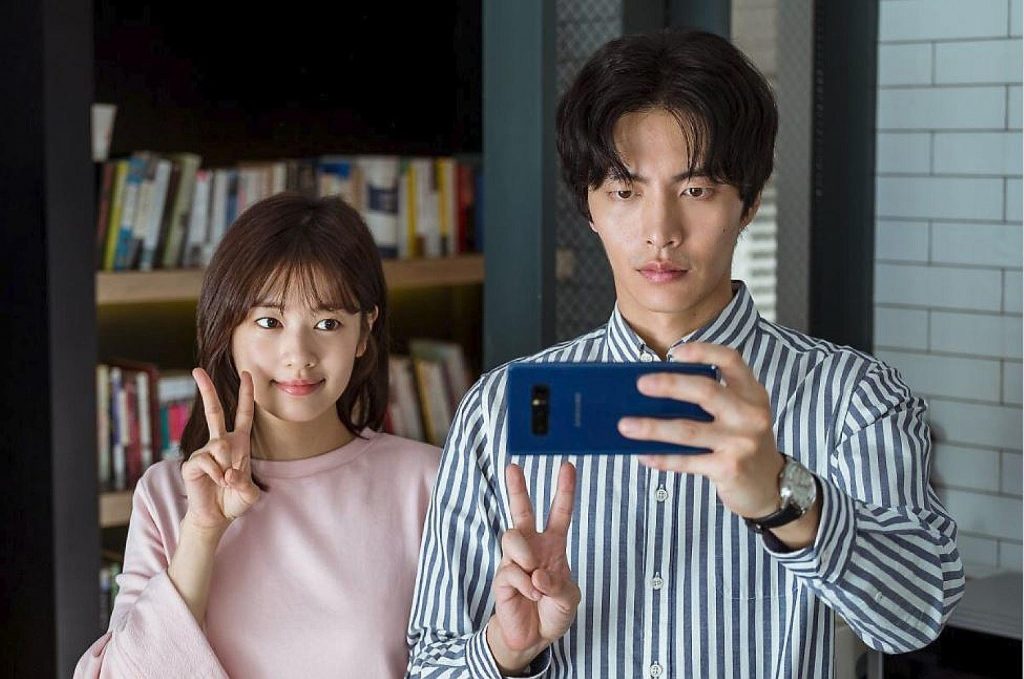 Because This Is My First Life production started in August 2017 by Studio Dragon Corporation. On October 9, 2017, it was released by tvN, and then new episodes were released every Monday and Tuesday. Episode 16 was released on November 28, 2017, and was the final episode of the series. This series is available to watch on tvN and Netflix.
Story Plot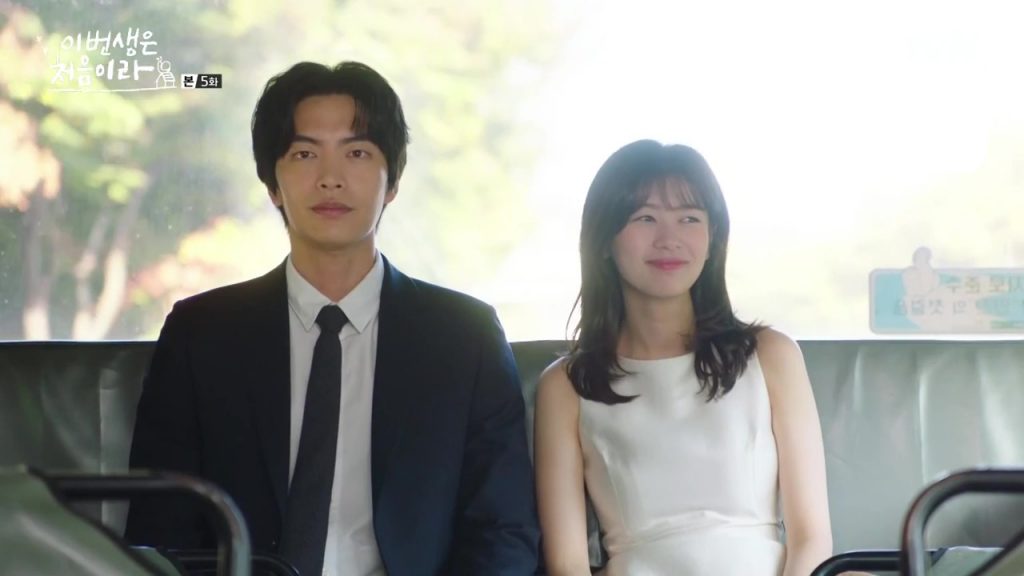 The story follows Nam Se Hee, who is a computer designer and is considerate about his life. He has recently purchased a townhouse on loan and is working hard to pay off his credits. He doesn't want to get married instead wants to spend his life with his cat. He decides to rent a portion of his house to reduce the burden of the loan. On the other hand, Yoon Ji Ho left her house and was in search of a shelter; her friends introduced her to Se Hee.
In her early days, she thought that Se Hee was a female, while he thought that Ji Ho was a male. After few days of living together, they came to know about each other's personalities. And they decided to stay as roommates. Se Hee found a new roommate who was a little uncomfortable and irritated with her new roommate. At the beginning of the series, the story might seem a little dull, but it turns very interesting when they both meet each other.
Cast Members
Cast members who were seen in Because This Is My First Life were:
Nam Se Hee by Lee Min Ki
Yoon Ji Ho by Jung So Min
Woo Su-ji by Esom
Ma Sang-goo by Park Byung-eun
Yang Ho-rang by Kim Ga-eun
Sim Won-seok by Kim Min-seok
Nam Hee-bong by Kim Eung-soo
Jo Myung-ji by Moon Hee-kyung
Yoon Jong-soo by Kim Byeong-Ok
Kim Hyun-Ja by Kim Sun-young
Yoon Ji-Suk by Noh Jong-hyun
Lee Eun-Sol by Jeon Hye-won
Yeon Bok-Nam by Kim Min-Kyu
Go Jung-Min by Lee Chung-Ah
Yoon Bo-Mi by Yoon Bo-Mi
Writer Hwang by Hwang Seok-Jeong