C.J. Box Highway's book-based thriller series Big Sky has already released four of its episode on ABC but has in store more suspense and thriller for its viewers. The showrunner for the ongoing season is Elwood Reid, replacing David E Kelly, who was for season 1 but maintaining an executive producer position.
The show's premise focuses on Cody Hoyt and Cassie Dewell, the detectives on a mission, and Cody's former partner and cop Jenny Hoyt, to find the missing girls. But as the story ensues, the case becomes even more complicated.
What Happened Previously on Episode 4 of Big Sky Season 2?
The previous episode 4 of Big Sky season 2 that was titled Gettin' Right to It, showed the searching of Tonya by the favorite duo. Meanwhile, the equation between Ronald and Wolfgang Legarski is slightly improving, the former getting used to the situation while Harper outside her window sees Creary, and before she and Max could get the deal cracked with Dylan, they receive Bridger's message.
Further, in exchange for his freedom, Bridger hands over her sister's number to the cop and tells her to give them drugs and money. Cassie and Jenny get fooled by Ren at the construction site while Tonya remains hidden by Donno in a closet. Ronald has a choke collar around his neck by Wolf, and Scarlet denies the killer freedom.
The situation takes a turn when Tonya suddenly appears and accuses Deputy Harvey of her kidnapping. She adds that he killed her boyfriend as well as the owner of the restaurant. But her statements aren't believed by Sheriff Tubb while Jenny and Cassie begin to investigate the matter. Meanwhile, Donno and Ren seemed tense owing to a different story cooked up by Tonya. Unlike the one decided, Donno fires bullets on Jenny and Cassie, entering Harvey's cabin.
Expectations from Episode 5 of Big Sky Season 2
The fifth episode has been given the title- Mother Nurture. It will throw some light on the characters' loyalties, and it is interesting to know why Jenny is cornered by Deputy Poppernak, a mysteriously shady individual. Dietrich can also be seen plotting, thus making him not as innocent as he appears.
Meanwhile, Jerrie and Mark will enter the forest to find Ronald, but they will skip the cabin where Wolf actually keeps him. Also, tackling Deputy Harvey will be seen Madison, Max, and Haper in the jungle!
When will Episode 5 of Big Sky Season 2 be Released After Hiatus?
The fans will be dejected to learn that there will be a 3-week hiatus in the release of the next episodes. But post this pause, the 5th episode of Big Sky season 2 will release on November 11, 2021, on ABC at 10.00 pm ET. Each episode is roughly 40-45 minutes in duration. After this hiatus, the episodes will be aired every Thursday.
Where to Enjoy Episode 5 of Big Sky Season 2?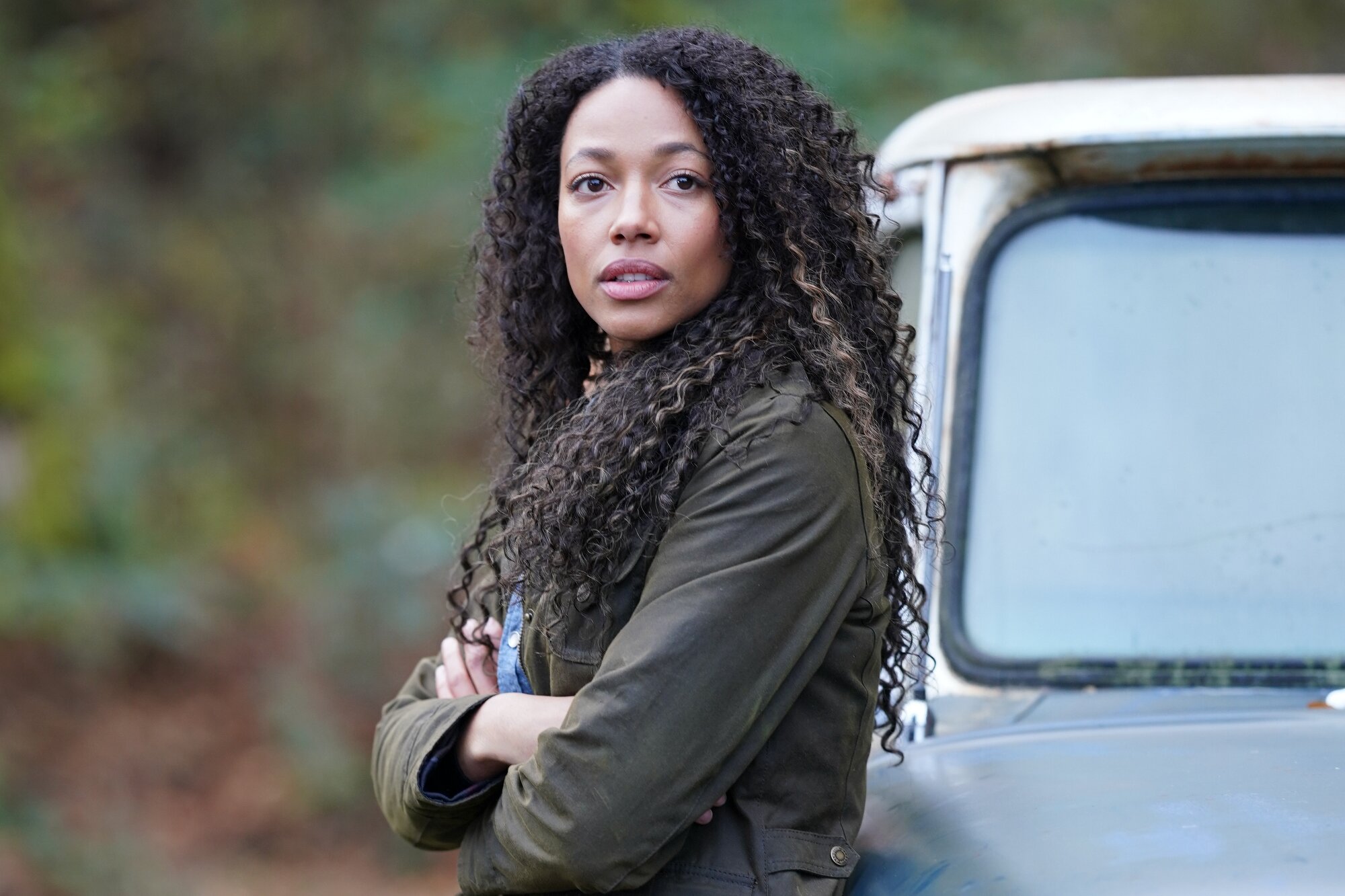 The television network owners can enjoy the episode of Big Sky season 2 on ABC network as above mentioned time and date. The viewers can also use the ABC's application and official website. Online streaming platforms to telecast the episodes include DirectTV, Fubo TV, Hulu, YouTube TV, and Xfinity.
The fans can also avail themselves of renting or purchasing the episodes on Google Play, Amazon Prime Videos, Vudu, Microsoft Store, iTunes, and Spectrum.