The second episode of the ongoing season of Big Sky is scheduled to make its release on November 18, 2021. Created by David E. Kelley, Big Sky is a crime-drama thriller, C.J. Box's  The Highway book series. Season 2 made its premiere episode on September 30, 2021. It was renewed for its current season in May this year. There is no official count available for the second season yet.
In the previously dropped episode, things have taken a confusing turn, giving the viewers a deeper understanding of some characters and their loyalty. As the season is nearing the release of its sixth episode, take a look at these interesting details.
When will Episode 6 of Big Sky Season 2 Drop?
The next episode of Big Sky will be released on November 18, 2021. New releases of this crime-drama thriller drop on Thursdays each week. Each episode has a run time of 42 to 44 minutes. Disney Platform Distribution is the dedicated distributor of this series. The series has made its return after a fortnight hiatus of the 16-episodes season. Things are beginning to heat up in the current season. Hence stay tuned each Thursday for new episodes.
Where to Watch Episode 6?
The new episodes of Big Sky were released on the original network, ABC. Tuning in to ABC network on November 18, at 10:00 pm Eastern Time, will bring the fresh episode to you. If you do not have access to the cable network, you can head to ABC's digital channel to stream the show. The forthcoming episode will also drop on the ABC app and official website.
Alternatively, you can watch it on other online streaming platforms like Xfinity, DirecTV, FuboTV, and YouTube TV. If you have a subscription to the Hulu channel, you can also watch it there. You can also keep up with it on Hulu+Live TV. There are also options available for renting or buying on VOD platforms.
What will Happen in the Next Episode?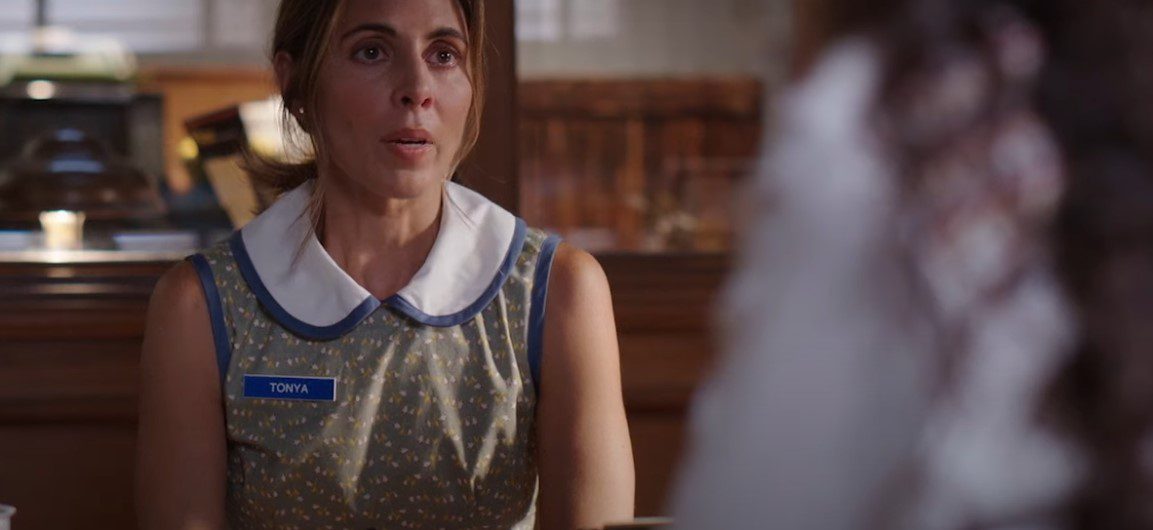 The next episode in the series, Big Sky season 2 is titled, "Heart-shaped charm." Jenny and Cassie will still be facing various problems. The way they carry out their jobs with utmost dedication will continue to strain their personal lives. Hence, it jeopardizes Travis and Jenny's relationship.
And, they may face certain new dangers, as Smiley follows them in their secret meet-up. Cassie suspects Max of taking part in the crime when she identifies the keychain. When confronted, it may bring up the truth. Donno and Ren will ultimately be found by Travis, who wants just to know the truth.
Recap of the Previous Episode
In 'Mother Nature,' the fifth episode of the ongoing season of Big Sky, Ren asks Donno to visit Harvey. But, at the moment, Madison and Harvey are together, attempting recovery of drugs and money in the woods. Max, meanwhile, discovers bridger, and he begins to untie him before Ren catches them up. Creary kills Harvey, and Donno and Ren afterward discover his body. Creary, however, saves the life of the teen.
Denise, Jerrie, and Cassie try to probe into the case of Tonya. Jerrie is visited by her father, who tells her about how sick her mother is. Jerrie's mother wants to meet her one last time before her death. Tonya, for any job, visits Donno and Ren. Ronald opens up and tells that his father was killed by her mother. Agatha and Ronald revise their plan of convincing Ronald to surrender himself.
Jenny and Travis argue. Smiley interrupts  Cassie and Jenny in the bar, and the two women seize the gun from Smiley. Dietrich is informed by Travis that they are cops. The sixth episode of the running season of Big Sky will release on November 18, at 10 pm ET on ABC.