Bite Me has been gaining more popularity and fans with each passing day. The probable reason for this can be the plot of the show. Aek and Aue are the centers of the plot. They both are exceptional chefs and are quite popular in the industry. Both these individuals accidentally met each other when Aek came to get his delivery from the restaurant. Because the delivery was late, Aue made a dish for Aek to express his apology.
Aek recognized the dish's ingredients just by smelling it, and impressed by this, Aue presented him with an offer. The offer is to work in the restaurant. After thinking considerably, Aek decided that he would follow his passion. He gets on board with Aue's team, and then they prepare for an upcoming contest. Gradually, they start liking each other.
Release Date of Bite Me Episode 10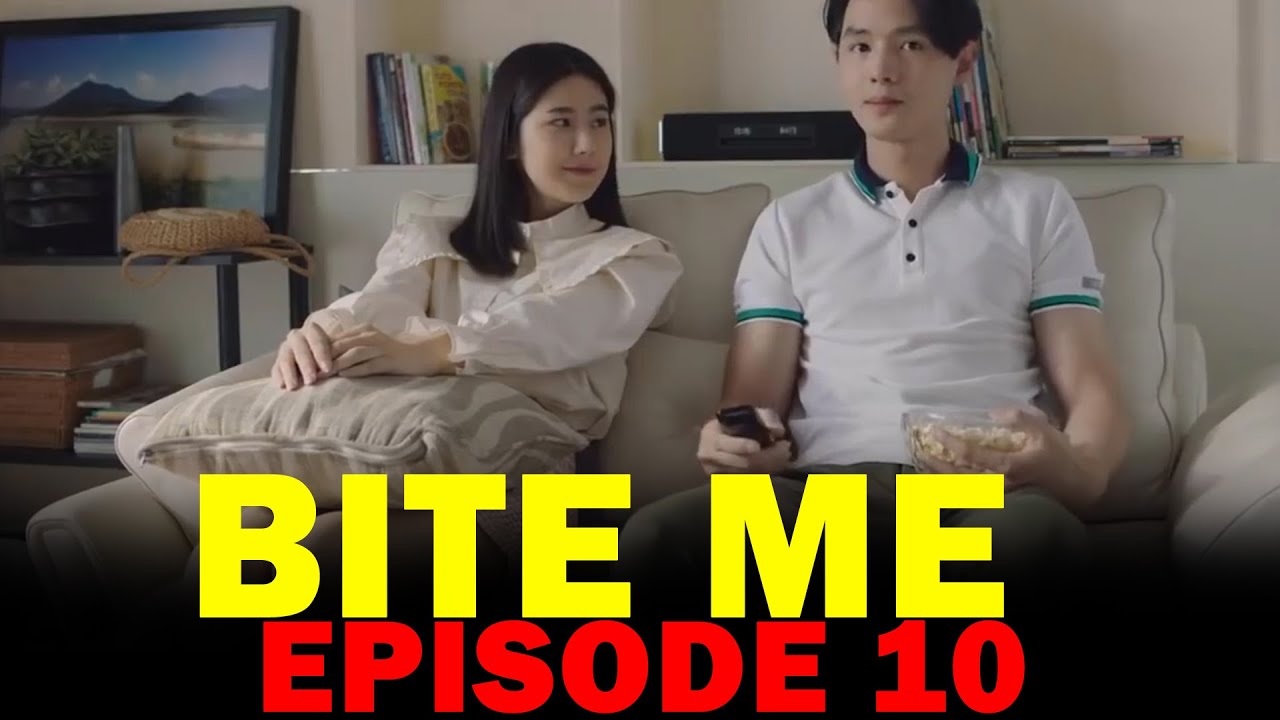 Episode 10 of the show will come on October 31, 2021, which lies on Sunday. This Thai series is becoming popular because of its amazing cast and plot. The show will consist of 12 episodes, and the final episode will air on November 14, 2021. The viewers can comfortably enjoy the show on GMM One. Episodes of the show come every Sunday. Audiences living outside of Thailand can watch it on Viki or Rakuten Viki.
The Cast of Bite Me
As discussed already, the cast of the show is performing exceptionally well. The cast includes Mark Siwat Jumlongkul in the role of Aek, Zani Nipaporn Thititanakaran in the role of Nuna, Zung Kidakaran Chatkaewmanee in the role of Aue and Boy Trai Bhumiratna in the role of Aui.
Mark earlier appeared in various Thai dramas like A Chance To Love and Love By Chance. Kidakaran was seen in Ten Years Thailand and London Sweeties. Niapaporn is a wonderful singer and actress. She was seen in Sri Ayodhya 2. This is the debut project of Bhumiratna, and he is from Bangkok. 
Expected Plot of Episode 10 of Bite Me
The show's previous episode was unbelievable as it showed how Wiphob used Aek just to win the competition. It might be possible that Aue will lose deliberately so that Wiphob doesn't use Aek again, which surely won't be very pleasant for him. The defeat for Aue would mean losing to his ex. It is high time that Aek gets to know that the real villain is Wiphon and not Aue.
The audience liked one more moment, and that was the scene between Aek and his mother. It is quite possible that Aek is not accepting his feelings for Aue because he doesn't let down his mother.
Other Details About the Show
The show has been adapted from a manga series. Sammon has written it and his other works include Triage and Manner of Death. The show is also known as Grab a Bite, Grab Me a Bite to Eat, or Song Ron Serve Rak. David Bigander is the director and screenwriter of the show. Each episode has a run time of 48 minutes.