Another addition to Blippi's collection will be released soon on Netflix. Blippi will entice the young viewers and engage them in educational adventures to learn various things. The show is targeted towards viewers of age group, three to five years.
The upcoming new Blippi adventures will guide the kids to explore the wondrous world, to help boost their cognitive skills and understanding. Blippi, the kid's best friend, has a contagious curiosity, which facilitates the viewer's engagement to build their knowledge on various things. So get ready to embark on new and fun adventures with Blippi in this new release.
When will Blippi: Adventures Release?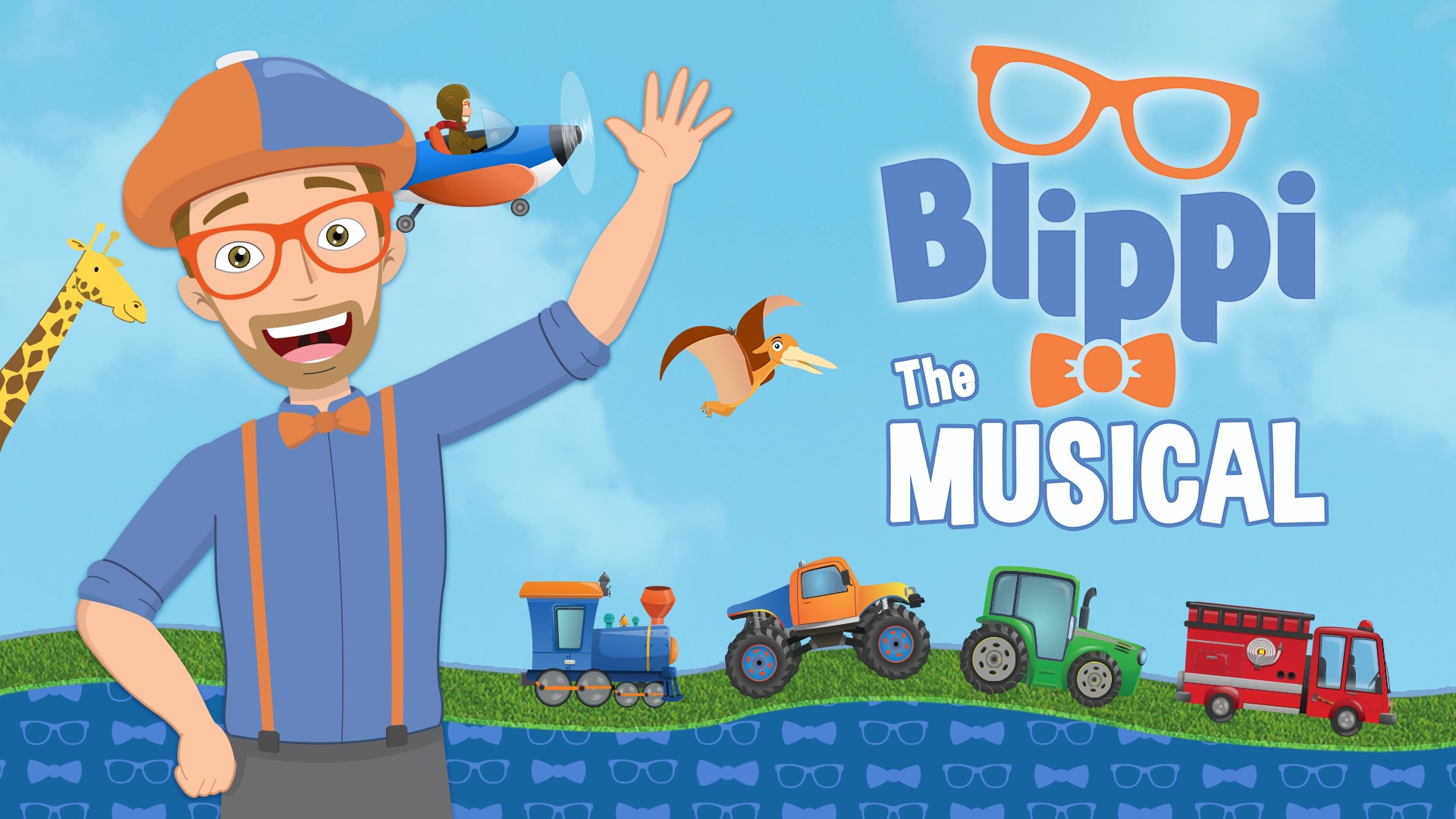 Blippi is here once again to take the young viewers on an exciting ride. Blippi: Adventures is scheduled to drop on January 14, 2022, as an addition to the Blippi collection. It will be released along with Blippi's School Supply Scavenger Hunt. It is distributed by Moonbug Entertainment and belongs to the kid & family genre. The show was first released on January 27, 2014, and since then, it has been a favorite among kids.
Where can You Watch Blippi: Adventures?
Blippi: Adventures is heading for release on Netflix on the date mentioned above. Originally, the show has its home on the Blippi channels on YouTube, and the episodes are available in various languages to cater to worldwide viewers. However, now Moonbug Entertainment has decided to bring forth one of its core franchises to Netflix. Previously, Moonbug has also released CoComelon, a rhyme-based nursery show which has received wide viewership.
Since 2021, this kid-friendly show has received various evolutions. Moonbug'sBlippi collection has been receiving great popularity since its ubiquitous distribution on various channels. The show drops its latest releases on Amazon Kids+ and YouTube, and now new additions are coming to Netflix to increase its reach and viewership.
It has received favorable viewer ratings on the other platforms, and Netflix will significantly continue towards its outstanding performance ratings. The new release will be dropping on Netflix in all the English-speaking regions.
Who is in the Cast of Blippi: Adventures?
In the titular role of Blippi, Clayton Grimm will be in the lead cast again. Previously, Stevin John had played the role of Blippi, which he continued till May 2021. Clayton Grimm, who was known for playing the concerned role in various live performances, was then succeeded.
Recently, Moonbug has also added another character, Meekah, to the show, since October 2021. The character of Blippi wears a blue shirt, orange bow ties and suspenders, and beanie cap of blue and orange color.
What is the Plot About?
Blippi will be bringing more educational adventures in the upcoming release. The preschoolers will be accompanying Blippi, who is exceptionally friendly and fun. These adventures will include various field trips, and Blippi will get the viewer's curiosity moving. In addition, Blippi will travel to different exciting places to help the viewers learn new things. Join Blippi on the new adventures this January 14, 2022, on Netflix.