Korean Drama has come a long way since the time it first started. It has made its way to the most-watched entertainment media and has a fan base, particularly among teens and young adults. Blue Birthday is a fantasy romance Korean drama web series whose first episode came in July 2021. It is about a 28-year-old woman, Oh Ha Rin, who's set to revisit the past through the mysterious photos of her first love.
This is made possible as she figures out that the person who burns the picture gets to go back in time to that memory when the photo was clicked. His first love, Ji Seo Jun, committed suicide on his birthday 10 years ago. That was the day when he was going to confess his feelings for Oh Ha Rin.
Episode 15 Release Date and Expected Plot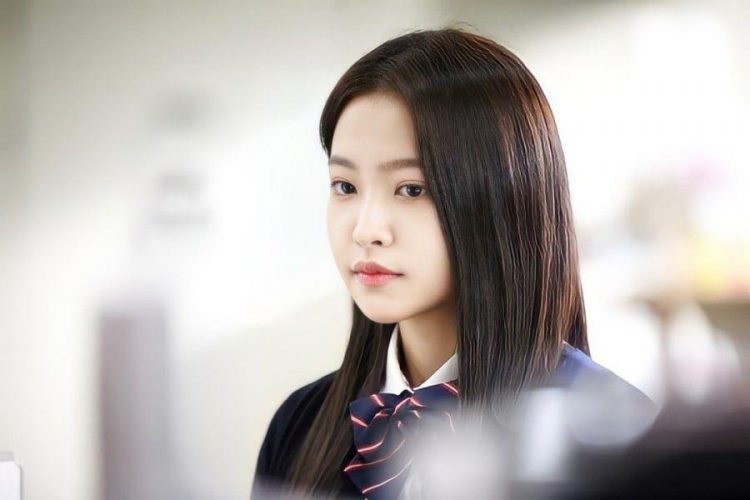 Blue Birthday episode 15 will be aired on September 10, 2021, at 6:00 pm. Most probably, in the 15th episode, too, Ha Rin would not end up saving Seo Jun. In this process, she loses her own life. Hye Min burnt the last picture that Ha Rin had with her in the best of our memory. The question now is whether Seo Jun would be able to do anything to protect Ha Rin or not. Will Hye Min be punished for her envious attitude and ill deeds against Seo Jun.
What You Should Know Before Watching
The show has a beautiful concept. Ten years have passed since Seo Jun died. Ha Rin struggles with her life, reminiscing the beautiful memories the two of them shared. Ten years hence, Ha Rin comes across Seo Jun's mysterious photo that he had left behind. Seo Jin's tragic death had left Ha Rin devastated, and she would give anything to bring the love of her life back.
Ha Rin comes in possession of several photos of Seo Jun, and when she proceeds to burn them, she realized that each of the snapshots has the power of taking her back in time to the day when the photo was clicked. Only 8 photos had been clicked by that camera, meaning she had only eight chances to go back.
Conclusion
Blue Birthday has been loved immensely by the audience. It subtly touches upon all the genres, fundamentally being a time travel series. It includes tragedy, romance, drama, and most importantly, the kind of emotional appeal that has kept the audience tuned in so far. While abiding by the rules of time travel and its complications, Ha Rin struggles to get her love back. Moving back and forth in time as it is being degraded with is something that has been truly scary.
She is warned that if she continues to mess with time, the consequences might become too dangerous to deal with. Torn between the desire to win back the love of her life and the chaos that time travel brings with itself, would Ha Rin be able to save Seo Jun?