The sixth episode of the current season of Blue Bloods will make its premiere on November 12, 2021. The premise that will unfold in the forthcoming episode promises to be intriguing, dark, and very much twisted. The ongoing season of this police procedural drama series made its opening premiere at the beginning of October. The next episode will be featuring a hitwoman intent on killing Danny.
So far into the series, it seems that she hunted down the wrong man, which triggered her arrest. To know further about the insights on episode 6, read further.
When will Season 12 Episode 6 of Blue Bloods Drop?
The next episode of Blue Bloods will make its premiere soon, on November 12, 2021. New episodes of this crime-drama series drop on Fridays each week. The next episode is now officially titled "Be Smart or Be Dead." There is an ominous hinge to the title, alluding to some danger lurking in the episode. It probably signifies the threat to Danny's life, as a hitwoman wants to kill him. The fresh episode will be dropping on CBS at 10 pm ET or 7 pm PT.
Where to Watch Episode 6?
You can watch the sixth episode of Blue Bloods season 12 on the original network CBS, at 10 pm Eastern Time. Blue Bloods is also a part of the streaming library of Paramount+. You can also catch it up on FuboTV, which also offers you a 7-day free trial. Various video-on-demand services offer access to rent or buy the episodes of Blue Bloods season 12 upon its release. You can choose any of these platforms to stream the next episode at your convenience.
What will Happen in the Next Episode?
While Danny is at the cemetery, a woman attempts to kill him; however, she fails to do so. Jamie tells his brother that the woman had planned to kill the cop, Danny. Hence, the series will set up a potential dark premise to unfold. The question looms at why someone would want Danny to die. There are various prospects, which makes it difficult to pick one out.
And if he is the real target, or just a cover-up to achieve something bigger. A lot of enemies are out there in the open, which makes this series an interesting pick.
What Happens in the Last Episode of Blue Bloods?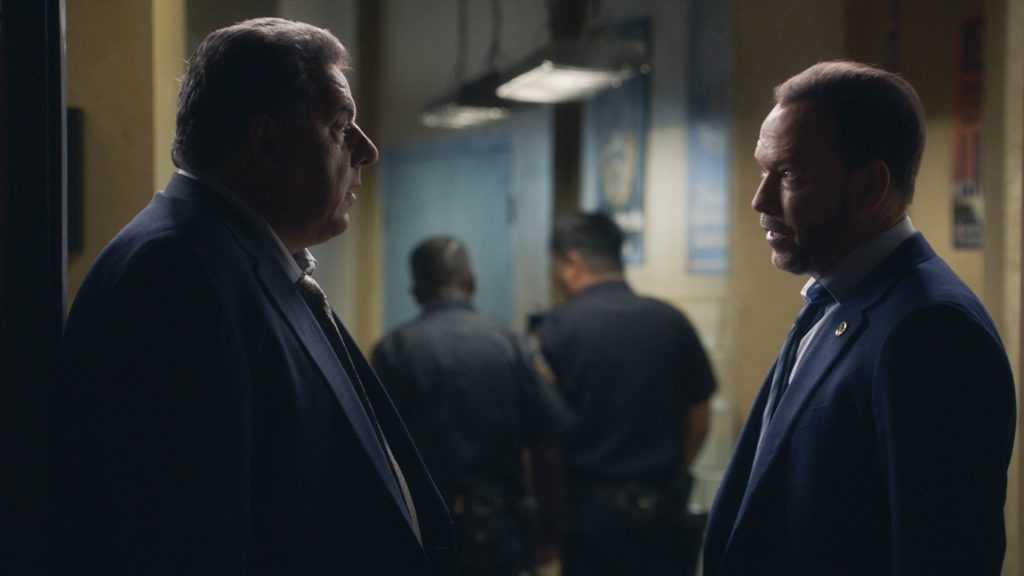 In the last episode, Danny takes up a case in which a brother searches for his lost sister. Meanwhile, Anthony is probing into a past case, and when he rediscovers, it prompts him that he may have imprisoned the wrong suspect. Frank deals with Kevin, the archbishop, which involves the case of vandalization of a father's apartment. The department to which Frank belongs is also accused of manipulating the leaking of confidential data.
Eddie and Jamie are caught up in marital tension when Eddie's father, who was previously convicted, comes to live together with the pair. Frank Reagan leads the series by Tom Selleck, Danny by Donnie Wahlberg. Detective Baez is played by Marisa Ramirez, Henry by Len Cariou, Jamie by Will Estes, and Erin by Bridget Moynahan. You can watch the sixth episode of the ongoing season of Blue Bloods, on CBS, at 10 pm ET this coming November 12, 2021.