BMF (Black Mafia Family) is an American television series. It is produced by Curtis Jackson, Randy Huggins, Terri Kopp, and Anthony Wilson under production team Lionsgate Production and G Unit Films and Television Inc. It is based on the true story of two brothers from southwest Detroit.
In the 1980s, they rose one of the dominant crime families of that country. Starz released this series on September 26, 2021. If you are also a fan of the BMF series and want to explore it, then you are in the right place. Here is everything you need to know about the series before watching it.
Worth Watching or Not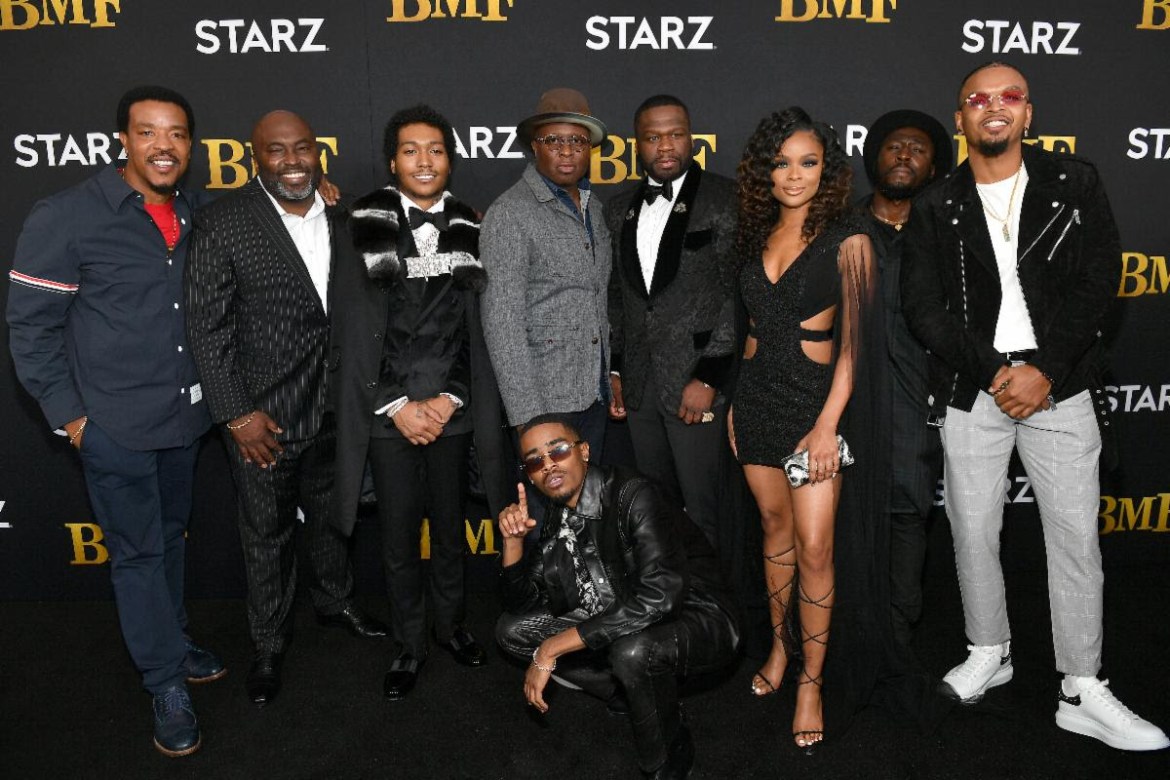 BMF, or the black mafia family, is a drug and money concealment organization. It is like a biography series. The story is full of crime, love, family, and drama. Episode 1 of this series has received positive responses from its viewers and was rated 8.2 out of 10 in IMDb. Viewers said that watching this series is better than other series received in 2021 till now, and this series might turn best in the best show of Starz.
We won't be saying anything about it worth watching or not before all its episodes are released. Episode 1 of this series was too good, so we predict that the series might be worth watching.
Release Date and Where to Watch
In July 2019, the news was revealed that Curtis 50 Cent Jackson would produce a series for Starz that will be based on a real story of the Black Mafia Family. In April 2020, stars were confirmed for the series. In January 2020, the production of the series was commenced by Starz. In July and in August, a teaser of this series was released.
Episode 1 of the series was released on September 26, 2021, by Starz. New episodes are set to be released every Sunday. You can watch this series on Starz when it goes on air. Or if you miss this series there, then you can watch it on Starz's official website or app, but only if you have a subscription.
Story Plot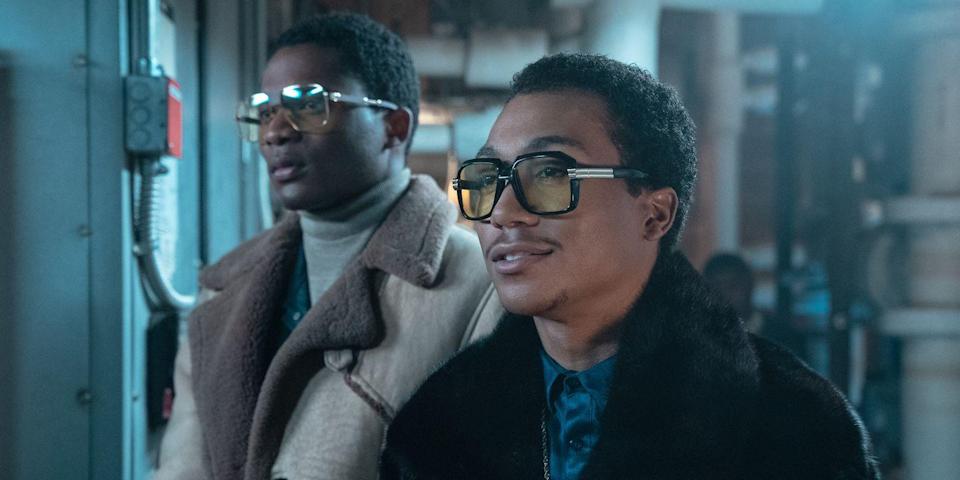 Episode 1 was titled "See it Touch it Obtain it." In episode 1, we saw most of the characters and learned many things about them. Meech will take all his 50 crew members to a new location so that he can rescue them from a street war. Meech and his brother Terry will make a potent drug to save their family from the economic crisis. Watch the entire episode to know if they were successful in saving their family.
Cast Members
Cast members who were seen in BMF episode 1 and those who will be seen in upcoming episodes are:-
Charles Flenory by Russell Hornsby, Detective Bryant by Steve Harris, Demetrius Flenory by Demetrius Flenory Jr., Terry Flenory by Da'Vinchi, Lucille by Michole Briana White, Kato by Ajiona Alexus, Lamar by Eric Kofi- Abrefa, B-Mickie by Myles Truitt, Monique by Kash Doll, Pat by Wood Harris, Pastor Swift by Snoop Dogg, Markaisha Taylor by La La Anthony, Lori Walker by Serayah, Filmel by Markice Moore, White Boy Rick by Eminem, Lawanda by Sydney Mitchell.