A show that depicts the life of Brooke and Brice Gilliam, who are self-taught home renovators. The show creates waves when they are given different day jobs, and their ability is seen live. 
The Plot of the Show
The show talks about two Home Renovators called Brooke, and Brice Gilliam, who have self-studied this art. This couple made huge popularity with a new show called 'making modern with Brooke and Brice' in which they are offered different day jobs and how it affects their relationship. The show's success is clearly due to its hard work, talent, and undying passion for the same. 
Due to their immense popularity, people have started gaining interest in this couple's life; thus, more and more people are attracted to it.  
The Profession of the Couple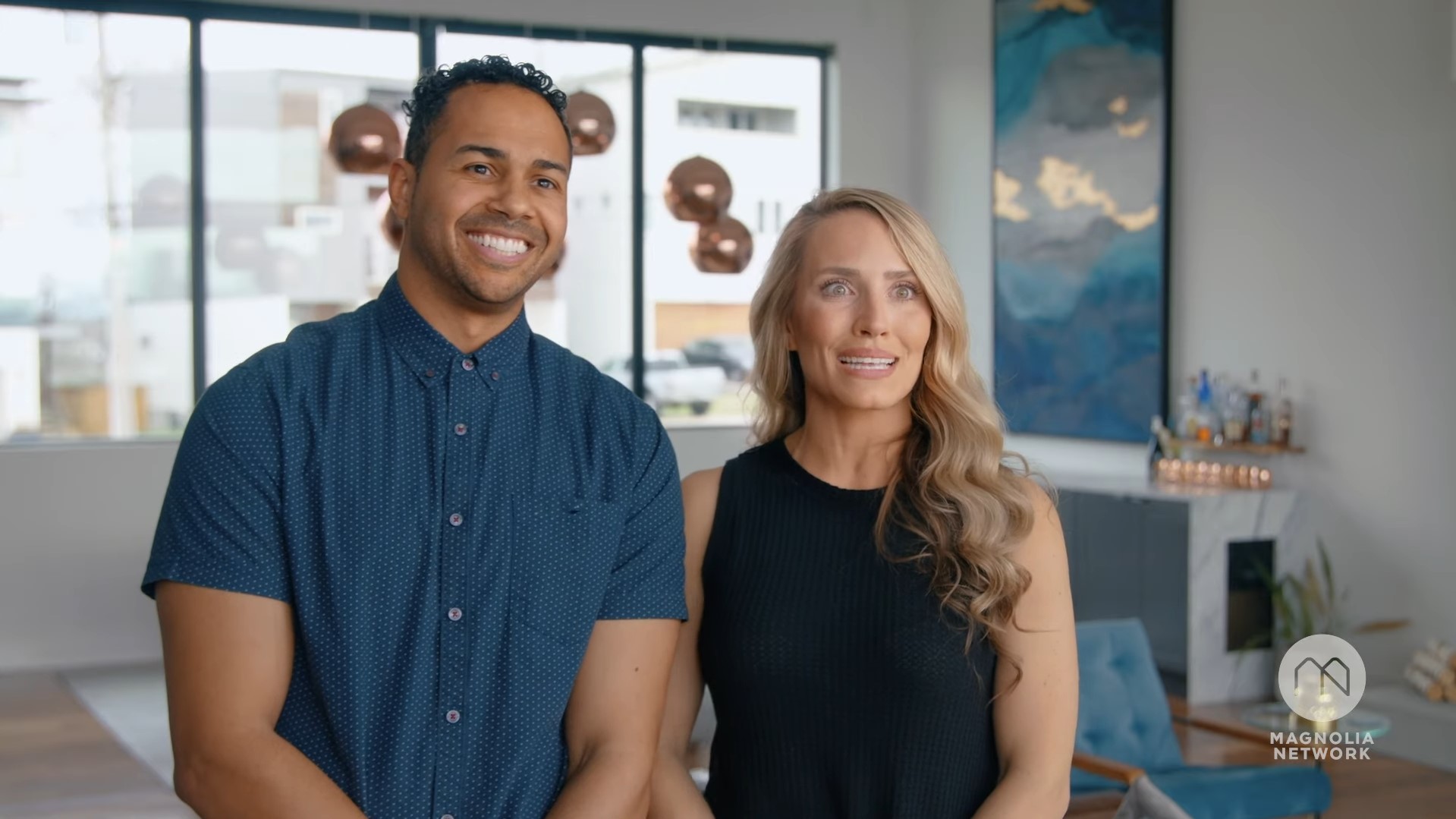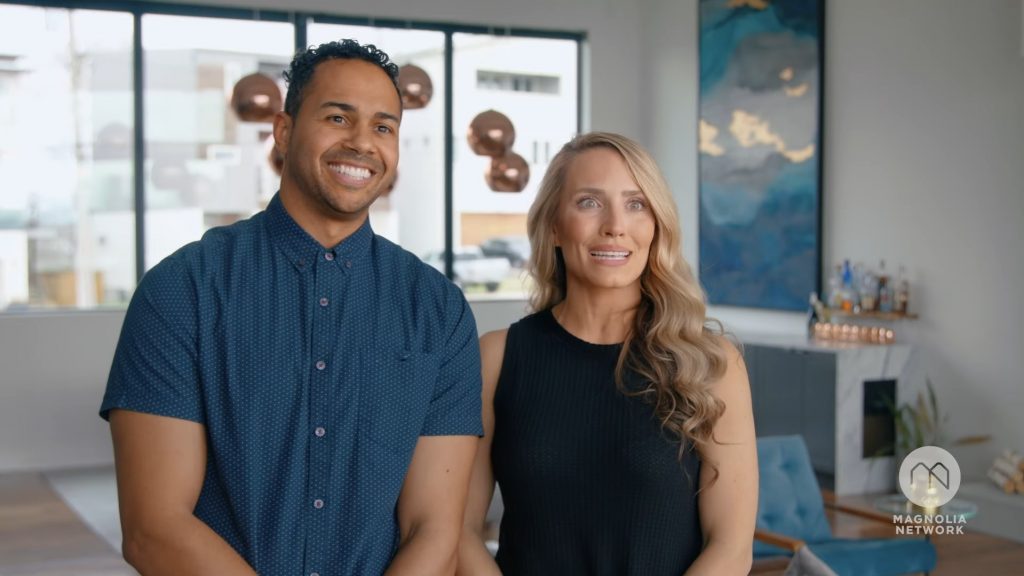 The most exciting part of the show is that neither Brooke nor Brice had their initial career paths related to building or design as they never studied or took any formal training for the same. Brooke desired to make things in her own style when she was young. As she went on to college, this desire completely went off. 
She acquired her graduation in organizational communication and marketing while she actually wanted to make impactful changes in people's lives and help them; thus, she took a job as a pharmaceutical sales representative and started spreading the knowledge of proper healthcare amongst the people. In 2017 it came as a surprise to her when Brooke earned the senior pharmaceutical sales representative position at Amgen, where she is currently working. 
On the other side, Brice wanted to be a helping hand for society and wanted to change people's lives positively; thus, he took up a degree in Bachelor of Science in biochemistry, specifically cellular and molecular biology, and later became an orthodontist. He finished his residency at Howard University Hospital; before starting his practice in October 2019, he established Elevation orthodontics, the only adult orthodontic office in Nashville. 
Their Way Forward
While for the couple, building, renovating, and designing were just the secret passions they could never explore. Thus, this show has given them a perfect opportunity for this couple to come and let their creative side out. In 2015 this passion was fulfilled; building and designing came to them; thus, they went forward while designing their own house. 
Though the construction couldn't go as per the plan, this never let them down; slowly and eventually, their friends, neighbors, and relatives started approaching them for their home renovation projects and thus opened a new way for them. 
Marriage and Family
This beautiful couple met in 2010 October and instantly felt a spark amongst each other. They even had similar passions and creative minds that attracted them to each other, thus tying them together. Even though they tied the knot in 2012 though they do not have a child to date, they have done excellent work throughout. 
It initially started when they built their own house and then Brice's elevation orthodontics. They have perfectly divided the work amongst them, where Brooke takes over the dominant male role of a builder while Brice is a designer.