This series is about a legal drama that premiered on September 20, 2016. And during the global pandemic outbreak, this show went in for its fifth season in the month of November. By the year 2021, this series went on for the sixth season in the month of October.
What is the Show About?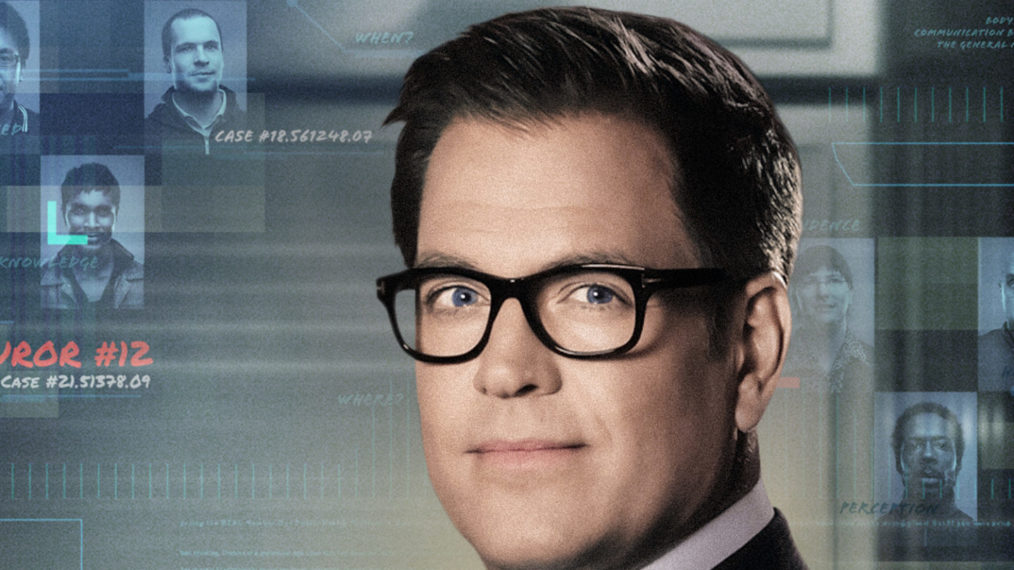 This show follows the employees who are working at TAC (Trial Analysis Corporation). The use of the experts, social scientists, economists, and others who are required to provide assistance to the attorneys during their trials are headed by a very talented man here named Dr. Jason Bull. Dr. Jason is a psychologist and thus familiar with the abnormal functioning of certain brains, certain unexplainable behaviors, and he also specializes in trial science.
Hence, Dr. Jason uses his knowledge here wisely and even considers the knowledge of his team for the allotment process of the appropriate juniors who would be working for his clients. And these young minds would help the client's lawyers to know which kind of things might help them win the case. But Dr. Jason too drew his inspiration from a famous person named Dr. Phil.
Season 6
This season was released on October 7. And this season has chances of shifting your focus on your own problems to the problems that Dr. Jason will be facing here. We know that he has married again, and now his daughter is surrounded by danger because of someone who is holding grudges against Dr. Jason. It would be a test for him to see if he could manage this or not, and this will urge Dr. Jason to create a psychological profile.
And he will be seen in a complete mess like he has never been seen before. His character has been the one of the composed ones who is controlling everyone around him, and this would be the first time that he would bow down in front of circumstances. But then he's the perfect man to bring anybody back to their senses, and we know that he's sure of controlling his thoughts and his mind.
Episode 4
'Bull' Season 6 Episode 4 is releasing on 28 October 2021. This episode will show us all how Dr. Jason is in his blessed mess. And how incapable he is presently to pull himself out of it. Here he's in the middle of a kidnapping incident, and TAC is already dealing with some financial crisis. This was already enough to brainstorm his thoughts, but then, even before he could come out of the mess, the media started posting false stories that were the sheer possibilities of the situations.
The recent case would be about how and why rich people get to do all the endangered stuff. And how confident they seem while doing so, the most recent case is of a young girl who has been kidnapped from her school itself. Her body is found, and then we see her boyfriend has become the suspect, and the media has pranced on him to know what happened just because he is rich.