Bunk'd, a Disney Channel sitcom, is one of the most recent Disney shows to be added to Netflix and receive frequent updates. After completing its 5th season on Disney Channel, it will premiere on Netflix in September 2021 in the United States.
The show, created by Pamela Eells O'Connell and produced by "It's a Laugh Productions," follows a summer camp in Maine. The show initially divided audiences based on its IMDb score as of 2021, and it is still not Disney Channel's most popular title. Despite receiving mixed reviews, Disney has renewed the show, with the most current season being announced in February 2020.
What do We Know About Bunk'd Season 5?
The production for the 5th edition began on the 9th anniversary of Jessie's death, which was 30 September 2020, and ended on 23 April 2021. The adventure began at Camp Kikiwaka in Moose Rump, Maine, with another fantastic summer vacation. However, Lou is in charge of the camp this time, whereas Ava and Noah have been employed as counselors.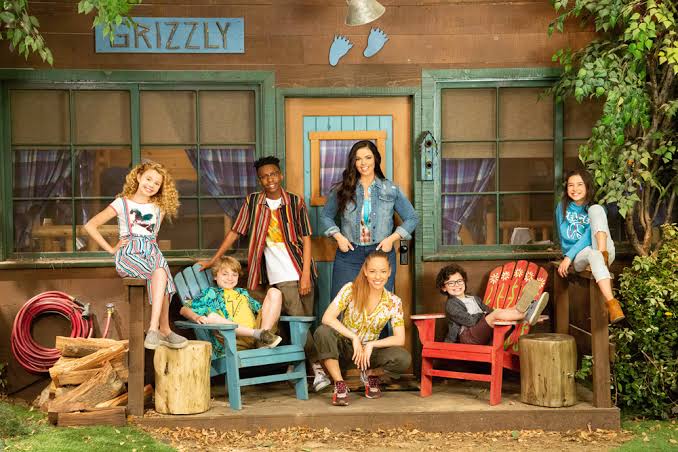 Gwen had been hired as the new Camp attendee by Destiny, Mateo, and Finn. They're all ready to take on and survive fresh and entertaining experiences. As the Summer Camp season begins, they are thrilled to welcome Emma Ross, a former counselor who is now a fashion designer.
Will Bunk'd be Available to Watch Outside of the United States on Netflix?
Well, the answer to this question is, No! Netflix in the United States has applied for a streaming license for Bunk'd Season 5. To watch Bunk'd Season 5, you must first get a Disney+ subscription, and if you already have one, you must renew it. It's difficult to understand why Netflix would register a license in any other location if we look at Disney's Global Strategic Plan.
The Cast of Bunk'd Season 5
This season, all of your favorites are returning. The major characters are Miranda May, played by Lou Hockhauser, Trevor Tordjman, played by Parker Preston, Mallory James Mahoney, played by Destiny Baker, Raphael Alejandro played by Matteo Silva, Will Buie Jr., played by Finn Sawyer; Shelby Simmons played by Ava King, and Israel Johnson played by Noah Lambert.
The recurring characters of the series include Syriana Kratter as Nadine and Ellen Karsten as Miss Tilly. Moreover, Emma Ross is played by Peyton List, Scarlett Estevez plays Gwen Flores, Raini Rodriquez plays Barb Barca, and Meg Donnelly plays Priscilla Preston. All of these characters are referred to as special guest characters of the series.
Will the Series Leave Netflix?
In addition to several years, Netflix has registered the license for a lifetime. However, if the Series' Sixth Edition is not produced, Netflix's license would most certainly be revoked by 2025. Netflix, on the other hand, may extend the removal date if the 6th season is released.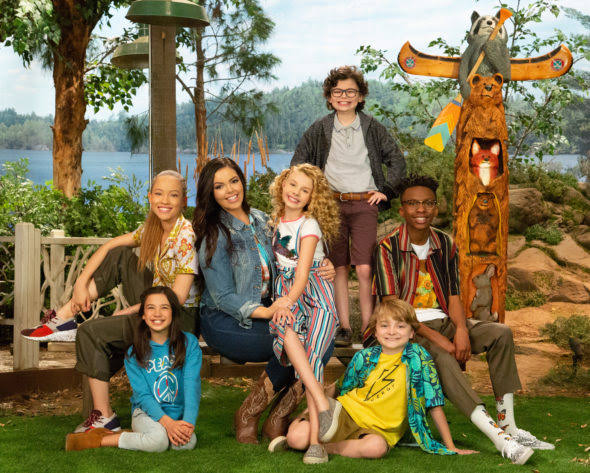 As of now, we only have one theory: as long as the series remains on its original platform, Disney+, it will be available to view on Netflix as well.