R. Kelly is on trial in New York right now. His lawyer says that Kelly is running out of money as he prepares for a federal racketeering and sex trafficking trial that is followed by a trial in Chicago on identical allegations. At a court hearing held on 3 August, Kelly's attorney Deveraux Cannick said that all his funds are spent, and he demanding free trial transcripts for his client.
R.Kelly is Shopping His Catalogue
Kelly's most valuable asset, his discography, is examined in a new Billboard analysis, demonstrating how the claims leveled against him could affect his value. Meanwhile, Kellz is selling his hit record collection. With singles like "Bump N' Grind" and "Ignition (Remix)" hitting the market, industry executives are emphasizing the catalog's true value.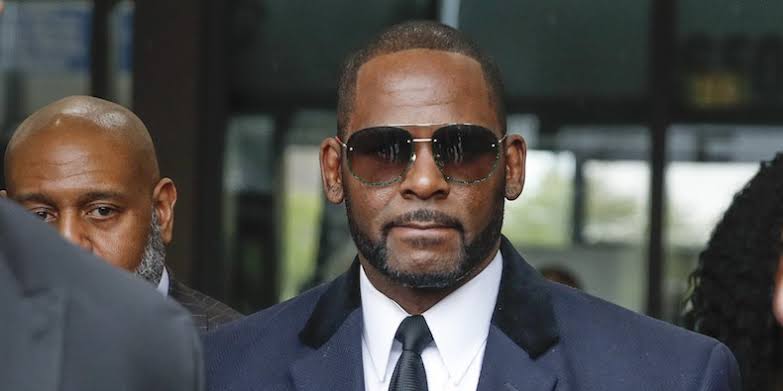 Merck Mercuriadis, the creator of Hipgnosis Songs Fund and CEO of The Family (Music) Ltd, says that Kelly's catalog had been presented to him a lot of times by his staff, and of course, he said no for the obvious reasons.
Mercuriadis also claimed that the most recent conversation took place six months ago. He feels that if Kelly is proven guilty, fans will have difficulty distinguishing between the man and the music.
Kelly Faced Money Problems Earlier Too!
Kelly's financial woes are nothing new. For more than a decade, he owes millions of dollars in federal and state taxes. In 2019, 2 months after the bombing, Kelly informed interviewer Gayle King that he couldn't pay for the $161,000 he owed in child support and had $350,000 in the bank because company affiliates had been deceiving him for years.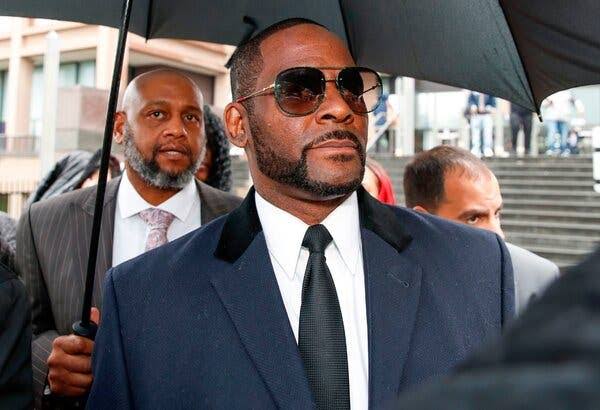 Kelly has been dumped by both RCA and Universal Music Publishing Group in recent years, even though both still control the rights to his music, and he has canceled a planned tour outside of the US. Hence, Kelly has been secretly selling his publishing rights to raise funds.