Crime-comedies have been ruling the modern-day entertainment industries whether we are talking about novels or series. The suspense, drama, and formulation of plans involved are simply irresistible. Castle is an American crime-comedy drama series that was aired on ABC and had a total of eight seasons. The series was live back from 2009 to 2016, but the concept that the series envisaged hasn't really faded away yet. It is still being binge-watched in large numbers.
All You Should Know Before Watching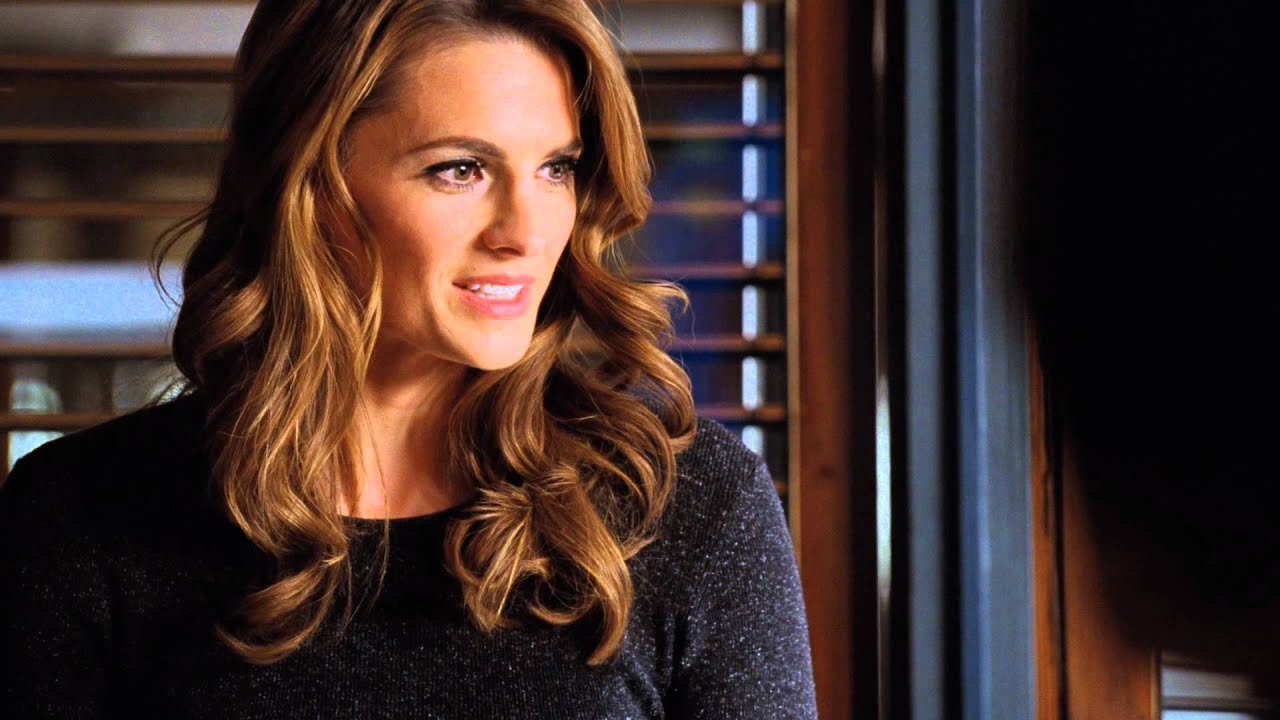 The series revolves around a renowned mysterious novelist struggling with writer's block and is short of ideas. As a result of this boredom and feeling of being stuck, he ends up killing the protagonist of his successful novel series. He is brought in front of the court for interrogation about the case since it showed the exact same clues and details from his story. There, he meets a female detective who was assigned the responsibility of this case and immediately developed an interest in her.
His meaninglessly childish personality clashes with the detective's extraordinarily professional and reserved disposition. In the process of the two workings to catch the killers, romance springs between them, and they become lovers. They start working on cases together, most of which are murder cases. These murder cases are centered around killing unconventional people, vampire enthusiasts, reality TV hosts, etc.
An investigation leads the two into unraveling the murder of the detective's mother, and that is where the storyline turns exponentially intriguing. 
Stream it or Skip it?
Castle is a great series and has set a benchmark in its own genre. It was premiered from 2009 to 2016, covering a total of 176 episodes. It was enjoyed by audiences and critics alike. Despite the few plot holes and discrepancies, the show has managed to make a position for itself in the entertainment media industry. It has earned a rating of 8.1/10 on IMDb. Unfortunately, it is not available on the streaming platform Netflix since it was aired entirely on ABC.
The good news is that the series is coming to Hulu on October 6, fans are excited to go for another round of watching the series, and it is even attracting new viewers. For those who have already watched it to embrace those nostalgic moments again since the series is coming back, that too on Hulu, an extremely reachable platform. And for those who haven't watched it yet, well, now is your chance to do it!
The series is a perfect fit for the 'stream it' category and is a must-watch if you're looking for some meaningful entertainment that blends elements of crime, mystery, humor, and suspense perfectly.
Conclusion
All seasons of the series were loved deeply when it was first released. Now that it is climbing higher on the ladder of trending content again, it will likely receive even more views and popularity. Castle is totally recommended if you're a fan of crime drama and like a pinch of comedy blended in your shows.