Catfish is an American documentary series that portrays the truths and lies that goes on in relationships or online dating, to be precise. It is a reality show that was released quite a decade ago, in 2012 and is running to date. This show draws its inspiration from Catfish by Henry Joost and Ariel Schulman, and till now has 8 seasons been released with a total number of 188 episodes.
The series was developed by Ariel Schulman, Nev Schulman and Max Joseph and presented by Nev Schulman, Max Joseph and Kamie Crawford. The production companies that are associated are Catfish Picture Company, Critical Content and MTV Entertainment Studios. If you want to know the exact details, read the article.
Release Date And Where To Watch
The upcoming episode, episode number 53, is all set to release on January 19, 2022, on MTV. You can also watch it on Philo or on fubo TV. It is also going to be available on Sling and Hulu Live. Watch the episode and share with us your thoughts about it.
What To Know Before Watching?
In episode 52, it was revealed that Ace is Tyrone, and that is his actual name. All his details are exposed, and he just pretends to be so shy and, in reality, is not. Kamie and Nev also had a huge part, and their spying aroused a lot of curiosity among the audience. They should have spotted Ace, but oops, they did miss it.
Ace seems to be thriving in three cities which are Dallas, Miami and Atlanta. Tracii might have an ample number of men trying to pursue her, but none has been able to be like Ace. Nev and Kamie try to find out who is Tracii's lover and she is also desperate, but will they succeed in their mission? Check it out yourselves. 
Plot And Whether To Watch Or Not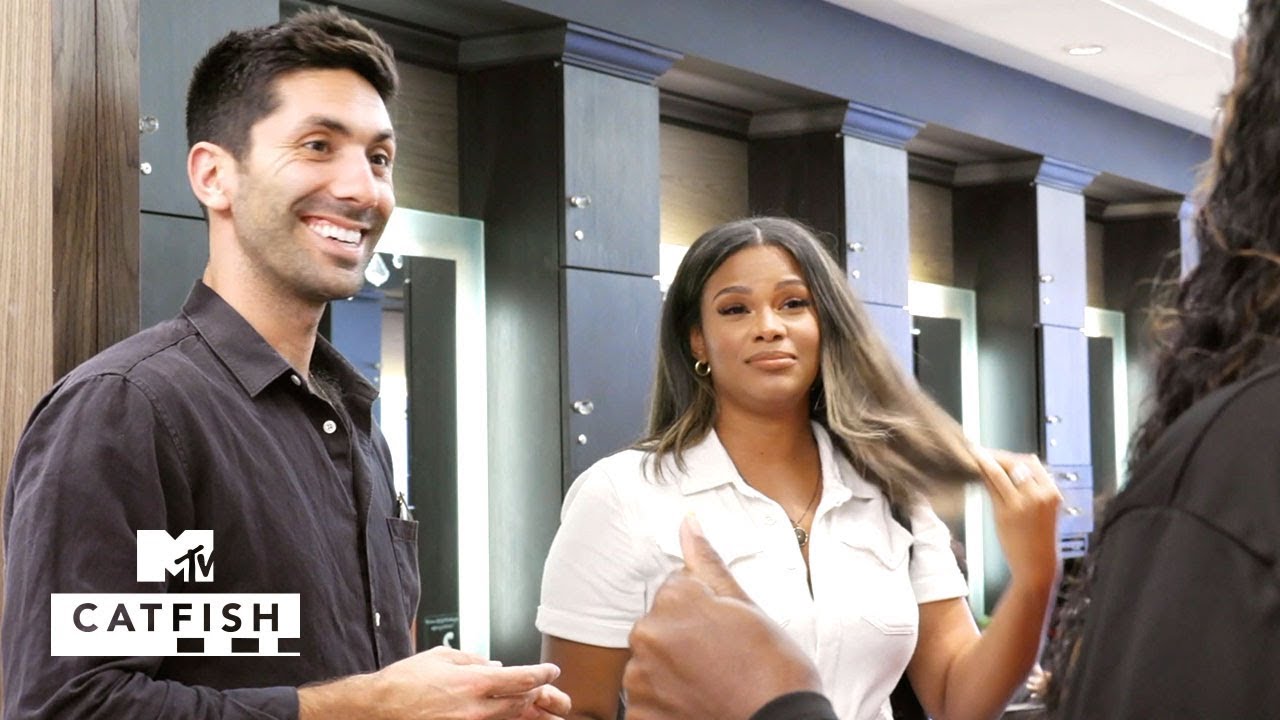 Nothing much has been revealed about what the upcoming episode is going to be all about but be sure about a few things that are sure to be featuring. Michael will be able to convince Romeo to shift to Atlanta after almost a year of progression of their relation. But will the latter shift? Nev and Kamie are also to be seen tracking Michael down but will they be able to accomplish their task?
Each and every episode of this show is new and more entertaining. Fans who follow the show find it hard to miss a single episode, and being a live show; it is hard to portray false things.
Cast Of Catfish
The stars of this season are Yaniv Schulman as the host, Kamie Crawford, as host, Max Joseph as Host, David Metzler as Executive Producer, Brad Bishop as executive producer, Yaniv Schulman as executive producer, Tom Forman as Executive producer, Andrew Jarecki as executive producer, Marx Smerling as executive producer, Ariel Schulman as executive producer and Henry Joost as executive producer.
Let us wait and find out what more can be witnessed in the upcoming episodes; till then, follow us.