An amazing horror series representing a short story has been the ultimate catch. The short story that it is based on is 'Jerusalem's lot,' written by Stephen King.
The Original Story by Stephen King
The story is about Captain Charles Boone, who is struggling to move to a new place with his children. He's going back to their home that was also the home of their ancestors. This house was located in a small town named Preacher's corner, which was very creepy and silent. He's returning back because his wife has expired.
But going back would mean that he would have to face all the secrets of the old, ancestral house. And there's a plague that has clutched the family, and he must fight with the darkness to bring it to an end.
Who is Rebecca Morgan?
Rebecca Morgan is a youthful lady with an ambitious mind. She lived in Preachers corner's long time ago and left it when she had to attend college. But at this time she wishes to write a magazine and has come back home. She's glad about the arrival of the Boone's. Despite a lot of restrictions placed by her mother, Rebecca goes there as a governess so that she could write her magazine about them after knowing them very closely.
Her task would not only reach new heights but also give way to a Gothic novel and discover the plague that had engulfed her family.
About the Series
This series was released on August 22, 2021. And was made available for the viewers on EPIX. In the year 2019, it was revealed that EPIX would go for a series based on "Jerusalem's Lot" and that this series would comprise 10 long episodes. This spine-chilling story has already made many successful episodes so far.
Season 1 Finale, when can We Watch it?
It will be available for viewers on October 17, 2021. And you can watch it on EPIX. But if you're not getting your hands on that channel, various other sites are delivering the content. You can watch it on Amazon Prime Video, Apple TV, YouTube TV, Fubo TV, and other sites.
What will this Final Season be About?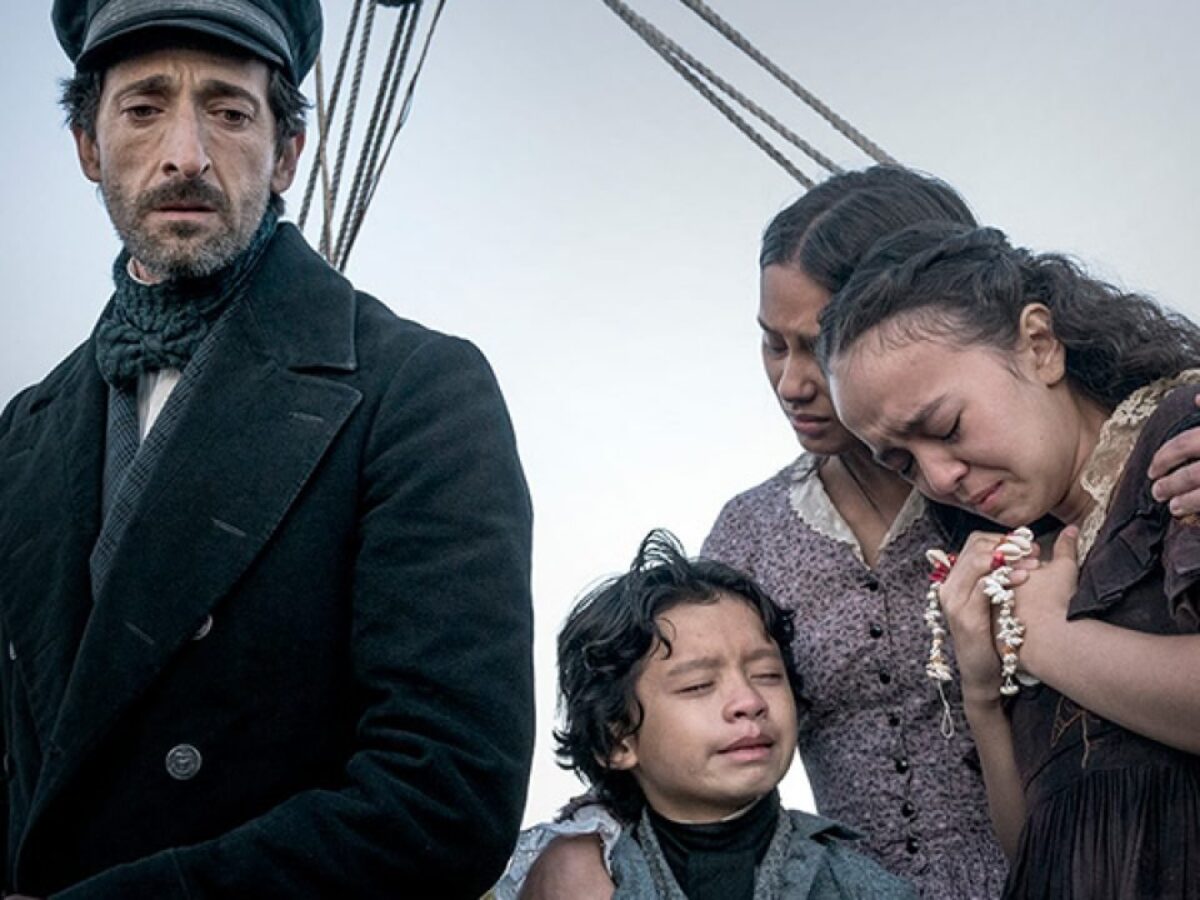 This season would be the ultimate test of humanity's presence on the grounds of the cursed land, as Boone will walk forward with his army of men. This final episode is titled "The keeper. "
It would be scary and emotional too. There's a lot of chances of extracting new information here. Many untold stories, and now that Jakub has the book with him, and the undead who are chasing Boone and his army that's accompanying him.
Apart from that, we could count on some spooky action, too, as Boone will toil hard to save his family from the wretched curse of the book. But how far will he go to save these children who are already in a bad state after losing their mother. Will their father bring down the curse and keep them?