Chicago Fire has been running for 10 years now. First released on October 10, 2012, it has gained a massive loyal fan following and a steady rating throughout the years. It's an American drama series that follows the Chicago Fire Department and shows the professional lives of the firefighters, rescue personnel, and the paramedics and their personal lives, which we often forget about.
The show is currently at season 10, and so much drama has been spewed that the fans cannot wait for the next episode.
The Story So Far: Show of Force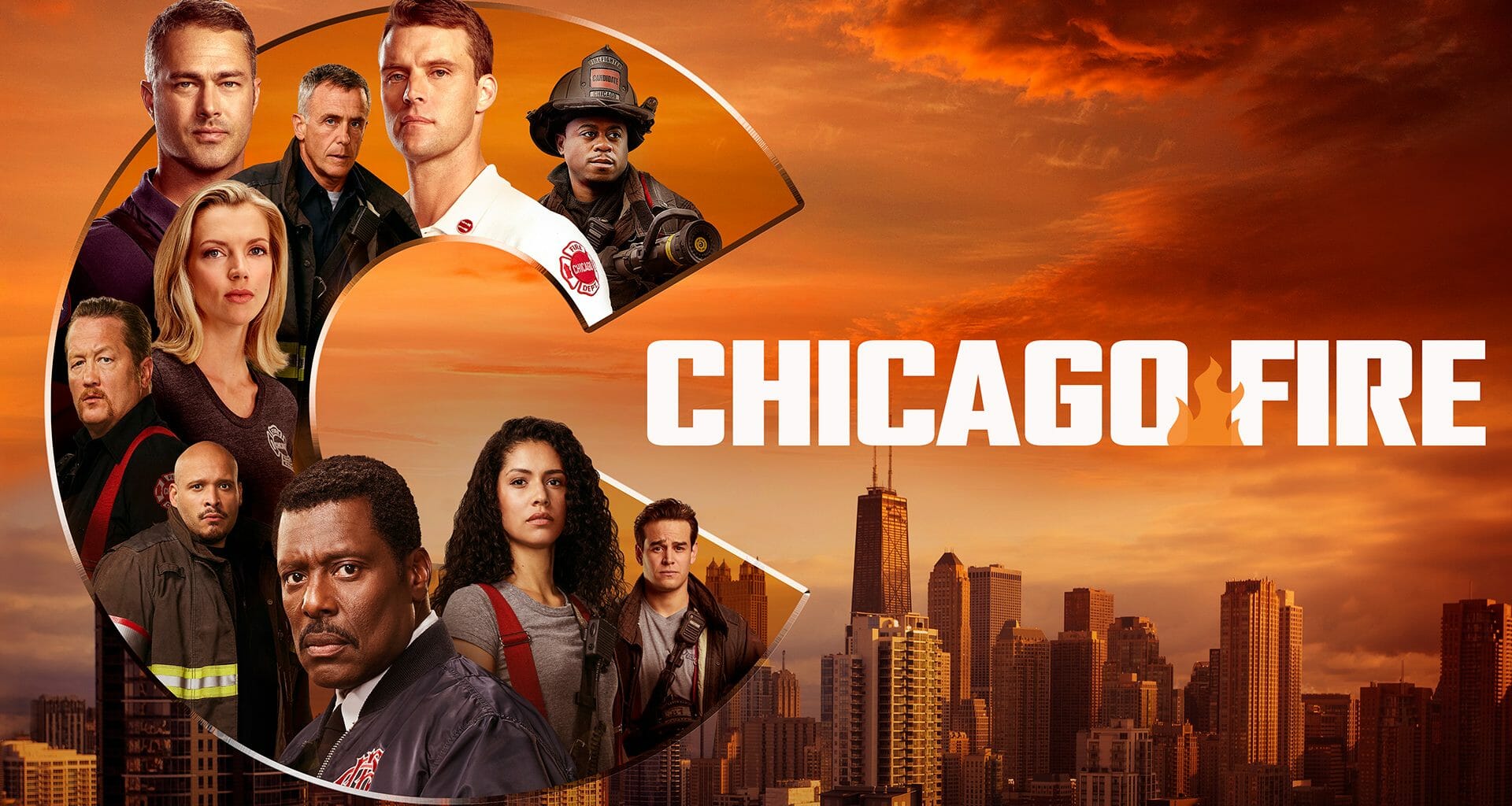 Kidd has just moved in as a temporary replacement for Pelham after being wrongly accused and fired. So naturally, this makes her very uncomfortable, and she keeps assuring Pelham, who, in return, assures her that she is doing a great job. This episode shows Kidd's virtues and that she would always stand up for her crew.
The whole crew seems very supportive of Pelham portraying how close these characters are as they take a stand even if it puts their job at risk. Pelham finally receives justice by the end of the episode, and everyone discovers Kilbourne's plot as Sarah retraces her statement. Meanwhile, Kelly proposes to Kidd, and the episode ends on a happy note as Kidd says, "Yes."
Episode 13 Plot Speculations
The new episode is titled "Fire Cop." Following the previous episode, we'll see Pelham return to his job, which Kidd had been assigned while he was under interrogation. But, since Kidd did such a wonderful job, could some drama rise in the department when the two, now proven leaders' opinions clash? According to the synopsis, more trouble awaits Chicago as a troubled young woman's house lights up.
On the other side, we would see Kidd and Kelly's romance blooming since now both are engaged. Could this end possibly end in a wedding ceremony for the two?
When to Watch
Due to the Beijing Winter Olympics, the airing schedules were affected and pushed further, but it is finally on schedule. It is set to sir on February 23, 2022, at 10 pm ET, and new episodes every Wednesday.
Where to Watch
All cable users can watch the latest episode of Chicago Fire on NBC network on February 23, 2022, at 10 pm ET, and those who would like to stream can catch the show on NBC's official website and mobile app of the same, where it is aired after it is aired on cable. It is also available on USA Network, Peacock, Hulu, FuboTV, Hulu+ Live TV, Sling TV, YouTube TV, Xfinity, and DirecTV on a monthly or a weekly subscription provided on the sites.
It is also available on VOD platforms to rent the show like Microsoft Store, iTunes, Amazon Prime Video, Google Play, Spectrum, and Vudu. And if you are in Canada, you can watch it on Citytv.
Cast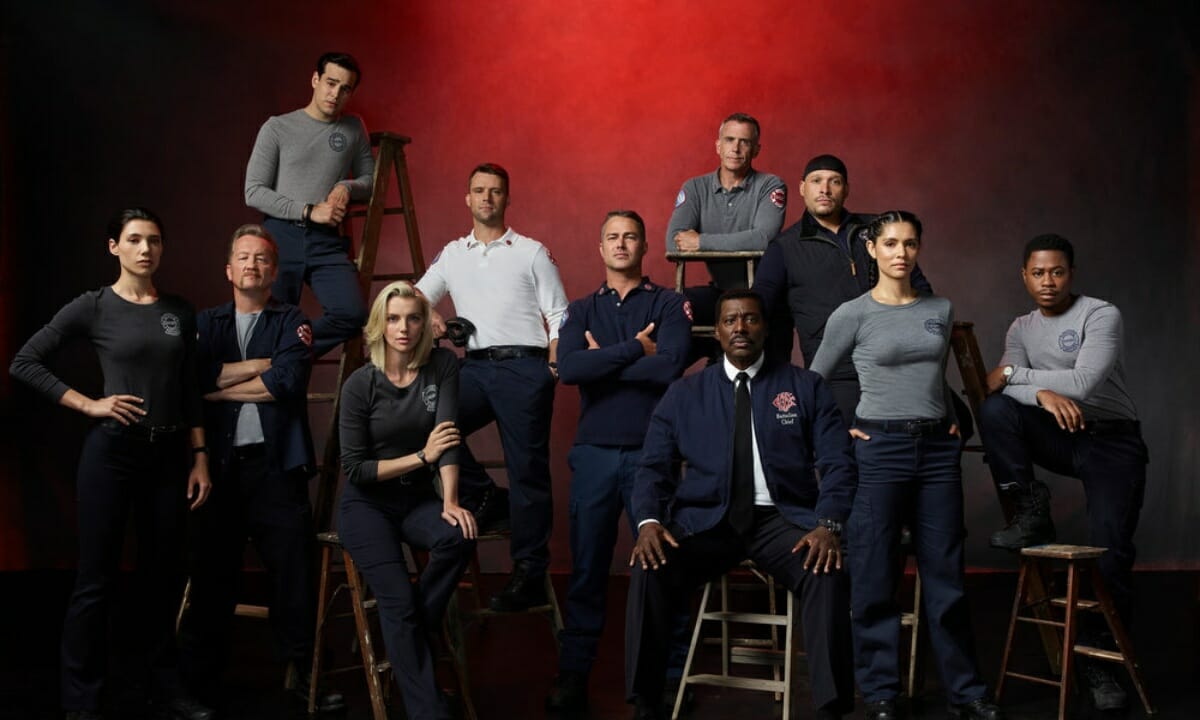 Jesse Spencer as Captain Matthew Casey, Taylor Kinney as Lieutenant Kelly Severide, David Eigenberg as Lieutenant Christopher Herrmann, Miranda Rae Mayo as Lieutenant Stella Kidd, Alberto Rosende as Blake Gallo, Eamonn Walker.