It is that time now when we will be bidding goodbye to this season which will be over by the end of this month. The games of Chucky had kept the fans on their toes ever since the first episode came out, and now it is the time to get to know about many things we have been waiting for. Although the plotline is seen to be moving on at a good pace, fans would also want to watch another season.
What Happened in the Last Episode of Chucky Season 1 Episode 7?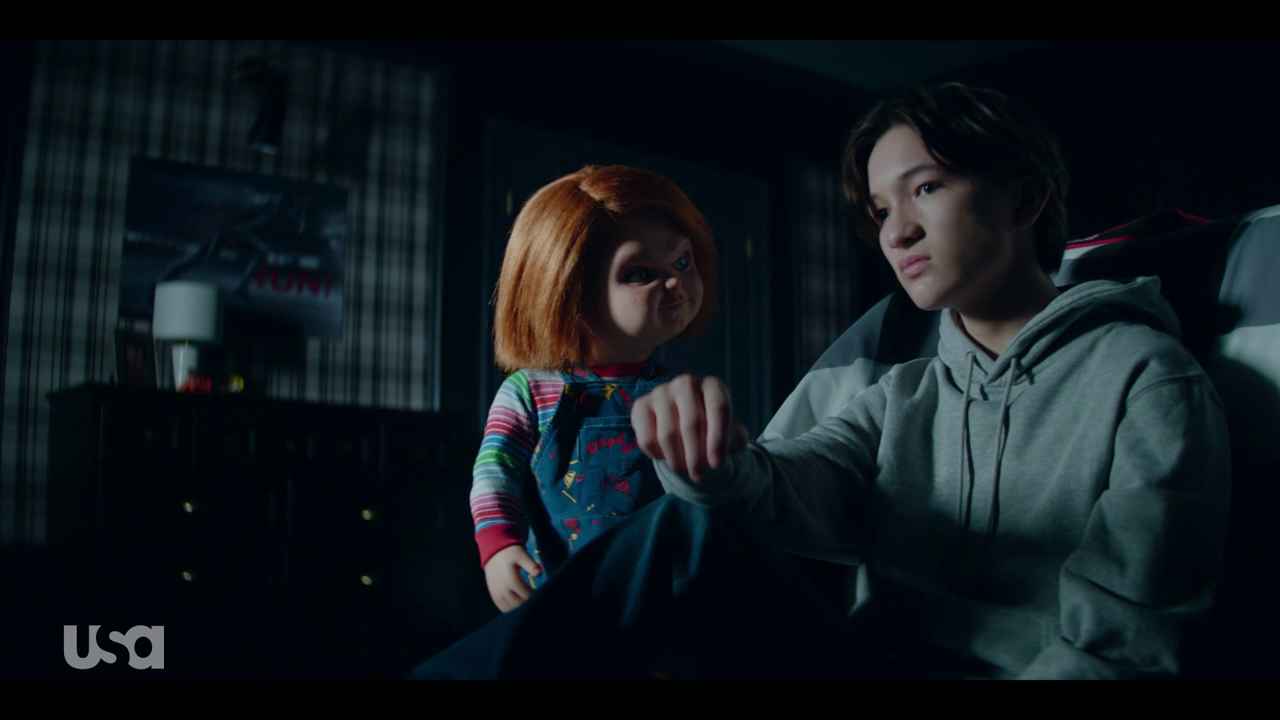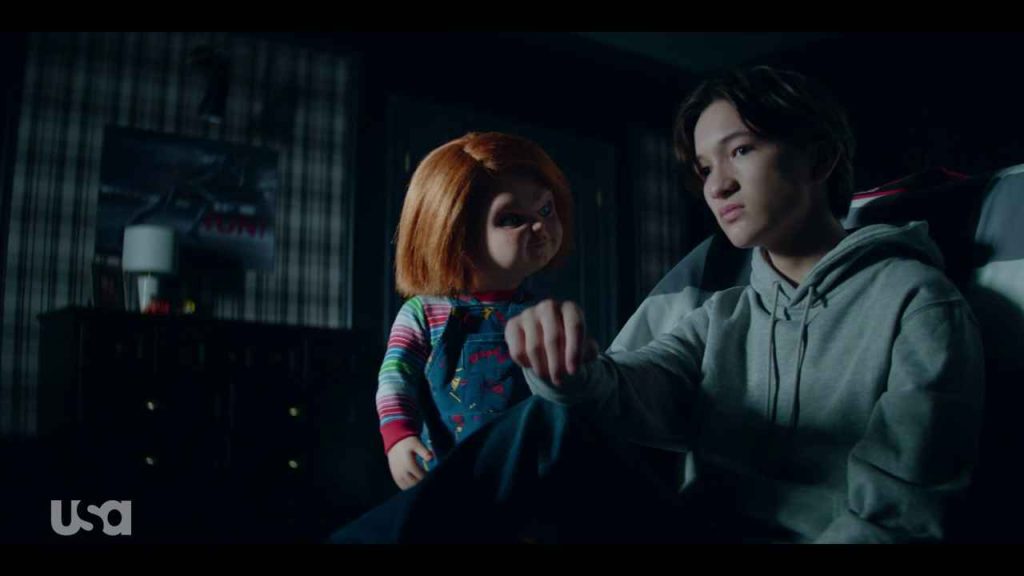 In the last episode, we got to watch the funeral of Devon's mother which makes him loose interest when it comes to finding Chucky. Jake, Lexy, and Devon are not in a stable state of mind right now. On the other hand, Junior keeps on passing those harsh comments on Jake telling him that he is the reason why this curse has befallen upon them creating all the havoc.
Everyone seems to be moving against their family and the reason behind this revealed at the end when the truth of Chucky comes out. Later, Jake gets to a delivery man who was delivering Chucky like dolls. While all this is happening Devon seems to track Chucky but finds out that Nic is her now. In this way, the episode reaches it end when Devon finds himself tied up and surrounded by Chucky Dolls.
What will Happen in the Finale of Chucky Season 1?
"An Affair to Dismember" is the name of the upcoming as well as the final episode of Chucky Season 1. Here the story will continue from the time when Devon is found surrounded by the dolls which makes him thing about what possibly could have gone wrong as they were tracking the doll down. Andy as we know is back so the trio will be able to make some new plans which might bring this all to an end.
Where can We Watch the Latest Episode?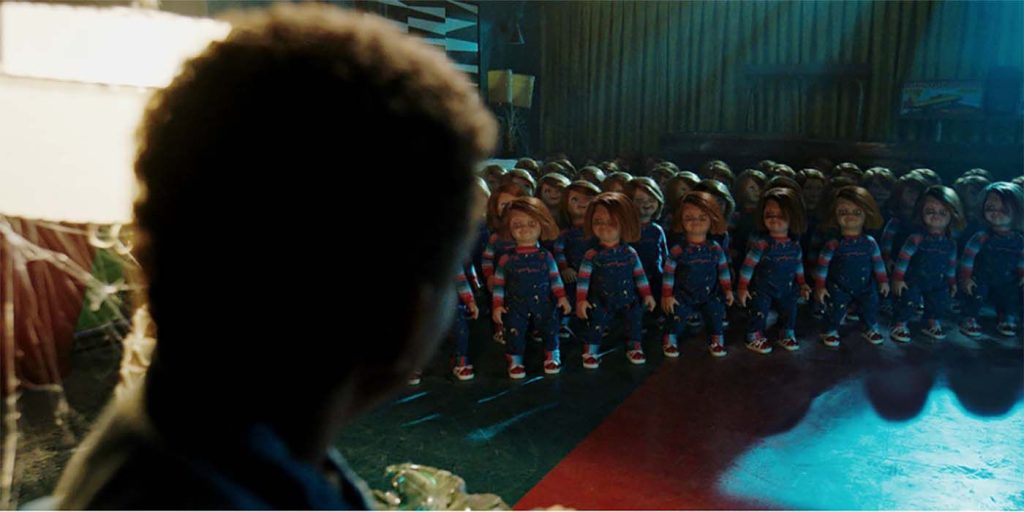 Being the last episode of this season makes it one of those which has always been on demand due to the hype which is created by the fans. If you want to watch the episodes of this show, then you can just ask for video-on-demand services such as Amazon Prime Video, Microsoft, VUDU, Google Play Movies & TV, and YouTube TV. But basically, it gets released on Showcase, where you can enjoy watching it. 
When will the Latest Episode be Released?
All the new episodes of Chucky gets released on like every other Tuesday. And the latest eighth and the last episode of this season will be out on November 30, 2021. This episode might be the answer for many questions along with this it might also make way for the upcoming seasons. Fans have been waiting for this episode since the last one came out and the hideous game of Chucky makes it worth the watch.