Amazon Prime's loved show Clarkson's Farm is all set to hit the screens again with its second season. Clarkson's Farm is a show which describes the journey of Top Gear famous Jeremy Clarkson as the owner of Cotswolds farm, Chipping Notton. Clarkson, who knows almost nothing about farming, faces huge challenges while doing the work. His team and Kaleb, the tractor driver, help him in managing the farm. The unique plotline surely attracted a lot of eyes.
The show got immense popularity due to its humor and authenticity and gave a lot of space for a new season. The fans also started a change.org petition after the speculations of it not hitting screen rose. So, when is it releasing, and what can we expect from season 2 of Clarkson's Farm? First, let's look at what we know.
Release Date Announcement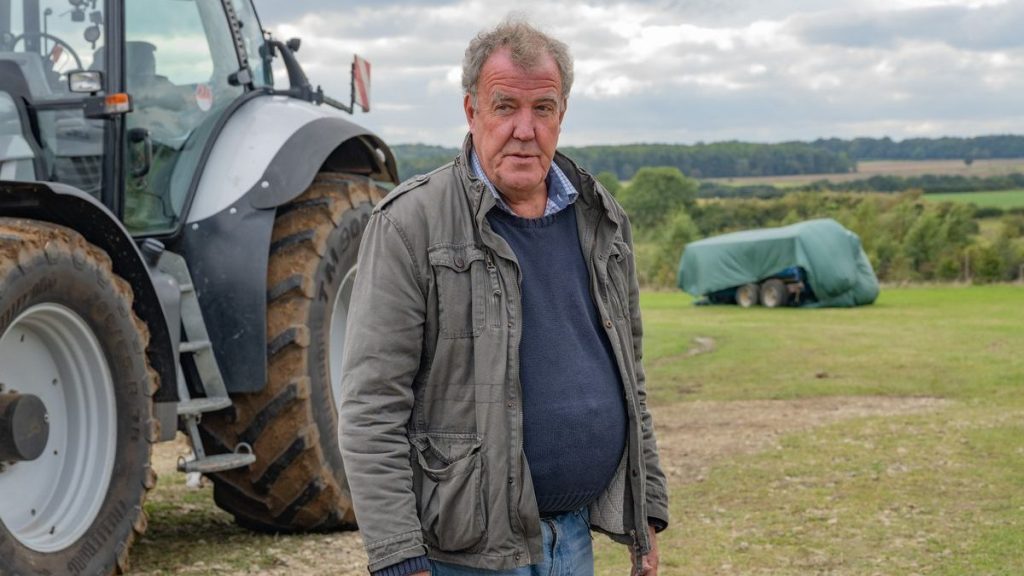 The first season of Clarkson's farms was released in June. Clarkson confirmed that the filming was underway for season 2 through his social media. However, he also hinted that the release is some time away, so it's likely that season 2 hits our screen in 2022. Though it's not confirmed, we think that Amazon might announce the release date by September this year to build up the energy.
Expected Cast
We are expecting the original cast to continue their roles again. Season 2 will follow another farming journey of Clarkson, Charlie( the landowner), Lisa Hogan (Clarkson's girlfriend), and Kaleb is all set to return as the tractor driver. The show also includes Gerald Cooper, Kevin Harrison, Callister and Ellen Helliwell.
Expected

Plot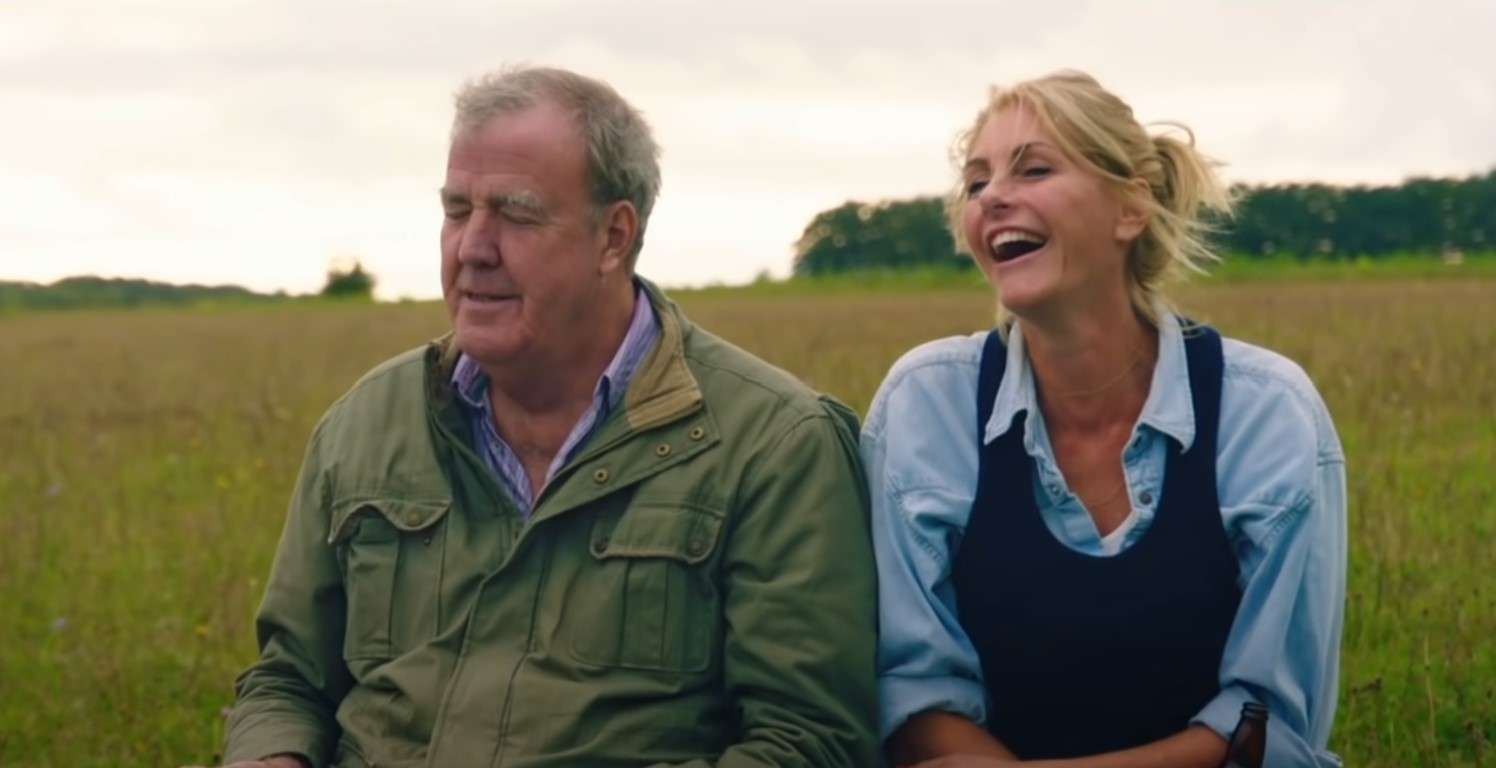 Amazon Prime released a statement where they left fans with an idea of what they can expect from the new season. There will be a deeper insight on the farm, and Jeremy will explore and expand his limited knowledge about farming under the eye of his team. In addition, Jeremy's girlfriend Lisa will be seen working on her shopkeeping skills. We'll also get to see more of Kaleb Cooper, who got so much love in season 1. Clarkson's farm season 2 will surely bring more laughs, triumphs and Jeremy's agricultural adventure.
Will this be the Last Season?
There is no such report on whether this will be the last season of Clarkson's farms. More than 5000 people reviewed the show; 98% rewarded it with five stars. Fans even visited the farm shop and congratulated Clarkson. The fans requested Amazon Prime when the speculations of season 2 not releasing arose, and more than 2,000 people signed the change org petition. Clarkson has often talked about how much he enjoys writing about farms and adventures.
So, seeing the love Clarkson's farm has gotten and Clarkson's eagerness to produce, we might get more from him in the future. But we can wish right now! So, in case you haven't seen the first season, you should give it a try. We assure you you'll end up with a big smile.