The fourth season of Cobra Kai is almost here, and it will be premiering this December. The action series is based on Robert Mark Kamen's 'The Karate Kids' movies franchise. This martial arts comedy-drama series has high viewership and positive reviews from critics and viewers.
The premise follows two karate mentors, Daniel LaRusso and Johnny Lawrence, who, after three decades, have rekindled their rivalry. The creators of this series are Jon Hurwitz, Josh Heald, and Hayden Schlossberg. Here are a few insightful details about Cobra Season 4.
Where Have You Seen Cobra Kai's Season 4 Cast Before?
For its fourth round, you will see some familiar faces returning. Ralph Macchio and William Zabka are back as Daniel LaRusso, and Johnny Lawrence, respectively. You may remember these actors playing the same roles in some of the Karate Kid films. They are now almost identified with this franchise.
Other confirmed members are Miguel by XoloMariduena, Hawk by Jacob Bertrand, Sam by Mary Mouser, and Robby by Tanner Buchanan. The other cast members include Kreese by Martin Kove and Tory by Peyton List.
Some actors from the previous seasons have been upgraded to as regular. It includes Carmen by Vanessa Rubio. Oona O'Brien and Dallas Dupree Young are new additions. Thomas Ian Griffith, who has previously played Terry Silver, will return to season 4. Playing the villain in part 3 of The Karate Kid, Griffith will be playing a major role in this drama series. Nichole Brown's character Aisha will not be returning.
When Will Season 4 Release?
Season 4 of the series Cobra Kai will be released on December 31, 2021. Fans will be excited to know that ahead of the premiere of season 4, it has already been renewed for its fifth season. The episodes will have a run time of anywhere between 22 to 40 minutes. The next batch of episodes will arrive on Friday, December 31.
For the forthcoming season, the filming had started in February and was completed by May this year. William Zabka had confirmed it on social media channels, captioning it further with "Ready???! LET'S BEGIN!"
Where to Watch Cobra Kai Season 4?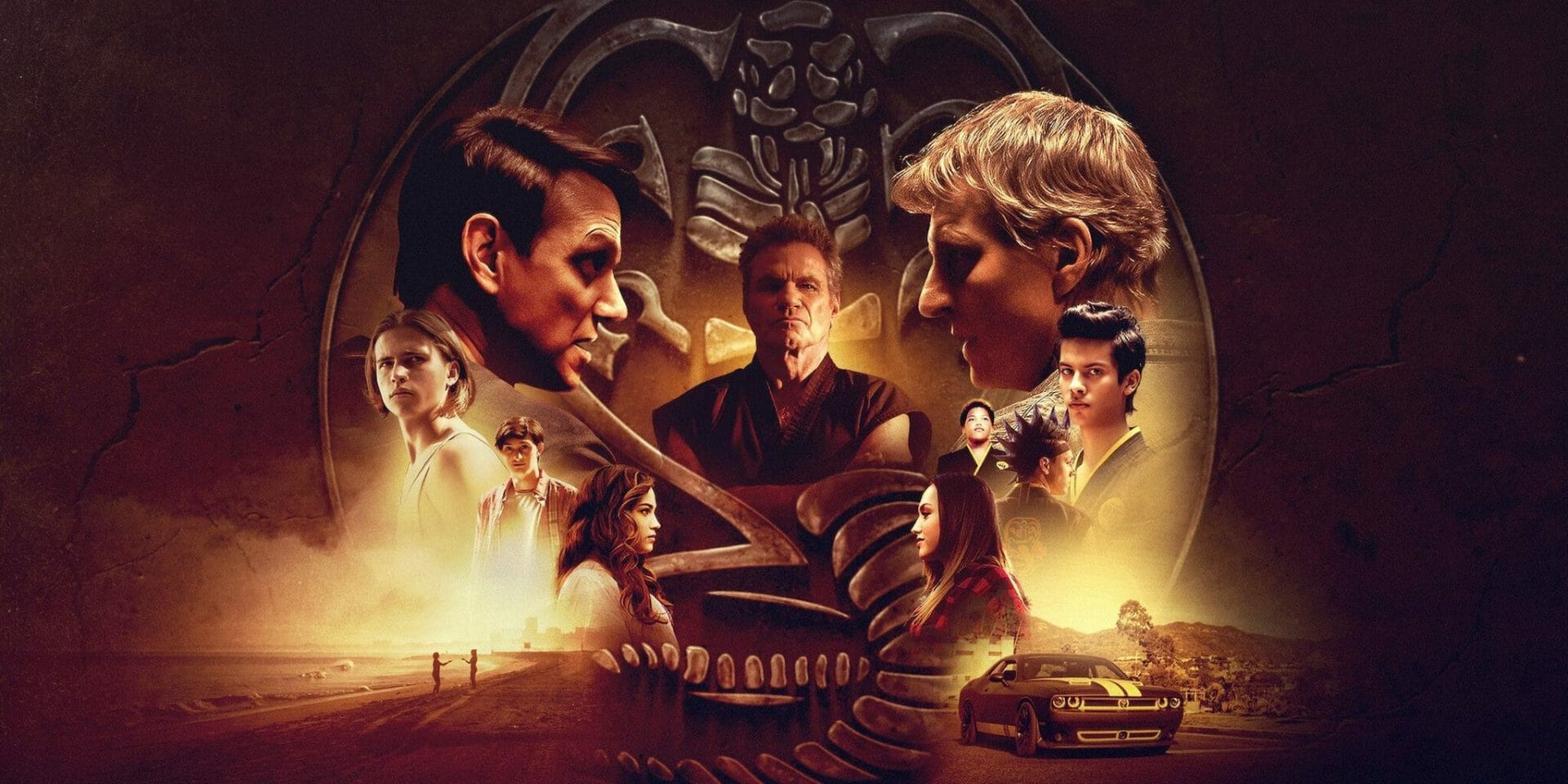 All of the episodes of Cobra Kai season 4 will drop on the streaming giant Netflix on December 31, 2021. Cobra Kai's original premiere was on YouTube Red on May 2, 2018, but after its second season, Netflix acquired its streaming rights. The series has favorable viewership both on Netflix and YouTube. Netflix brought the series under its catalog in June 2020, and the third season was released the following year on January 1, 2021.
What is the Plot of Cobra Kai season 4?
Daniel and Johnny had come together towards the ending of season 3 to beat down Kreese in the upcoming tournament. Kreese had previously proclaimed that if they lose, he will exit Cobra Kai. Hence, Daniel and Johnny begin the training of the students at Miyagi dojo.
The forthcoming season will be focusing on the All Valley Karate Tournament. Now that the duo has formed an alliance, given their part-history, it is not likely that it will be a stable one.
Cobra Kai season 4 will be premiering on Netflix on December 31, 2021.