Cooking with Paris is an American reality cooking show by Paris Hilton. The show was released on August 4, 2021, on Netflix. Paris's lasagna video inspired the series. Paris Hilton is a grown-up girl who doesn't know how to cook but is willing to know. Paris said, 'she is not a trained chef and is not trying to be so.' Along with her few celebrity friends, she explores new ingredients, new recipes, kitchen appliances, and from grocery to finished plates and table spread. She writes recipes in her recipes book of rainbow colors.
Worth Watching or Not
Every episode of the series is almost the same only the difference is the recipe and the guest. It is more like an entertaining or talking show rather than a cooking show. The series faced a lot of critics. An American review website has a rating of 17%, and another website that uses a weighted average gave them a score of 27/100 and 8 critics review. Many people didn't like Paris Hilton, grown-up women to behave so silly or her immature behavior, like being so grown up and still not knowing what is cooking tongs and blender is so immature. People in social media also said Paris behaved like a 'spoilt teenager.'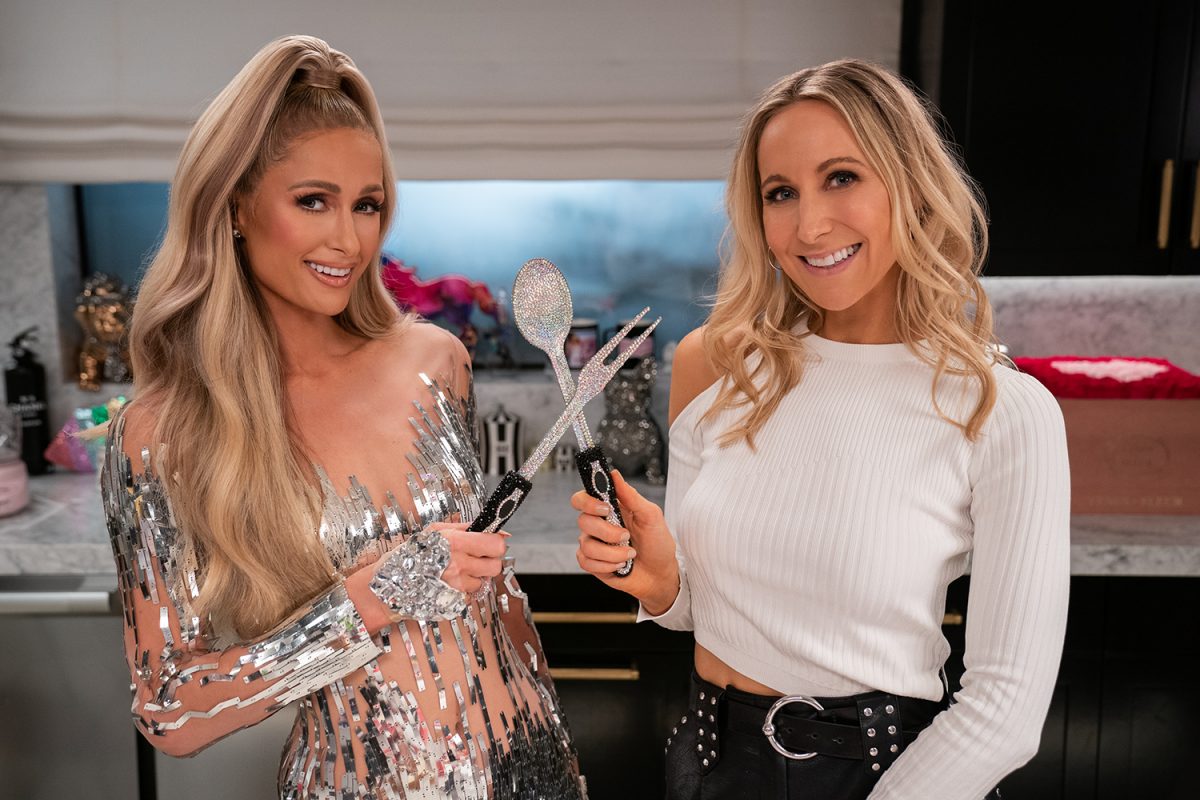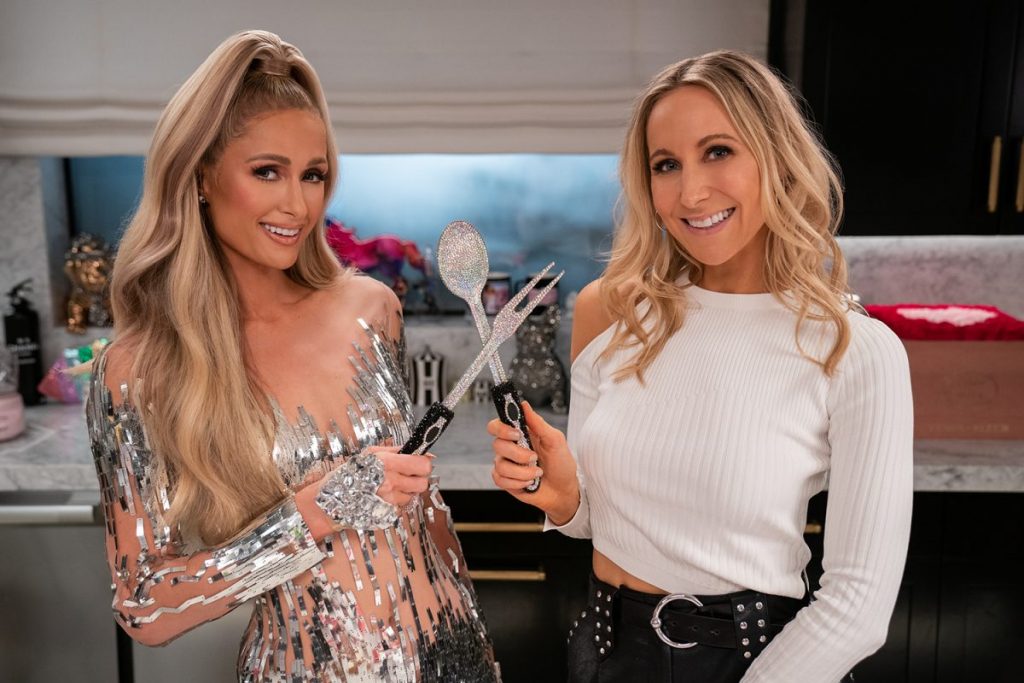 Paris also faced critics for wearing those weird clothes, especially gloves, while cooking. After these negative reviews from critics, some liked this show and found this series entertaining. They appreciated Paris for behaving in such a childish manner. Many said if you want to smile at the end of the day and watch a show that makes you laugh, you should watch it, no matter what critics say. They liked Paris's sense of humor. People who liked it are willingly waiting for season 2. Now about those recipes, most of the people liked those recipes but not the way she cooks.
If you like Paris Hilton, you will enjoy the series and her behavior, but if you are a food lover and watch it as a cooking show, it is just a waste of time. You will not learn anything from the series. Overall some people liked Paris's childish behavior, and some disliked it, but most of them liked her recipes. Paris Hilton was struggling to cook in a cooking show where guest celebrity comes and appreciates Paris, so if that's something you can enjoy, watch COOKING WITH PARIS.
Sequel Planned
Cooking with Paris was recently released by Netflix. No official announcement has been made by Netflix that whether or not the show will be again on air. Since the series faced many negative reviews over positive reviews, there is less chance for season 2. Netflix might wait for 2 to 3 months then decide for season 2. We can't say anything since Netflix always surprises us with its new announcement. If there will be a sequel planned, we will again see Paris Hilton as the main character and with new guests coming in, or maybe Paris learn more cooking ethics or become mature. Let's wait and hope for the best to happen.