Season three of the Creepshow anthology series is already in the works if season two left you begging for more! The debut date for the third season of Shudder's horror anthology Creepshow has been announced for September 23. As part of Amazon's Comic-Con@Home event, which took place today, the news was made by showrunner and executive producer Greg Nicotero, together with writers Mattie Do and Rusty Cundieff, as well as special guests Michael Rooker and James Remar.
Is Creepshow Season 3 Releasing on September 23?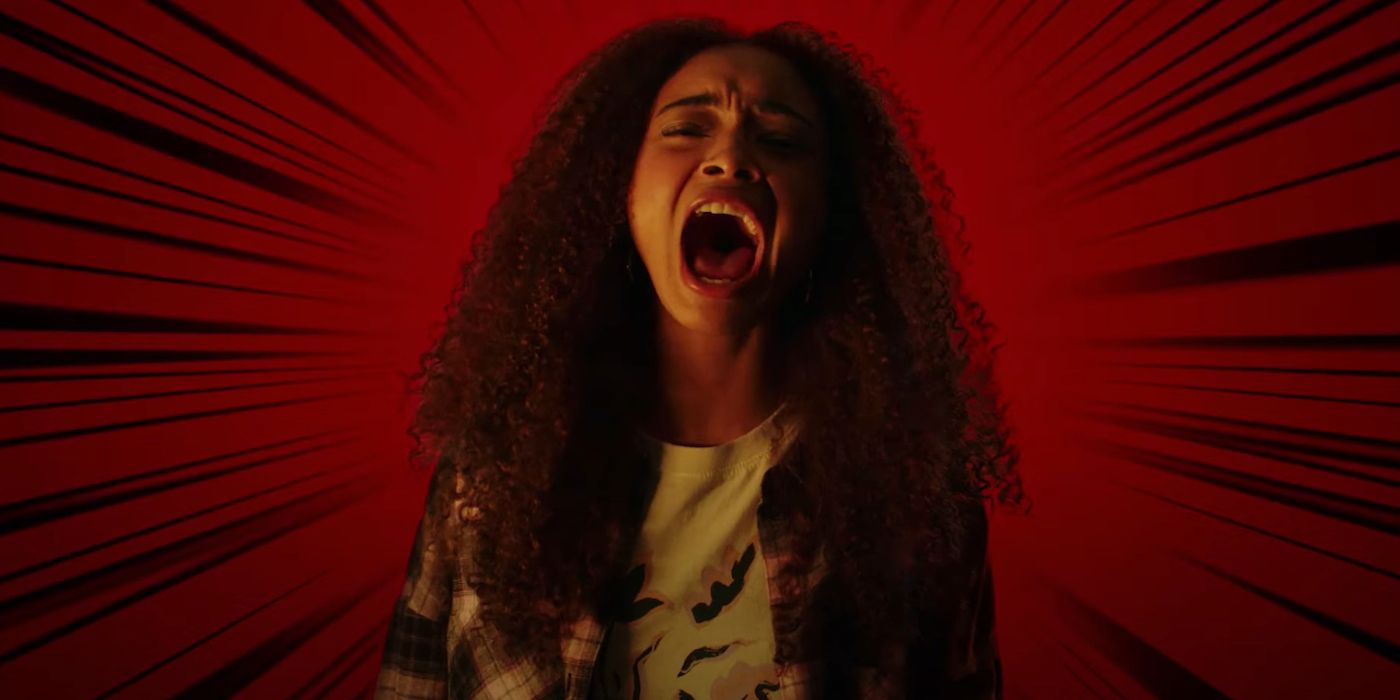 On September 23, 2021, the third season of Creepshow will premiere. Season 3 of the program will be available on Shudder, the horror streaming service, for long-time fans. With its AMC+ package, Shudder is also allowing viewers to watch Season 3. On September 6, the cable network AMC premiered Season 2 of Creepshow, with Season 3 of Creepshow following this year's second half.
What All You Should Know Before Watching it?
Previous seasons of Creepshow have included Kiefer Sutherland, Justin Long, Giancarlo Esposito, Joey King, Kid Cudi, and Tobin Bell. The Walking Dead actors Josh McDermitt, C. Thomas Howell, and Cailey Fleming have all appeared in prior seasons, thanks to Nicotero's direction. It's unclear whether or not they'll return for Season 3, but it's possible.
There will be "12 fresh tales of dread" in this third inning of Season 3, which includes anything from fortune-telling gone bad to a reference to The Shining. To name just a few of the newcomers joining the group for season 3, there's Ethan Embry, Hannah Fierman, and King Bach. Returning actors from the first two seasons include MicahelRooker and Johnathon Schaech. There are rumors that Season 3 will follow the same pattern as Seasons 1 and 2, with each episode offering two short stories.
What is it All About?
The Creepshow television series is a sequel to the classic 1980s horror comedy film of the same name. Stephen King penned the story, which George A. Romero directed, and there would be two more installments. Five short stories made up the original work.
Cast
Season three's cast is excellent as usual. To mention a few of the show's notable previous cast members, we've seen Kiefer Sutherland, Justin Long, Giancarlo Esposito, Joey King, Kid Cudi, Tobin Bell, Molly Ringwald, David Arquette, and Keith David. Josh McDermitt, C. Thomas Howell, and Cailey Fleming have all appeared in previous episodes of The Walking Dead.
Three actors who have been on The Walking Dead will return for season three: Michael Rooker, Ethan Embry, and King Bach. James Remar, Johnathon Schaech, Reid Scott, and Hannah Fierman join the cast in season three.
Is the Trailer out for Creepshow Season 3?
See the season 3 trailer below for a sneak peek at what's to store for the series. It's remarkable how the writers keep surprising us with new, horrifying things. With a release date of September 23, you'll have plenty of time to add this to your list of Halloween horror movies to watch.