The German video game company Crytek recently announced the final date for the arrival of its video game Crysis new installments Crysis 2 Remastered and Crysis 3 Remastered for Xbox One, Xbox Series X|S, PS4, PS5, Switch, and PC via the Epic Games store on October 15, 2021, through its Twitter handle. Initially, there were hurdles in finalizing the date, but the developer company eventually worked upon it.
The first edition of the game was released almost fourteen years ago, and this time the entire Trilogy will be available for game lovers. It has been possible because of the tie-up between Crytek and Saber Interactive. Apart from this, one can even go for individual versions of the game.
What's the Game About?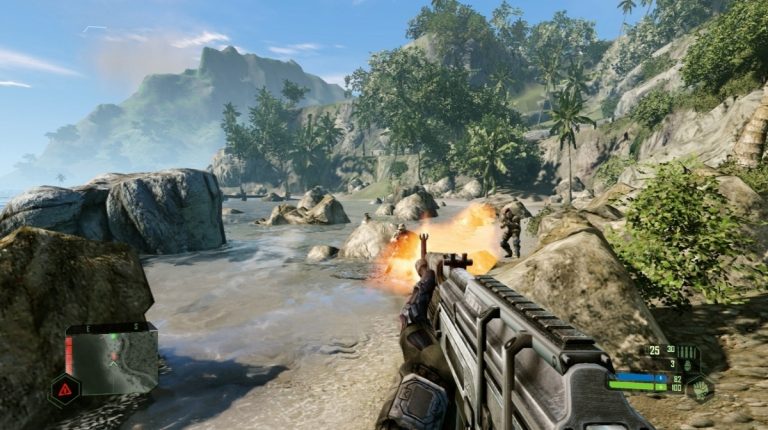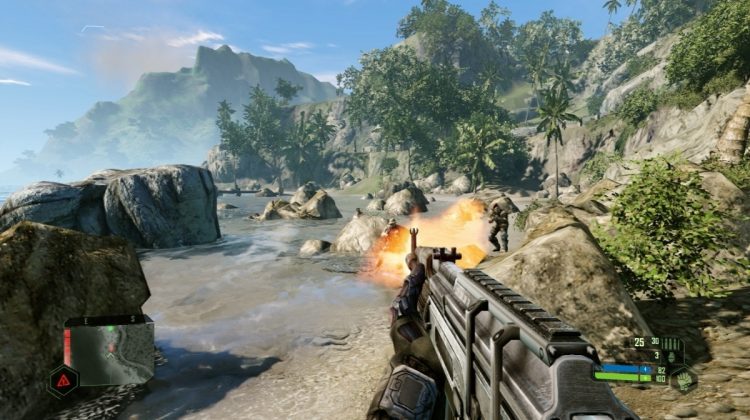 Crysis is a first-person shooter video game. It focuses on a group of military individuals that have a fight against hostile North Korean soldiers, heavily armed mercenaries, and a community of advanced aliens known to have arrived on the Earth a long time ago but recently been awakened.
The remastered version has significant improvements in terms of improved effects and quality, new graphical assets with visually improvised characters and surroundings, and good lighting. Also, it involves software-formed ray tracing, all this making it even better than before. With enhanced specifications compared to the first remastered version of the game, the updated product will also bring a resolution of 1080p and 4K. All this at an exceptional 60 FPS.
The drawback of this bundle is that any of the games will not have their respective multiplayer modes. The company has also released a comparison video portraying the contrast between the Crysis remastered versions on Xbox Series X and the previous version on Xbox 360. A PS3 vs. PS 5 difference video with a computer type is soon to arrive.
Where will it be Available?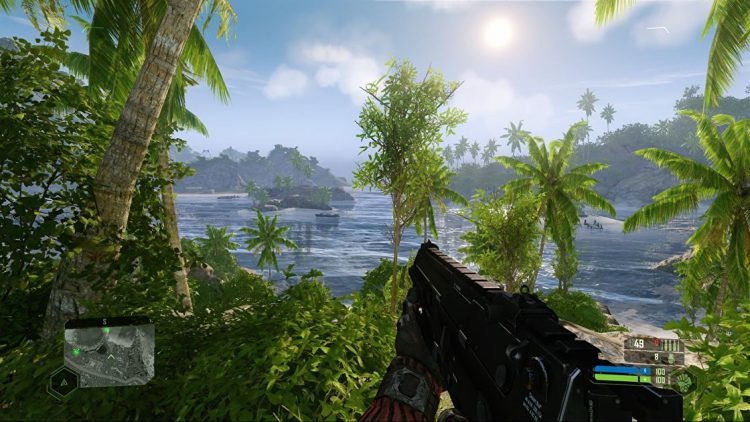 The disappointing news for the game lovers is that it will exclusively be available with Epic Games Stores just like its predecessor Crysis Remastered. It will not be available on Steam or any other platform shortly. However, the Crysis Remastered is now available for a favorite listing on Steam and might get a launch date soon.
The pre-ordering for the individual remastered copies as well as the Trilogy of the same are now also available for consoles. The Trilogy has a digital-only release costing $49.99, and the individual Crysis 2 and Crysis 3 Remastered can be bought for $29.99 each. To get additional benefits, the majority of fans would be looking to grab a unit as early as possible.
To add to it, the company has also decided to place around 20 art cards that would be signed and numbered by the team that developed it in a random manner in the orders that would be placed on the first day of sale.