The Lost Symbol Episode 7 is going to come out soon. The series is based on Dan Brown's book that goes by the same name and is a mystery adventure series. In the show, we see a younger version of Robert Langdon, who came to Washington D.C. at the request of his mentor- Peter Solomon. Soon Langdon finds out that Peter has been kidnapped by a very dangerous man who is Mal'akh.
Now, Mal'akh has a condition that if Langdon wants to save his mentor, he needs to find a portal that the Freemasons have kept a secret for such a long time. Peter is also a member of the Freemasons.
Release Date of Episode 7 of The Lost Symbol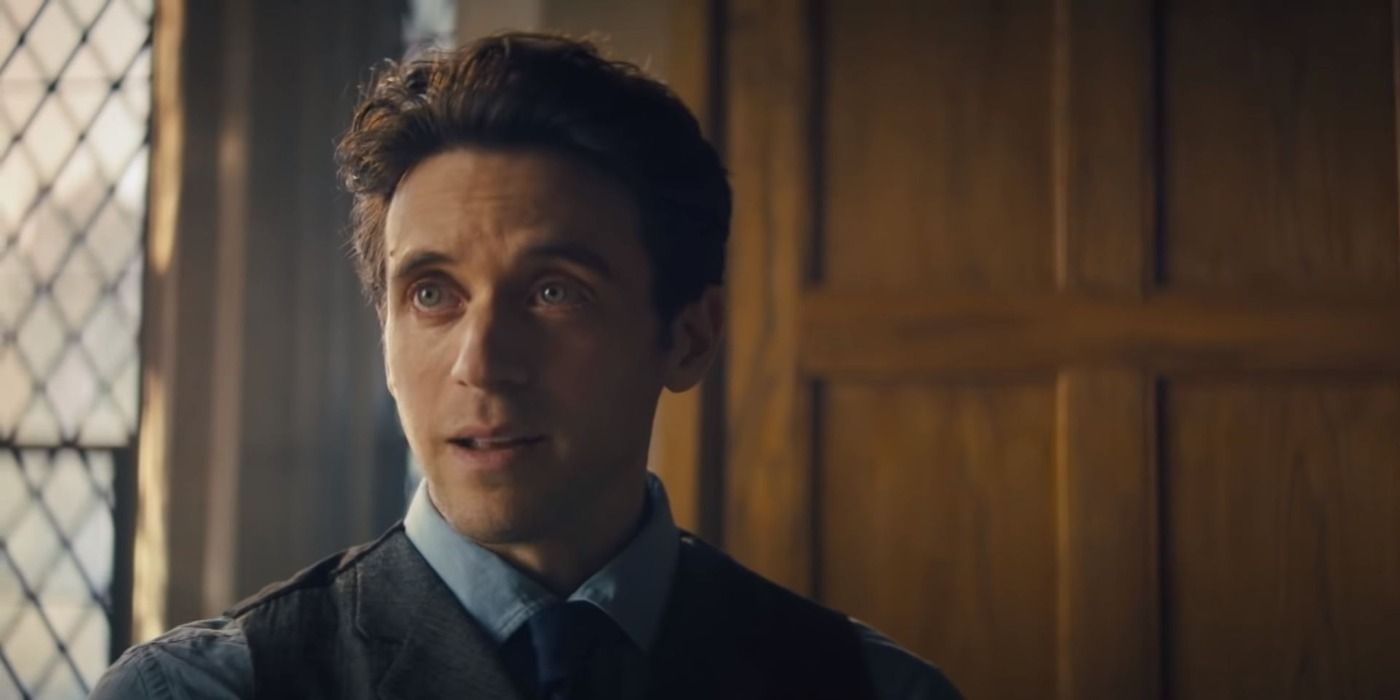 The show's seventh episode is scheduled to air on October 28, 2021, on Peacock at 3 a.m. ET. New episodes come every Thursday on Peacock and have a runtime of 40-48 minutes.
Where can You Watch Episode 7 of The Lost Symbol?
The show is available exclusively on Peacock. This means that you won't be able to watch the show anywhere else. Those who are residents of Canada can enjoy the series on Showcase where it was released on October 11, 2021.
Expected Plot of The Lost Symbol Episode 7
Katherine might struggle after coming to know the truth about her brother. Zachary murdered Trish and harmed their father. Her mother finally called her back, and they both will probably have a long conversation. It might be possible Katherine will share the truth with her mother, which will eventually leave her disheartened and traumatized.
Sato failed to reach the pyramid and was also unable to procure the stone. This task was assigned to her by Leviathan Group, and her such actions can have their own consequences. Ellison Blake, former boss of Sato, might tell her about what occurred to Sophie. Mal'akh has both the capstone and the pyramid in his possession, and he will attempt to complete the ritual.
Recap of Episode 6 of The Last Symbol
Episode 6 was titled Diophantine Pseudonym. In this, Sato was pressured to retire early and was also separated from the case. However, this doesn't stop her from getting mixed up in the case. She connected with Jonathan and is also helping Katherine. She receives the information in exchange for a promise that she will get both the pyramid and capstone back. Sato later tells Katherine that she caused Zachary's death by turning him into an asset, and she is the one responsible for why he is not alive.
A Leviathan member finds the whereabouts of Sophie, gets all the information he requires, and then kills her. Langdon discovers that there are certain inscriptions on the box of the capstone which are only visible in the light. He is at Mal'akh hideout and tries to convince him that both he and Peter will find a way to escape their captors. They were able to open the box with the help of Peter's ring and guess what was inside. It was a Rose Cross.
Peter and Langdon act as if they've had an argument and throw a chair towards the camera. When the Janitor goes there to interfere, he is knocked out. As both Langdon and Peter try to run away, they come across Mal'akh. Later Mal'akh confesses that he is Zachary. The Janitor gets killed in order to save Mal'akh or Zachary's life.